---
On Open Day, we share our activities of the month with each other and the community. It's when we take a step back and see where we stand.
To see past open days, click here.
---
Summary:
This month we hit our highest monthly income!
Rushabh worked on collapsible forms and I bet you will be delighted to see those shortened forms.
Umair is steadily adding new videos, and they have a dedicated page at manual.erpnext.com/videos.
Nabin is almost done with the multi-currency accounting feature. Keep an eye on that updates pop-up!
I (Anand) have taken up release management, which is a fancy word for code review — manual testing — feedback process.
Neil is taking up a big project — ERP for education
---
---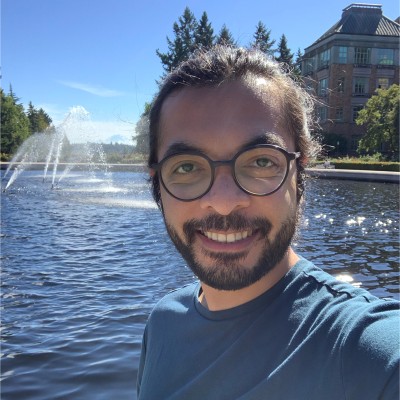 Anand is the Chief Technology Officer at ERPNext. He reads fiction, dabbles in photography and is always on the watch for the best ToDo app.