---
Open Day presentations summarize activities of the ERPNext team every month. Read here for a full history of Open Day presentations.

August was another month of incremental activities. Surprisingly support was very high as we migrated the remaining of ERPNext users (not on FrappeCloud.com) to Version 4. Here is the summary of presentations.

---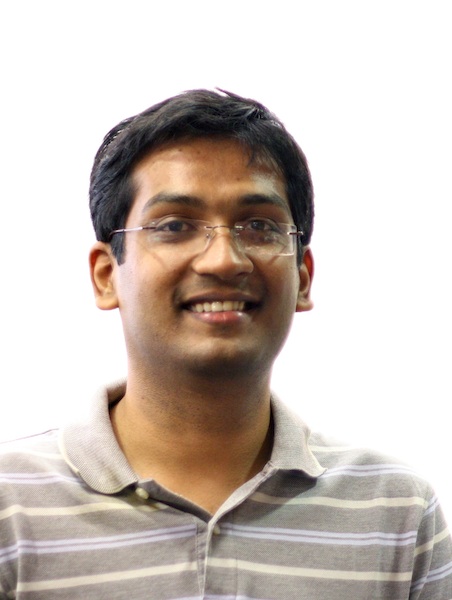 Rushabh is a software developer and founder of ERPNext. He usually writes about the startup experience, open source and the technologies he is working on.