Open Day August 2012
This month is when we started working the new version of ERPNext (version 3) in earnest. We plan to share more and more of how the new ve
---
This month is when we started working the new version of ERPNext (version 3) in earnest. We plan to share more and more of how the new version is shaping up via our blogs.
This version is going to be a radical re-write and it is coming out quite good as per our expectation. I think the quality of code is a couple of notches higher and yes there are test-cases. There are some major UI updates too. We have used a lot more standard JS libraries and also shrunk our full framework code from almost 370kb to 230kb.
Some exciting updates to the data structures and forms as well.
Customer and Supplier will now be Party
Merging of transactions (All stock transactions will be Stock Entry)
No more save-submit-cancel-amend (yes!!)
and much more....
Here are the presentations and a screencast from our third Open Day!
Anand
Nabin
Rushabh
Best seen in fullscreen
Look forward to your feedback.
---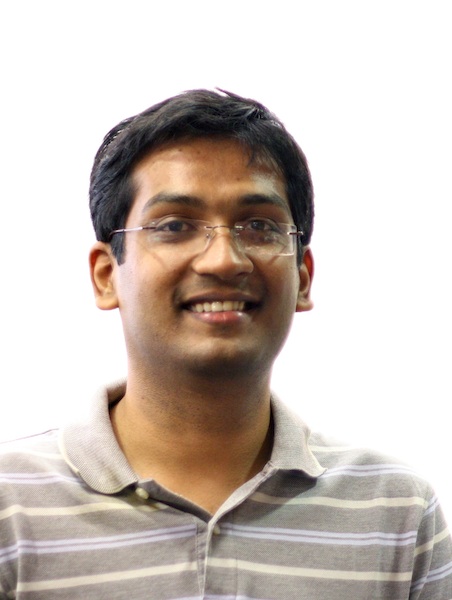 Rushabh is a software developer and founder of ERPNext. He usually writes about the startup experience, open source and the technologies he is working on.