Open Day April and May 2020 - Getting Used To Working Remotely
Summary of Frappe Team Activities for the month of April and May 2020
---
Open Day is where we share our activities of the month with each other and the community. It's when we take a step back and see where we stand. To see past open days, click here.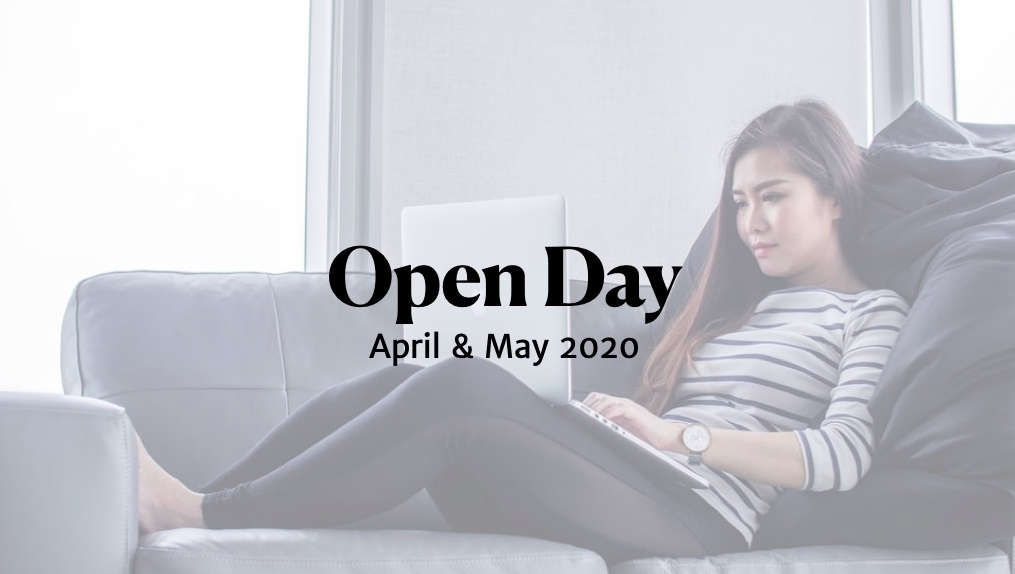 ---
In April and May, the team worked remotely due to the lockdown imposed by the government in India to contain the spread of COVID-19. This hasn't changed much for most of us though, as Frappe always had a remote work option which many availed (the office in Mumbai has an average attendance of around 50%).
Since we had our self-appraisals in April (you can read more about it here), the open day was cancelled and in May everyone showcased all the work done in the 2 months.
This was the second open day conducted remotely (first time in march), as opposed to having everyone attend it at the office in Mumbai. While we were still getting used to remote meetings, by the end of it we all liked it.
It was nice to meet the team after a while, everyone shared their work accomplishments and how they spent their time at home coping with the new reality.
---
Below is a summary of the work done by the Frappe Team in April And May:
ERPNext:

v12.8 and v12.9 Release testing
Dashboard and Onboarding for every module released
Chinmay added Kubernetes support for ERPNext. More details here
Anupam worked on a feature to create a social media post from the CRM module in ERPNext itself
Biometric Sync Tool v1.0 released by Anurag and Gavin
Marica worked on the stock module, making improvements and fixing bugs
Nabin worked on a feature enabling the setting of Income Tax slabs and also worked on the Payroll Module
Deepesh is working on the Immutable Ledger and various enhancements in Accounts module
Mangesh pushed enhancements to Blog and Partner Portal
Abhishek worked on Journal Entry Template
Rucha worked on Issue Metrics and SLA enhancements in the Support Module
Rucha also refactored Healthcare and implemented Rehab module
Sumit is working on the Support mobile app

Frappe Framework and Bench:

v12 and v13 release testing
All new desk with module-wise onboarding and dashboards released by Shivam
Shivam also redesigned the Frappe website and blog along with enhancements in Razorpay and Woocommerce integrations
Gavin worked on Tally Migration and on enabling migration to Frappe Cloud from bench itself.
Prssanna worked on Doctype Dashboard view
Rucha implemented duration control to store time-spans
Suraj worked on Contextual Translations and performance enhancements

Frappe Cloud (Aditya and Faris):

Content:

4 new Frappe Academy videos released by Akshita and Reema. Checkout the playlist here!
New Whitepapers on Introducing ERPNext and Manufacturing with ERPNext by Jai and Prasad
Prasad also wrote a couple of blogs and did some keyword analysis
Rucha published a blog on Healthcare, the refreshed module coming to version 13
---
During the lockdown we welcomed 4 new consultants to the team:
Parth Garachh
Palkan Parsana
Vrinda Oza
Rijul Chaturvedi
The open day concluded with wishes for each other's safety and a warm sense of community that we experience after every open day here at Frappe.
---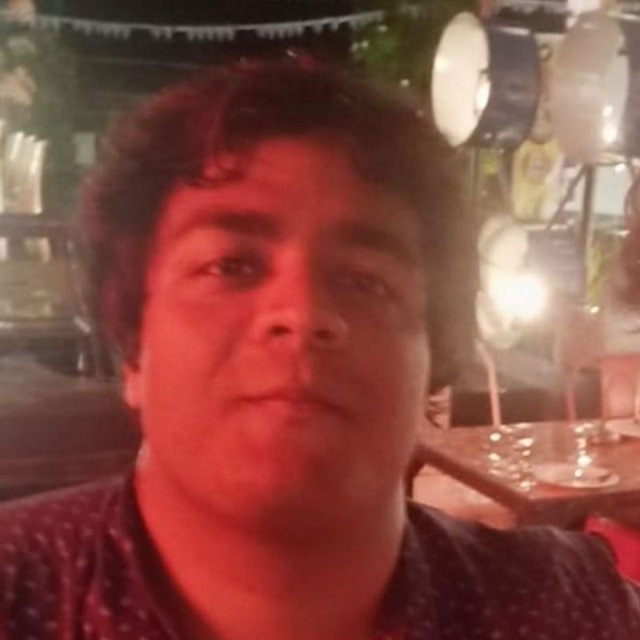 Curious, likes to build and explore things.