Open Day April 2018
Summary of Frappe Team Activities for the month of April 2018.
---
On Open Day, we share our activities of the month with each other and the community. It's when we take a step back and see where we stand. To see past open days, click here.
---
Summary:
ERPNext Foundation is an associate partner of Open Source India (OSI) conference to be held in October, this year.
More than 190 applications received for ESoC! Shortlisted 16 of them.
A lot of new features for the Accounts and HR module in the upcoming version. Details mentioned below.
Some of the Accounts module features include: Finance Book, Accounting Period, Inter Company Transactions, Consolidated Financial Statements, Exchange Rate Revaluation, General Ledger for Multiple Party, Fixed Asset Management, Bank Guarantee, Memorandum Journal Entry and Bank Account and Reconciliation.
Some of the HR module features include: Leave Period, Leave Policy, Multiple Leave Types, Leave Encashment, Employee Promotion / Transfer, Employee Onboarding & Separation, Shift Planning, Staffing Plan and Attendance Request.
Company and Department DocTypes now have a tree structure.
Some new Reports - Consolidated Balance Sheet Report, Consolidated Profit & Loss Report and HSN-wise Summary of Outward Supplies Report for India region (Will be merged, soon).
Assets are now linked to Purchase Receipt and Serial no.
Serial no. linked with batch no. - If an item has batch no. and has serial no., batch no. will be automatically set in serial no. during the creation of serial nos.
Bulk actions like Edit, Print, Delete for Report view.
Nested permissions for tree structures.
Frappe Charts - Entirely SVG now. Also, exportable.
ERPNext Shopify has been refactored - Only Orders will be synced, if Item/ Customer doesn't exist in ERPNext, then only info will be fetched.
---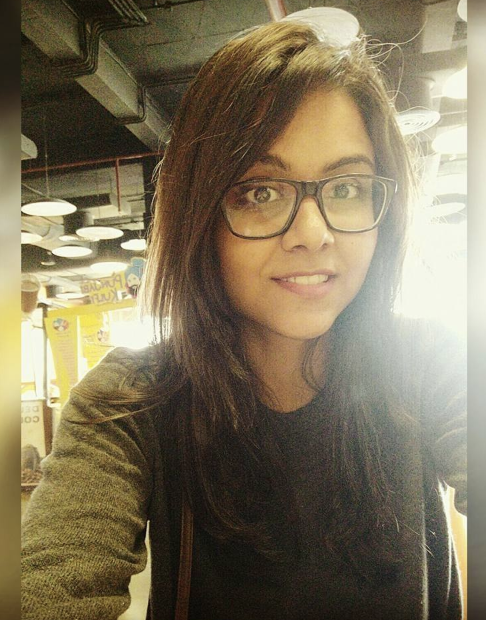 A curiosity struck software developer at Frappe.