---
We launched one of the most awaited feature this month - Accounts - Inventory Integration. Otherwise it was a month of incremental improvements and small fixes.
Nabin:
Anand:
Click inside the presentation and then navigate using space bar or arrow keys or open in a new window (recommended)
Umair:
Rushabh:
---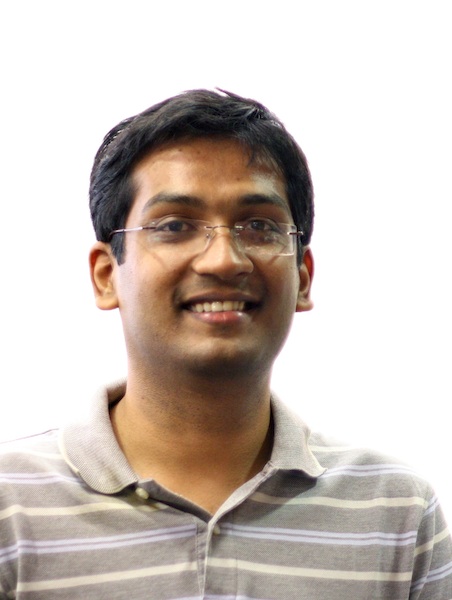 Rushabh is a software developer and founder of ERPNext. He usually writes about the startup experience, open source and the technologies he is working on.