The types of Opportunities life gives you
Celebrating a year at Frappe, sharing what I learnt from a job that changed my life.
---
Celebrating a year at Frappe, sharing what I learnt from a job that changed my life.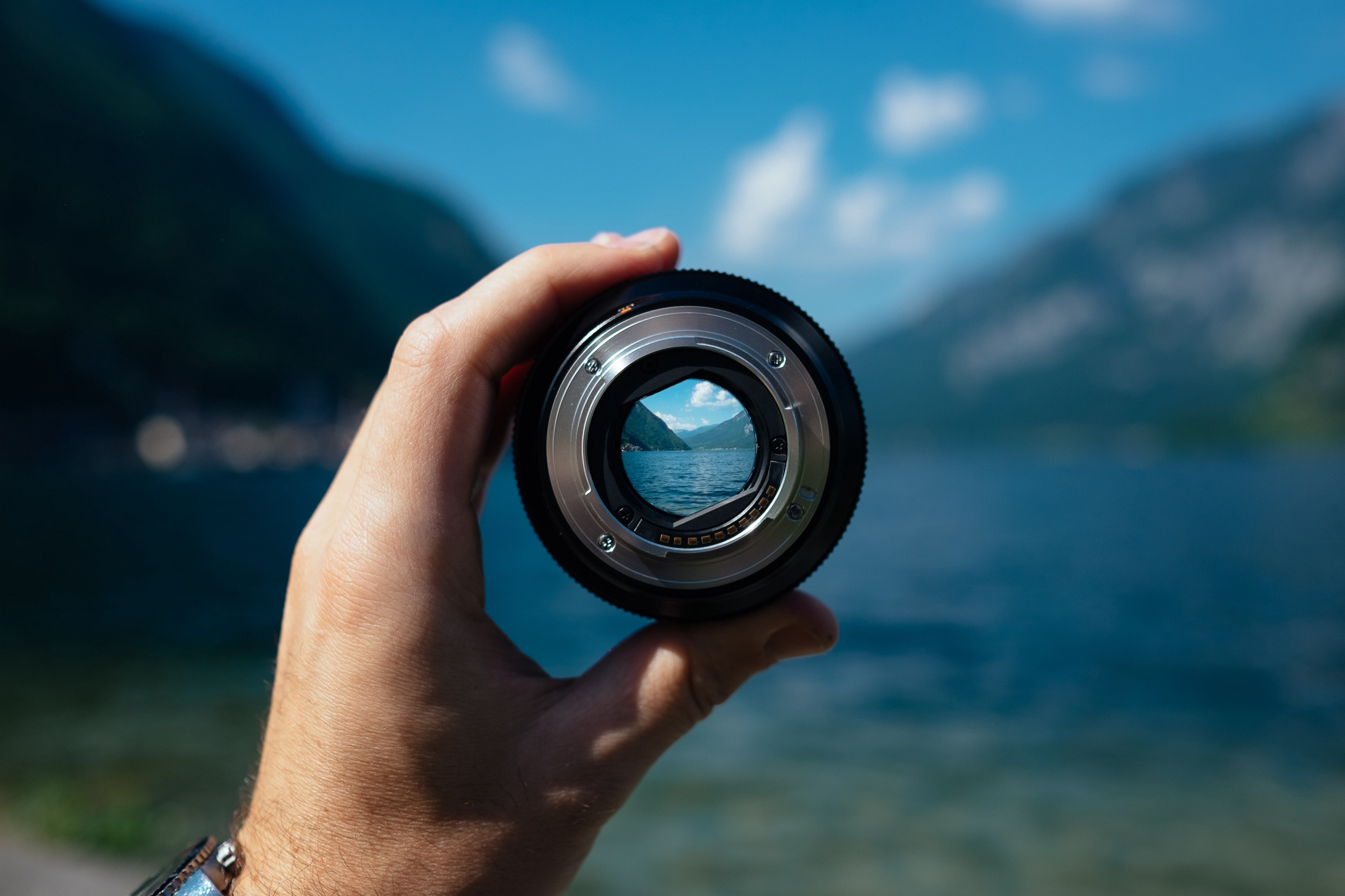 Photo by Paul on Unsplash
It has been exhilarating — starting as a consultant for an ERP product when you've only ever known the full form of ERP. It's a job that demands client-side interactions every day. Following leads, connecting with prospects, offering product demos, rolling out quotes, and back to following until closure. This month I completed one year at Frappe and here are some lessons about work and life that I learnt along the way.
Opportunity to choose my path
Shortly after I started working at Frappe, I was at the crossroads. If it was any other organisation, it would have simply been a rule to follow. An act of contempt and your services might no longer be needed! But here, I had the liberty to choose where to contribute. The opportunity to choose my path.
It was either an analysis of a project or providing consultation to our users by becoming a product expert. After weighing my options for 10 minutes, I chose the latter. For contributing to any area, one thing was required in abundance: product knowledge.
Opportunity to learn — starting with first principles
Start where you are. Use what you have. Do what you can. — Arthur Ashe
I started off with web resources. User Manual. Video Tutorials. Turns out, experience is what helps learning curve rapidly. Rummaging through prospects was all I did until I got my first lead. That's also the time I experienced stage fright. After some mock-demos with colleagues, I delivered my first session (product demonstration) on October 11th 2019.
I was pretty nervous, perilous times were ahead if I fucked up. No matter how many times you practise sword for, it's no good if you die on the battlefield. A demo session can become a warzone real quick.
The business line of the prospect was a bakery & they needed software to manage their production, sales, delivery and invoicing. For supporting my morale, a colleague was with me in the conference room. And then, I conducted the product demo. About 40 minutes and 14 questions later, the prospect asked for a quotation of our subscription plans. It felt unreal.
Here's another lesson: Knowledge is Power. Expertise in selling something is not implicit or inherent, but it can be cultivated. Over-preparation hurt anybody. It has always boasted confidence & resulted in great outcomes. So, whether it was reading the docs or watching the videos, I made sure that there was nothing I missed out.
Opportunity to grow
"The man who asks a question is a fool for a minute, theAs man who does not ask is a fool for life." — Confucius
As the months passed by, I gained depth in every concept there was to be known. Be it a module, or which leads to target, I was learning a lot very fast and it all started out as inspiration from our leader — the vision with which he started the company has motivated me to view the world differently.
Photo on Unsplash
Succinctly said, we were all offered various opportunities to contribute to. It all depended on the receiver and how well they performed the set of operations that they were entitled for. The reward for good work is more work — this has been another lesson that has transformed my life.
Commitment and ownership, open & transparent communication, empathy, seeking clarity instead of nodding like a fool, these would be some of the lessons that came by the way. At times, I would lose my mind. I may have even belittled my colleagues. At a point in this year, I had realised why Batman worked alone.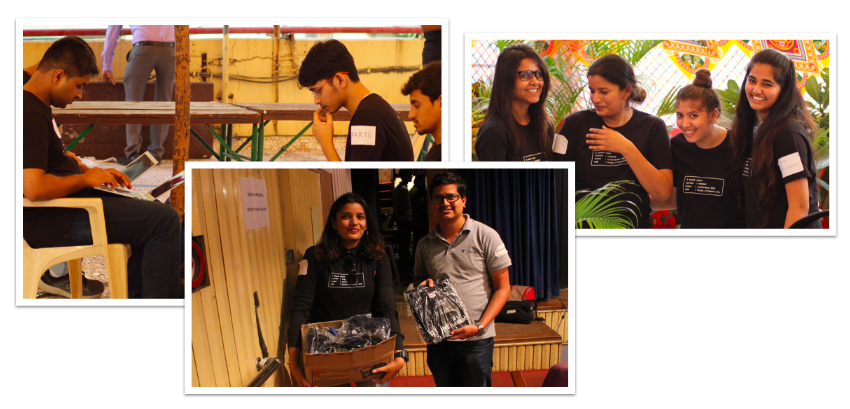 Photo from ERPNext Conference 2018
But I learnt it the hard way that teamwork is the key to success. History is filled with examples of teams winning over an individual. This is also why I started exercising team excellence — I was terrible initially, but I have grown to accept the different types of individuals and their behaviours. You cannot change anybody. But you can inspire someone to change by themselves.
Photo from frappe.io
Opportunity to rebel
So, I was always a rebel. I would always wear black on an auspicious occasion or end up in trouble for being too outspoken. We are either followers or rebels, and I would always prefer the latter. When we rebel, we find a lot of enjoyment in work, in play, and also in our interactions with others. Often we are associated with vandalism, uncooperative individuals but seriously, if all employees accept an answer 'Yes' to every question that comes along their way, we are clearly asking the wrong questions.
As a reflection of all my experiences, I can state that being a rebel has made me pick up challenging tasks, experiment new things, some profanity (more like, 'Fuck!'. But seriously, isn't fuck an emotion, and not a swear word!?), battling across the competition, questioning everything and hence, learning more.
Meaningful changes require action — Show and tell, as my boss has rightly said on countless occasions. Another lesson that I learnt was to go for data, not for opinions. Because data is science, after all. It is the key to understanding complex concepts, and it is always better to have proof of concept than an opinionated, judgemental comment about everything.

Before, I was just a stubborn person. It was always either black or white for me. Yes or No. It's happening or nothing at all. Now I have learned to accept the grey area. To be a rebel, but to empathise and be compassionate. To instigate inspiration instead of fear. To empower. I have learnt to accept the possibility of other options and limitless opportunities.


---