Take Charge
My walk at Frappe as a consultant highlighting the most important lesson learned.
---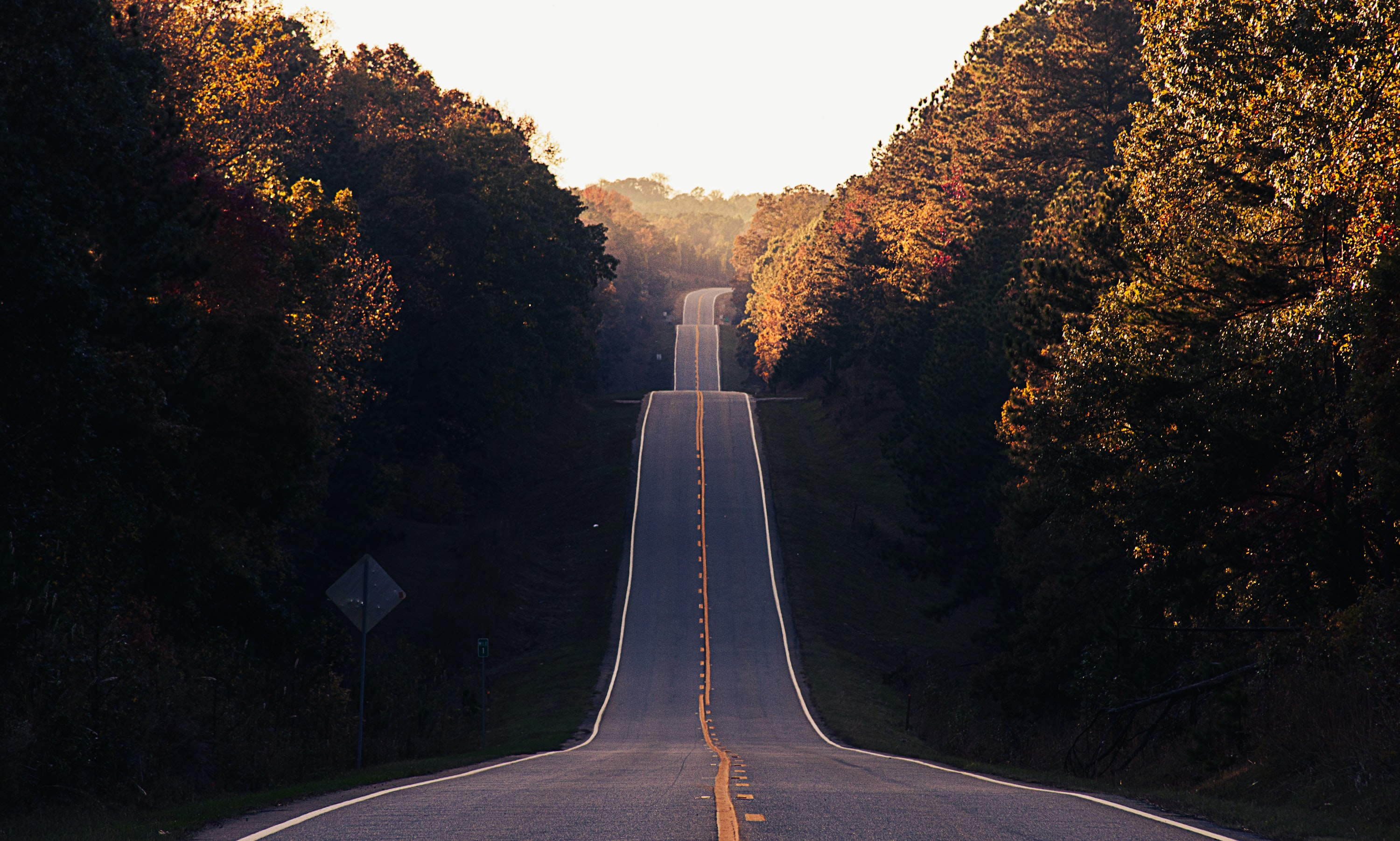 Photo by Matt Duncan on Unsplash
Don't worry, this isn't another protip or 101's blog, rather a simple writeup to show a glimpse of my journey at Frappe so far highlighting the most important lesson I have learned in these 1.5 years
Starting with Support
Being fresh out of college, I walked into the startup world with low self confidence and knowledge hungry with just one aim – to learn and grow. My first few days in June 2020 were just video calls and this continued month after month. You see, I am from the unfortunate batch of 2020 that graduated without any ceremony and just started working with 'some unknown people' behind screens. With zero distractions in getting to know people, work was the only focus. Naturally in the first few months, I took up as many tasks and activities as possible in any direction.
My initial days were split between attending training sessions, working on product certification and resolving customer issues on our Support App. Although I did not take up the role of customer support full time, a significant amount of energy was spent on resolving issues on direct email, chat and call support.
During this period, my product knowledge reached a decent depth. However, I had a tough time learning to be patient with customer issues. Customers are unable to explain their issues and that's when I realized that asking the right set of questions is key to communication. After a few sincere months of saving SLA failures, I was a certified Frappe Consultant and was quickly pulled into a new role of consultation for small companies.
How to drive customer engagement?
In August 2020, I started working with multiple small projects. My tasks were very simple: understand company use cases and train the users to map their business cycle, be it sales/purchase/manufacturing etc. This was a fun experience as getting to know different processes of many companies and mapping the same into ERPNext with my mentor, Mitali, increased my love for ERPNext as a product. The flexibility and freedom of customization provided to any user was incredible! Watching happy customers with all their processes mapped was always a motivating factor. Especially when we chased customers to complete the implementation and Go-Live (not kidding!).
During this period, one of the interesting tasks I had taken up was analysis of free consultation provided to the small companies. It was 7 to 8 months since Frappe started providing free consultation services. After annoying the team to fill up proper data in our database and extracting the same in report format, various graphs and stats were pulled up. Some of the factors evaluated were
Country
Industry
Average activation level - Activation level is a metadata driven metric that indicates how actively a customer site is being used
Consultation service utilization
Go Live timespan and many more
An interesting finding was that average activation of customers who opted for this free service and those who didn't were very very close as shown below.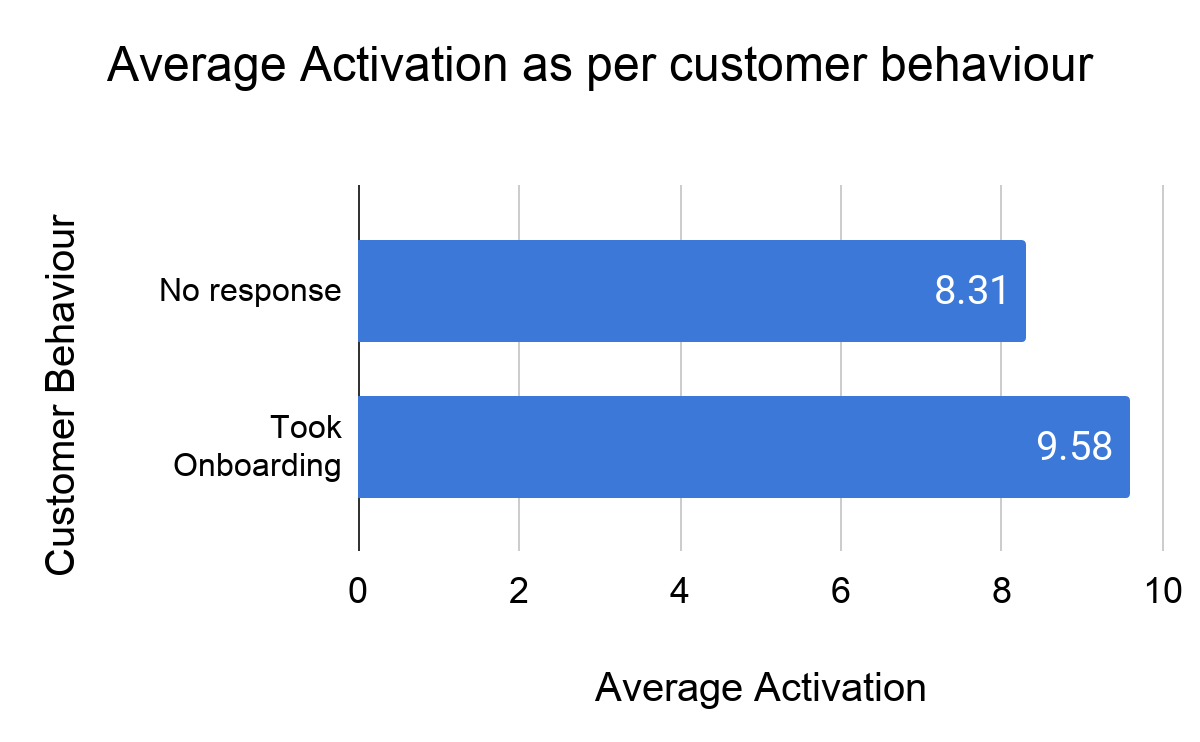 A few other conclusions drawn were
Lower activations were observed for projects we chased
Lower activations were observed for projects with monthly subscription rather than yearly subscription
Higher activation projects eventually moving to self hosting
The above being stated, it was clear we had to pull the plug. Successful implementation has little to do with the free consultation services and more to do with the customer's intent with bringing the project to a finish line.
Since this was bothering me the most, I felt responsible to make a difference. I made a proposal based on the data gathered. Luckily, at Frappe it was just a small discussion and we dropped the provision of free consultation services.
From here on, we focused on paid consultation services for larger companies only. A good win-win decision if you ask me, we don't need to chase customers for completion and they can take their own sweet time with the dashboard onboarding as you can see below.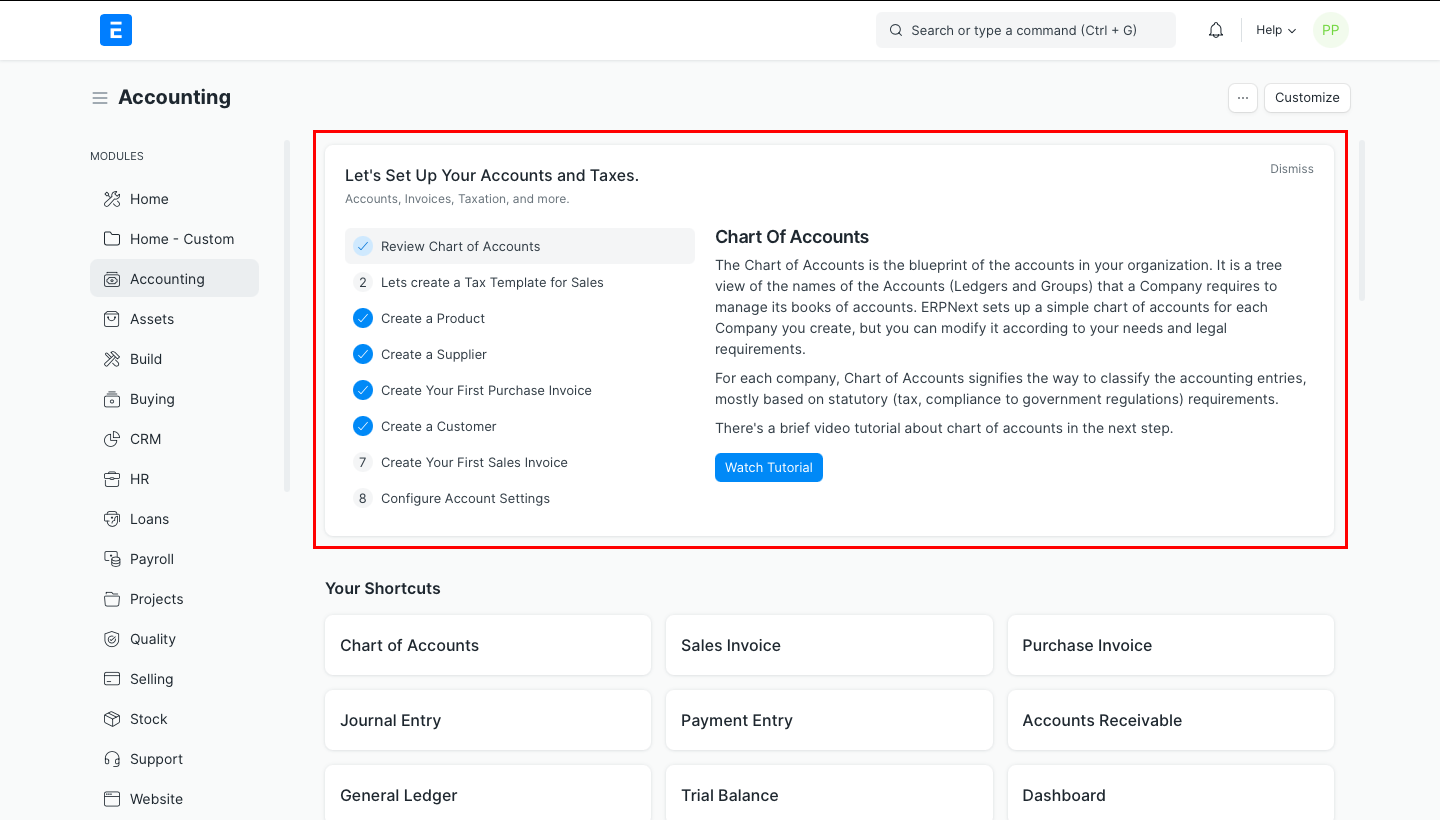 Enterprise Projects
Enterprise projects are huge scale and size projects. They took up the majority of my time and contributed to most of my growth. On my first big project, I was shadowing a colleague, Michelle and trying to grasp as much as possible. However this project had no usual requirements. Rather, it was 100% code customization and really heavy on the accounting module. Most of the sessions I attended with the customer went over my head. It was all good and chill till Michelle was leading and I was helping carry out the smaller tasks like data import or creating users.
But one fine day, the project was handed over to me to lead, run and bring to completion. The struggle to deal with an important customer and meet their one-of-a-kind requirement was real. It often confused and stressed me out to the point that I would break down in between breaks of 2 customer calls.
After a few confusing weeks, I learnt 2 important things. One, I need to step up, take responsibility and drive the project rather than letting customer's requirements drive it. And second, for things completely beyond my understanding, I realized…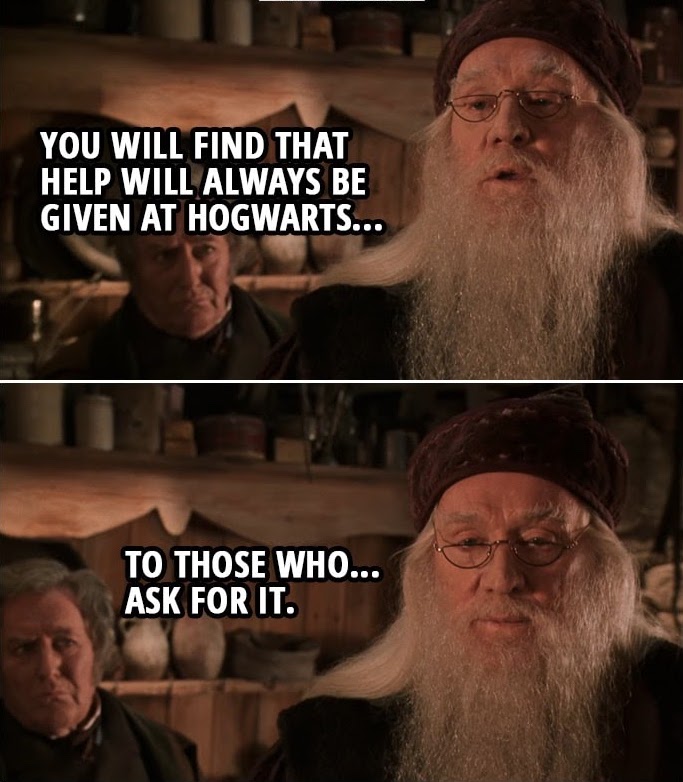 It took a great deal of courage to accept failure at first and ask for help. It was about time, I knew better than to run on my own. That's when I pulled in Umair, our ERPNext expert, who took out the time and mentored me through complicated payment reconciliations in the form of accounts use cases, correct development testing practices, and handling customer issues.
Carrying these learnings and insights from this project to the next, mapping and customizations for large companies felt like a piece of cake especially with support from another team intern, Vineeth. However, challenges evolve with every new project. The bottleneck for a new E-Commerce project was managing the customer's expectations. Despite the scope of work being defined, we try to accommodate requirements as far as possible.However, with a project champion who is an idealist aiming for everything under the sun in the first Go-Live itself, we faced many difficulties. Expectation setting turned out to be a very crucial element at the beginning of any project. But here the damage had already been done.
Enter Amit, an industry expert and my new mentor. His experience and style of dealing with a great amount of patience, providing different logical explanations without crashing the customer's ego and still maintaining the same relationship with lower expectations literally saved the project multiple times. The transformation of customer's mood and project status was magical before and after a call with Amit. He showed me how there are better ways of reaching an agreement with a party than saying 'No' upfront and damaging the customer's trust or relation. This is a learning I still try to execute till date. Mostly failing, but I'll get there eventually.
Offsites at Frappe

Photo from offsite at Pune
Imagine working with your colleagues for almost a year and never having met them. Covid had taken away my privilege of having 'the first day at office' or even getting to know my fellow colleagues.
We had our first offsite at Pune in March 2021. At this point in time, I knew only the professional side of my colleagues and had limited non-work related conversations. My sole intention during this trip was to get to know people. I had interesting and meaningful conversations with many new people. Having a picture attached to each name in my mind created a sense of comfort. Post the trip, our coordination was better. The quality of our interaction was even better. Working with the same set of people had a new colour to it.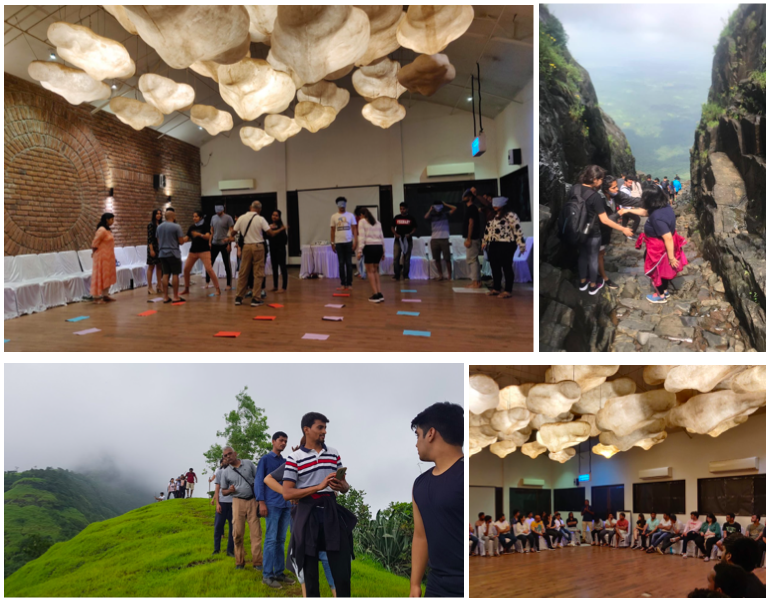 Photos from offsite at Malshej Ghat
While the Pune trip was heavy on playing sports, our next offsite to the Malshej ghat in October was more about some team building activities, trekking, discussions around compensation and just finding peace at the lake side.
By now, our team strength had increased by a lot. A lot of new faces and names. While enjoying the company of so many people over the few days of the trip, we lost sight of the goal of organizing an offsite. Offsites were organized to gather people under one roof and have meaningful team and company discussions around goals, targets and key pain points. Since we were under the same one roof, identification, brainstorming, and solutioning could have been achieved with better efficiency than can be virtually due to the obvious factor of personal presence. This is exactly when we fell back. But hopefully, we will nail it right the next time!
Conference 2021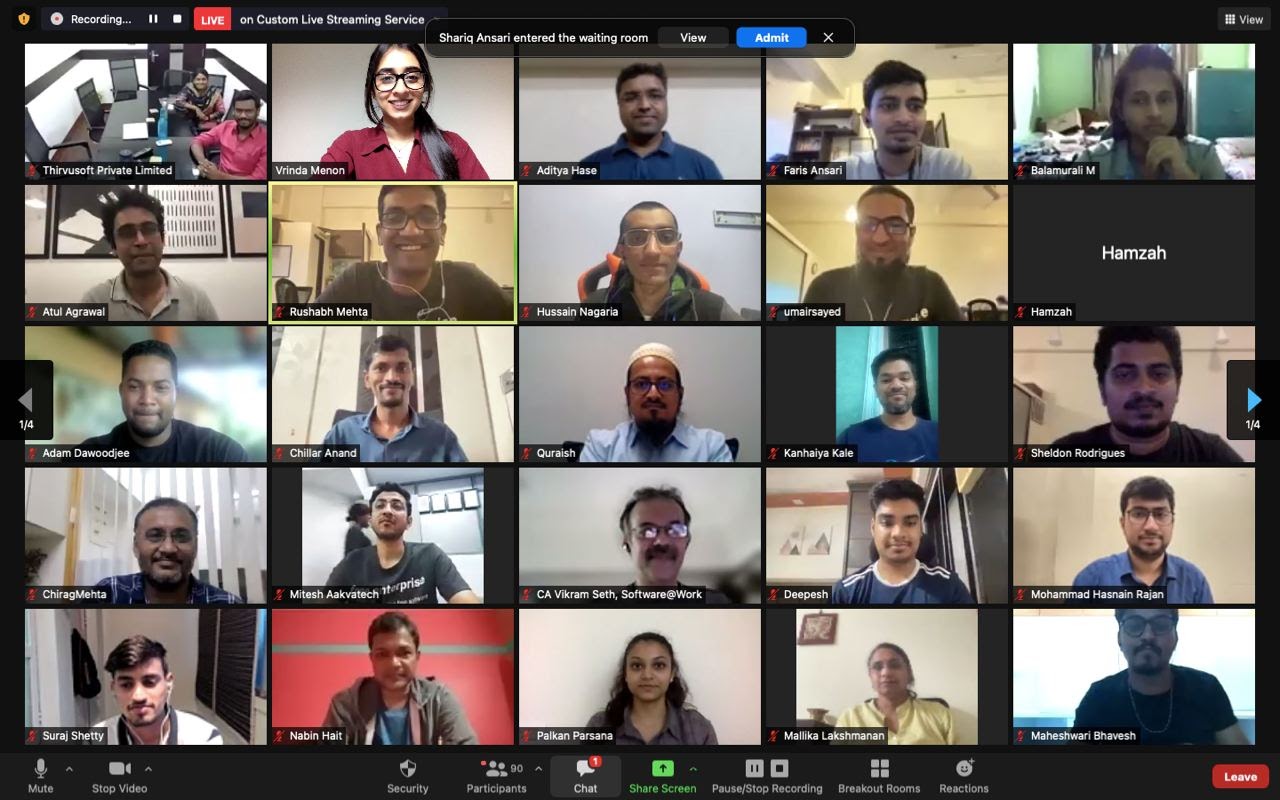 Photo from Virtual conference 2021
We started planning our virtual ERPNext Conference 2021 in July and targeted for holding in October. After a couple of setbacks caused by slow progress, we delayed the Conference by a month. With the help of Sabari, I decided to take more responsibility and invest better energy along with a few Frappe members now volunteering actively.
Having just a month to go and nothing completely figured out from content to sponsors to schedule, the team was stressed out and working hard to make it the best possible Conference yet.
I thought my role here was simple, taking care of the schedule and presentations. As simple it sounds, there was much more to it than seemed on the surface. Internal coordination and scheduling talks for review was a handful. Luckily, I got a lot of help from our reviewers Rushabh, Umair, Faris, Suraj, and the presenters.
Most of us (Vrinda, Ambareen and Shobhit) were inexperienced and hence faced a lot of difficulties. Since each one of us took up our individual responsibilities seriously, we managed to pull off a decent Conference managing changes till the very last day!
The Journey in a snapshot
In these 1.5 years, I took up various roles like customer support, helping small businesses and enterprises all of which were consultation at the core. However specific skills and learnings varied at each role.
During this period of changing customer-facing roles, contributing to the making of ERPNext Conference 2021 and recording team offsite videos (which never really emerged anywhere ever!), a lot of learning shaped my thought process. Simultaneously lots of things changed at Frappe as well. However, the one thing which remained constant is staying responsible for my own career progression here.
At Frappe, there is so much freedom in taking up as many tasks and responsibilities as one likes. There is also freedom in choosing where to invest a day's energy and the kind of work to take up.
Specialization takes years to build and till there is certainty on the end career goal, the mantra is to learn and keep taking up bigger, better challenges and roles. Growing from a low self-esteem individual firing 1000 queries at colleagues to becoming a team lead, taking charge and finding my own answers has been an amazing journey. Difficult but amazing!
---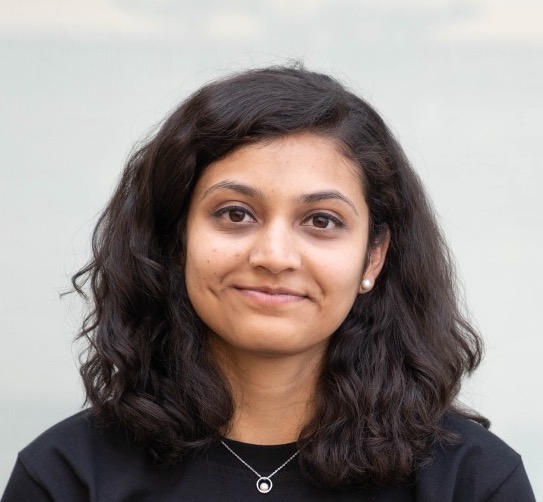 Consultant. Experimenter. Wannabe marketer.