Surviving Remote Work
Remote work is nothing like working in an office. Will we ever adapt to it or will it force us to become someone else?
---
In the first few weeks of COVID, experts rushed in with their views on how to make remote work, listicles sharing "insights" on "best practices" on how companies can adapt to this new normal. But they forgot one very important fact.
You are not the same company anymore, neither are you the same person.
Every morning, I used to wake up, get breakfast, get a shower, clear my emails, pack my lunch, walk to the station, check social media. As I headed out of my house, I could feel the beat of the city, joining millions of office goers like me. In the short train ride, I would absorb the people around me, college students chatting about their exams, office goers in polished shoes, older folks in sandals, technology workers in sneakers, muscular folks, anemic folks, women with scarfs, men and women with backpacks, handbags, bracelets, mobile phones, ear pods, hawkers on the street, the chai seller, the fruit seller, the security guard, the melange and the madness. Everyone with a steely resolve to make it all work. The resolve to keep going despite the odds, telling you that you are not alone in the maelstrom of human existence.
Now all of that is gone. I wake up late, have breakfast, get on my computer — check my calendar for the day and start the grind. Nothing to prepare me for the anxiety of being responsible for my work. No one is around to build my resolve. I am all alone. Sitting in front of my computer. Replying to messages from people far away. This is the new reality we are all staring at.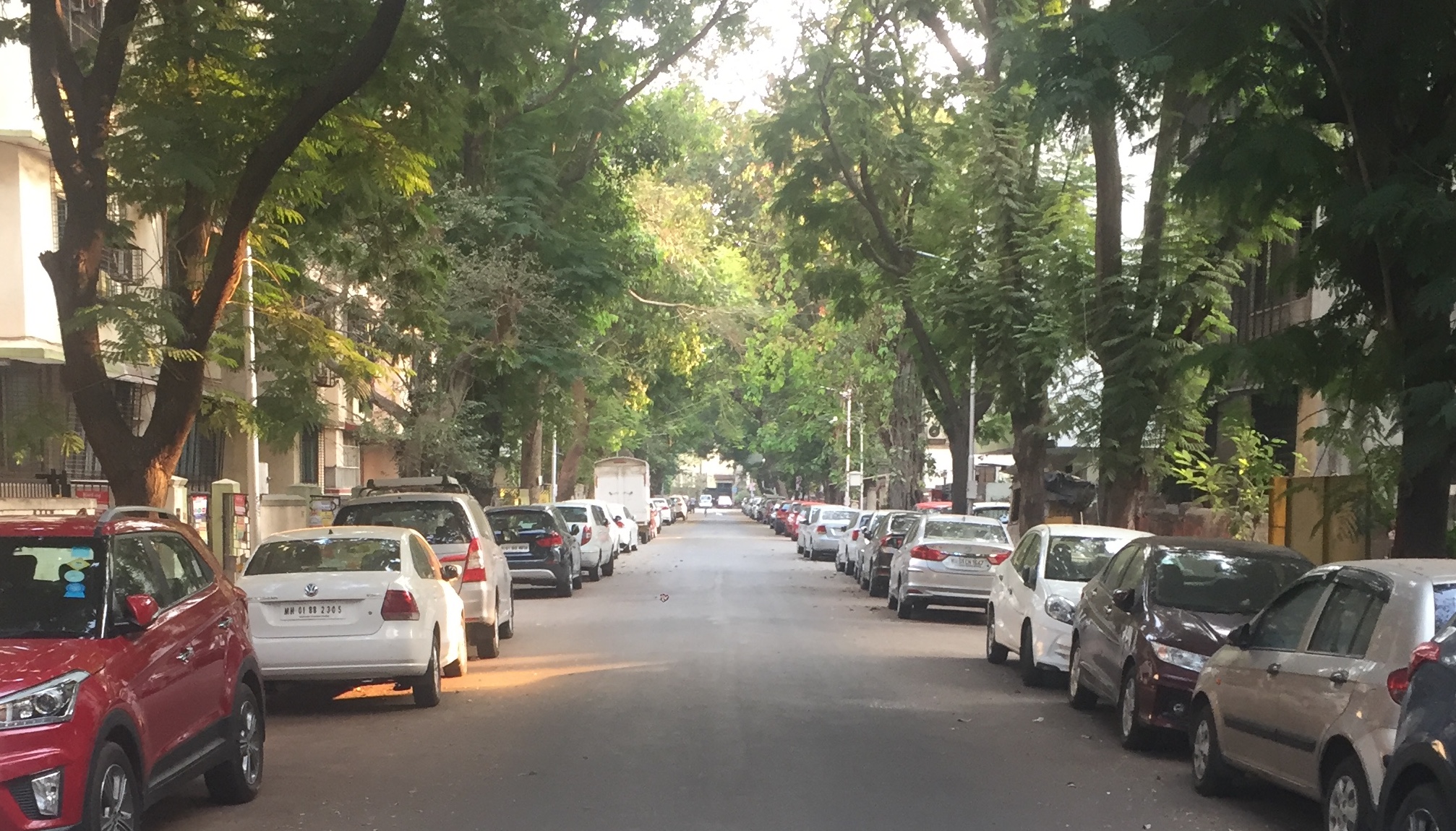 The people who you work with, the multi-dimensional, colourful, smiling, nodding, gesturing, the expressive and the gentle, the clear eyed and the dazed, those that create chaos and those that absorb it, are now replaced by their static images. Expressions are hidden behind frightful emojis. (I think emojis would make fine characters in horror movies), collapsed into single line replies on chat groups.
We spend more time talking with objects rather than humans, while imagining that there are people on the other side of the screen. Our brains partially engaged in creating this simulation, making up our own nods and gestures. The gesture you make before you want to speak goes missing, resulting in many necessary thoughts that go unexpressed. There are new skills you need to survive in this new world, not sure if we are all equipped for it.
Teamwork is now individual work resulting in increased levels of insecurity and anxiety. With the lack of the infectious energy of your fellow workers, you are left to your own devices. The motivation solely comes from the "responsibility" of your work. With the absence of people around us, we feel more and more disconnected to the purpose of the team.
So is there an upside to all of this? Will we come out stronger, as better human beings, now that we are forced to introspect and live with ourselves more than ever? Or shall become the insular caricatures we all fear we would become? An experiment left unchecked, gone wild? We will have to wait to find this out.
There are definitely upsides to this experiment. Spending more time with yourself and getting to know yourself better is never a bad thing. Add to it the time that is saved in commuting, the time spent with your kin, or the breather the environment receives from us not spending on wasteful travel and trash. Being all by ourselves also forces us to be better disciplined. Planning is something that did not come to me naturally, now I make it a point to plan every month, day and week. I find myself asking the question "why" more often than just going with the flow. Not to forget the bonus of the siesta.
Finally, the only way you appreciate something is if it is taken away from you. This time that we have to reflect, makes us appreciate the value of our co-workers. The deep indoctrination of capitalism has made us transactional creatures. The lockdown tells us that we are more than that. When things do come back to normal, I hope we come back with a bit more gratitude and humility and cherish our existence a little bit more. I also hope we come back a bit more self aware and determined, about our own life purposes. While we are slowly sucked into the vortex of death, we had an opportunity to reflect about it all.
---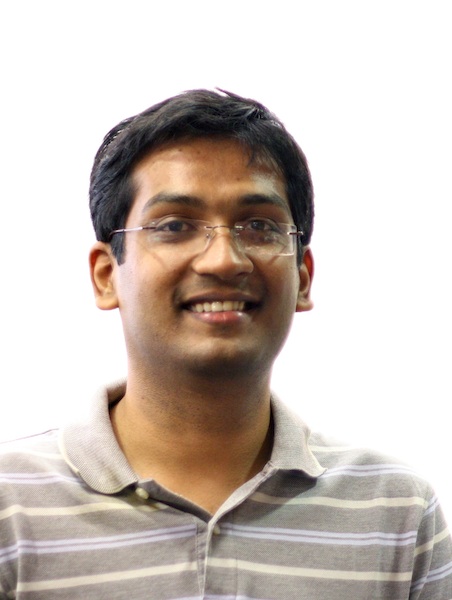 Rushabh is a software developer and founder of ERPNext. He usually writes about the startup experience, open source and the technologies he is working on.