Why Is ERPNext So Affordable
All of you know that ERPNext is an open source ERP, built to serve small and medium businesses. It is loaded with features, easy to use a
---
All of you know that ERPNext is an open source ERP, built to serve small and medium businesses. It is loaded with features, easy to use and completely online. The most highlighting point is its affordability, compared to all other products in the same category. But do you know how is it so affordable?
The main reason lies inside the company's philosophy. We believe all other ERPs are extremely over-priced. A small business owner can't even think to invest in an ERP software. There are other open source ERPs, which either are very complex to deploy or leave a lot to be desired. So, we decided to provide an ERP at a reasonable price, which will help them to manage their businesses in a better and organized way.
We understood that most of small businesses do not have proper resources and expertise to manage the infrastructure, required for hosting an ERP product. Whether it is on their premise or with a third party hosting provider. It is an extra burden on them as well as an additional expense. Our SaaS offering solves their pain points. The price is 1/10th or less compared to other products.
A year and so after going live, we realized that there are lot of users who have technical expertise and can deploy the product themselves. The product could also benefit from a community. So, we decided to make it open source.
To maintain its affordability, we follow some rules:
We have no sales team. All of our customers come on their own volition, by discovering the product on the internet or through recommendations. To evaluate ERPNext, one can see an online demo or create a 30 days free trial account.
Our marketing expenses are limited only to Google Ads.
We do not provide onsite support. We have tried to keep ERPNext, easy to use. If required, we provide help via chat, email and public forums.
We host our servers with an international data center. We believe that they have better expertise and infrastructures to manage it and this helps us to keep our focus on the product.
ERPNext has been built using open source technologies, so there are no licensing costs.
Basic customizations like new fields, permissions and workflows can be done by the user. If specialized customizations are desired by any customer, we leave it for the community to come forth and help them out.
Currently, only three developers are managing the product. Most people find this hard to believe. :)
We are always trying to make the product better and more affordable.
Thank you for your keen interest in ERPNext.
---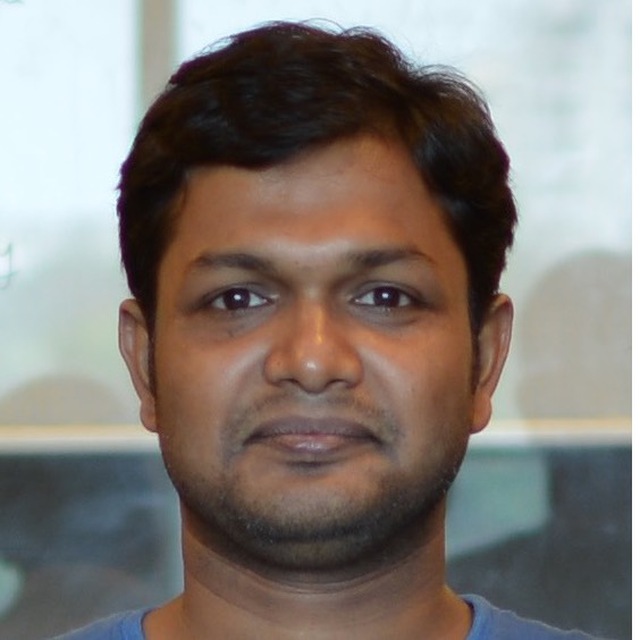 Nabin is a Software Developer at ERPNext and specializes in Accounting and Inventory.