Creating impact in the post-COVID world
How should be company growth in the post-COVID world? Is money and size the only measure of a growing company? It is time to look beyond.
---
The post-COVID world is waking to be a very different place. If we get through COVID, the climate crisis is looming on the horizon. The future is no longer about big and shiny things that were staple of the past century. The role expected from companies is going to be very different from the role they have been playing so far. The vision of what a great company must do, has to be questioned.
If you have been reading my posts, you would know that I am very uncomfortable with money being the most important parameter of success. I have written on this topic before hinting that quality and ideas are more important. As we keep growing as a company in the post-COVID era, it makes sense to revisit this question and make a stronger definition of what a company does for justifying its place in society. A good place to start is what is the measure of success?
The traditional mindset is that there is only one universal measure of growth, money. Money helps us survive and bring pleasure. This is why most people run a business, or sell a business, or do a job. Money it seems can buy whatever you want. Money is how talent is valued, how good products are promoted. It is the glue that binds all motivation together. Unicorns are born when companies get valued at a billion American dollars, no matter what they do. Size has been imprinted in our minds when we think of success.
How do you visualize a really large company? Do you imagine large buildings and offices? Do you imagine thousands of well heeled workers? Do you imagine big stages and large audiences? We conflate size with the real value of what a company does.
Impact
An alternate (or I would say more real) measure for growth is impact. A large company is one that has an outsized impact on people and the environment. The things to visualize are, how many people love using their products? How many people find theirs more meaningful? How much waste has the company reduced? How many people are inspired to follow its path?
When we visualize the growth of Frappe, we should imagine our ability to have a very large and meaningful impact on people. It should inspire people to use our products and follow our way of life. That is the most important measure of growth.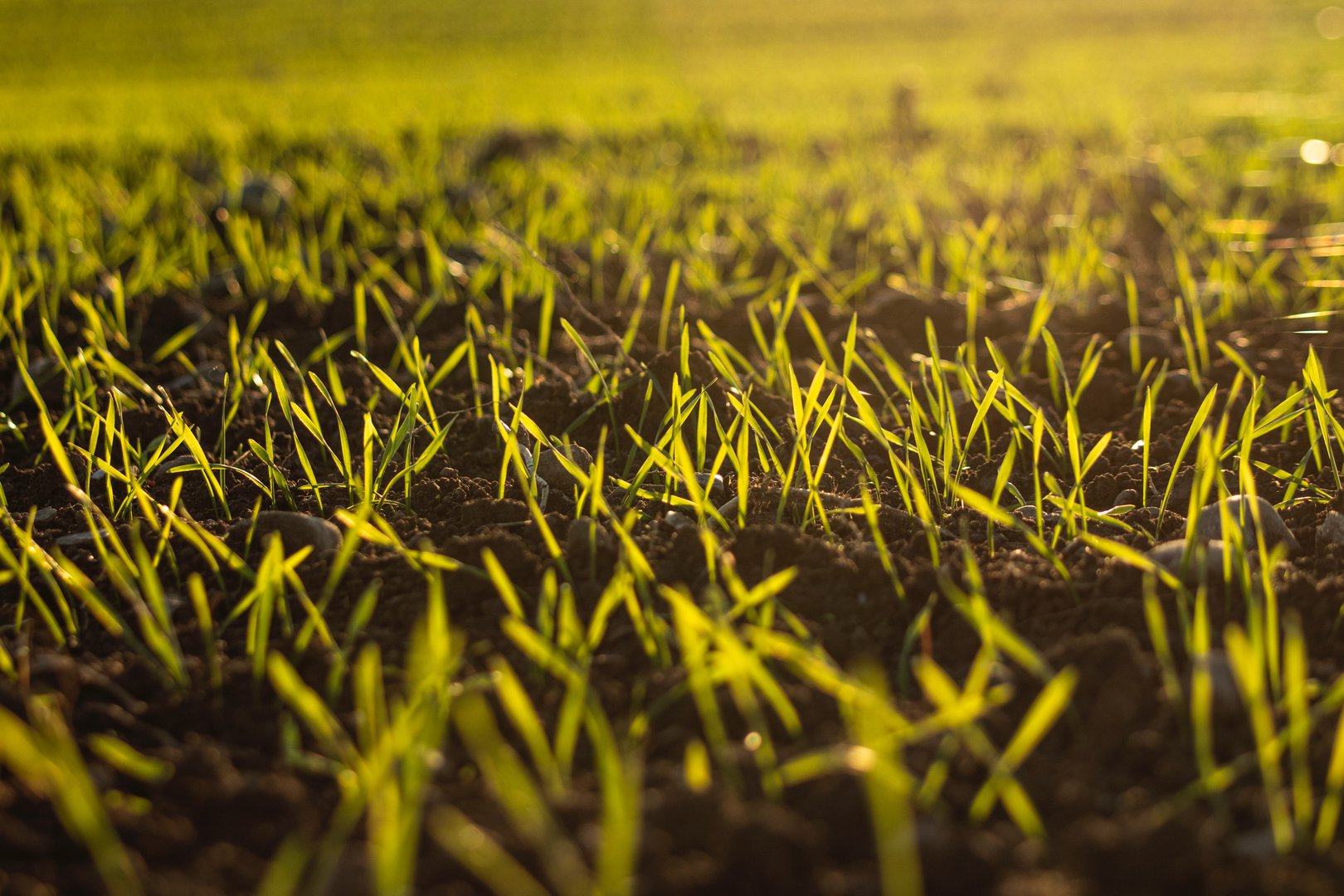 That means improving every interaction we have with our users through our team, software, documentation, videos, etc. Making things simpler, more powerful, more unified, more robust, and more secure. It means sharing knowledge and creating access to more and more people, so they can build better organizations. It means inspiring people to create and share more.
This does not mean money does not matter. All that matters as far as money is concerned is that it should be fair. Fairness to the market, talent, and investors. Building a unicorn should not be a part of our motivation.
The satisfaction of doing a great job and creating a positive impact for millions of people is far more inspiring. This is what great companies should aspire for.
---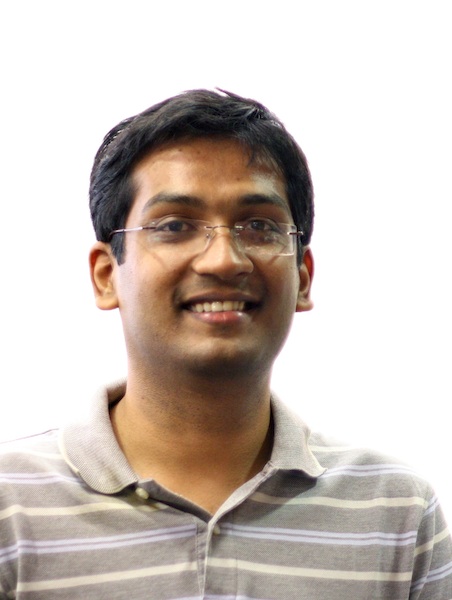 Rushabh is a software developer and founder of ERPNext. He usually writes about the startup experience, open source and the technologies he is working on.