Upcoming Changes in Web Forms and Portals
Web Forms are due a major upgrade in Version 7.1
---
Most of the development focus so far for ERPNext has been on the Desk Interface, but from version 7 onwards, we have started focusing more on the "portal" views too.
Portal Views
are viewed by
external users
, but the community that interacts with the organization, but is not a part of the organization. These are customers, suppliers, job applicants, or students, guardians etc.
The standardized way these users can add or edit records is called "Web Forms". With Version 7.1, we have introduced many more upgrades to Web Forms.
1. Addition of Grids
You can now add child tables to your web forms, just like regular forms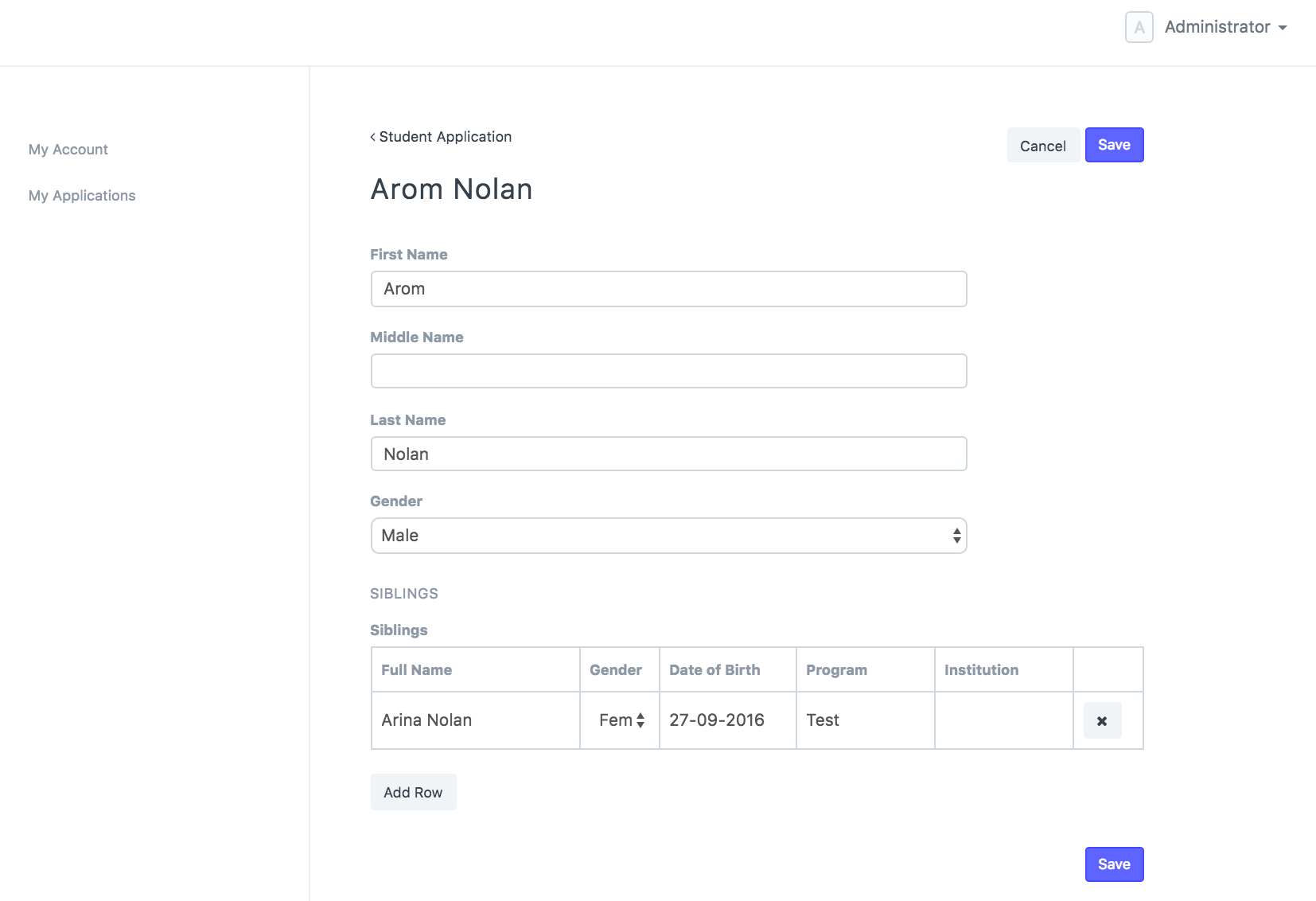 2. Pagination
To help your users fill out long new forms, you can insert page breaks that will appear on new sections. This way the user can focus on only filling one section at a time.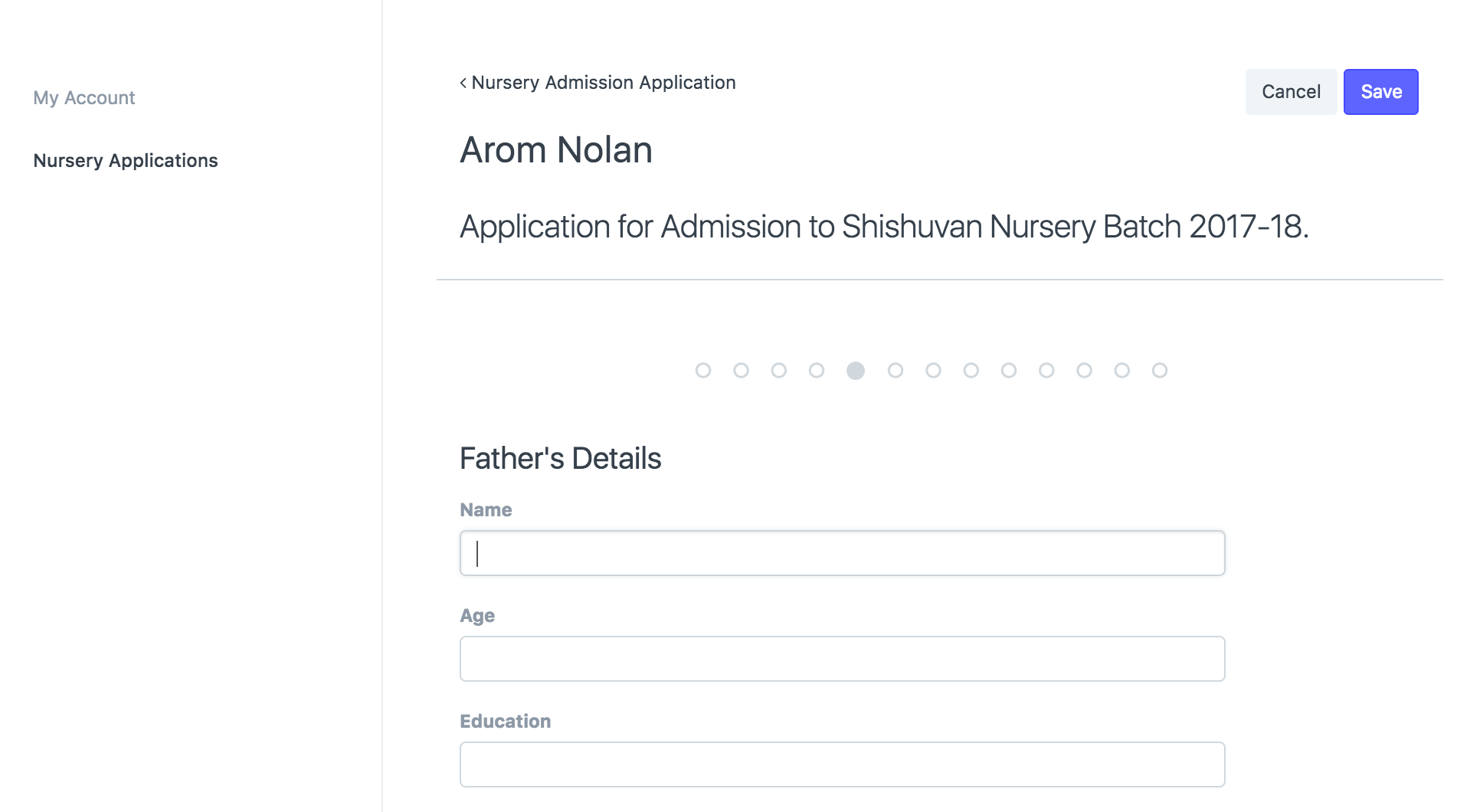 3. Payments
You can now add a Payment Gateway to the web form, so that you can ask users to pay against a web form. A good example for this is a conference ticket :)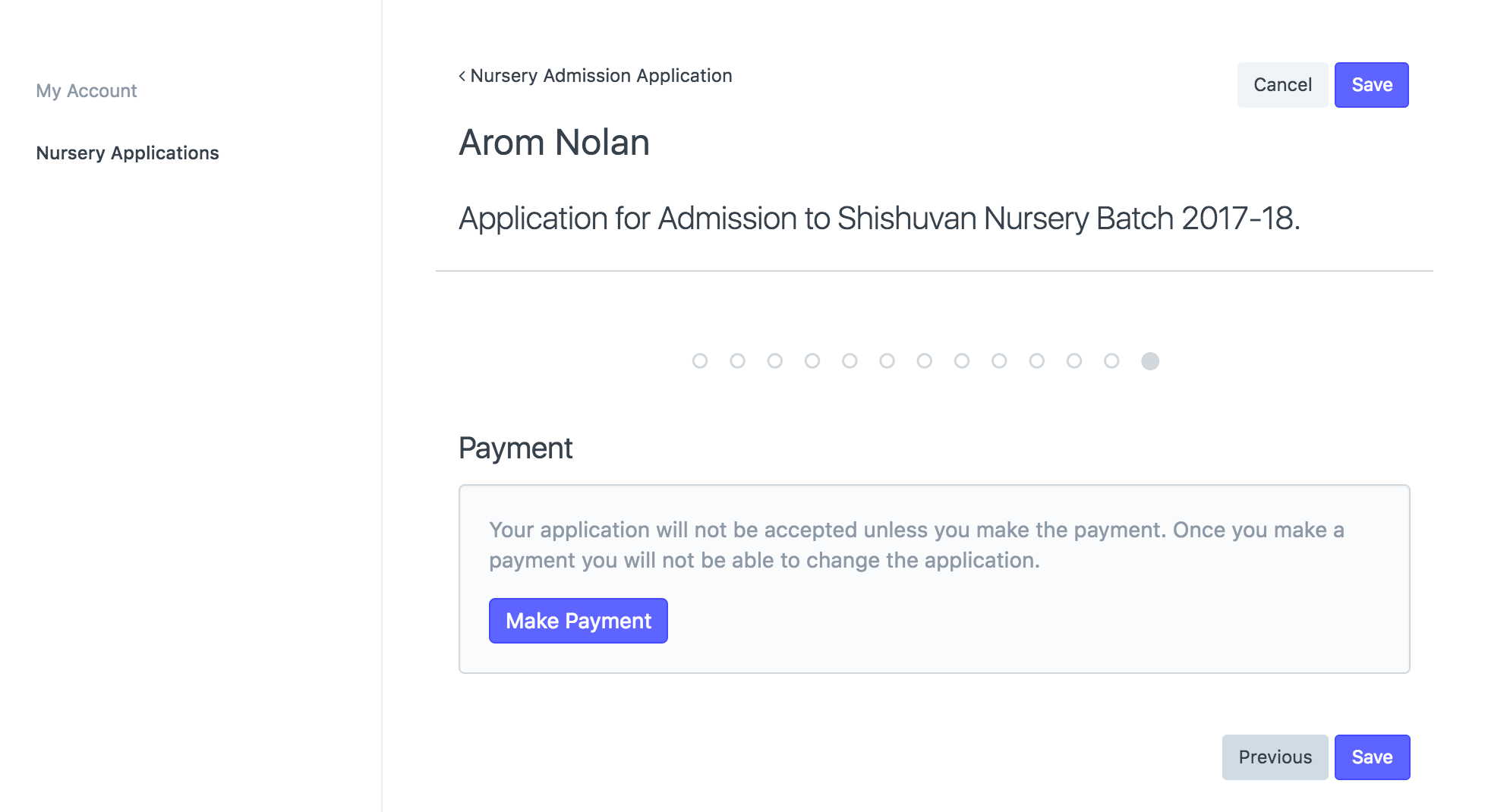 4. Roles for Portal Users
We have also introduced roles for Website users. Now the for each standard
Role
you can optionally disallow "Desk Access" to that user.
In Portal Settings, you can set a role against each menu item so that only users with that role will be allowed to see that item.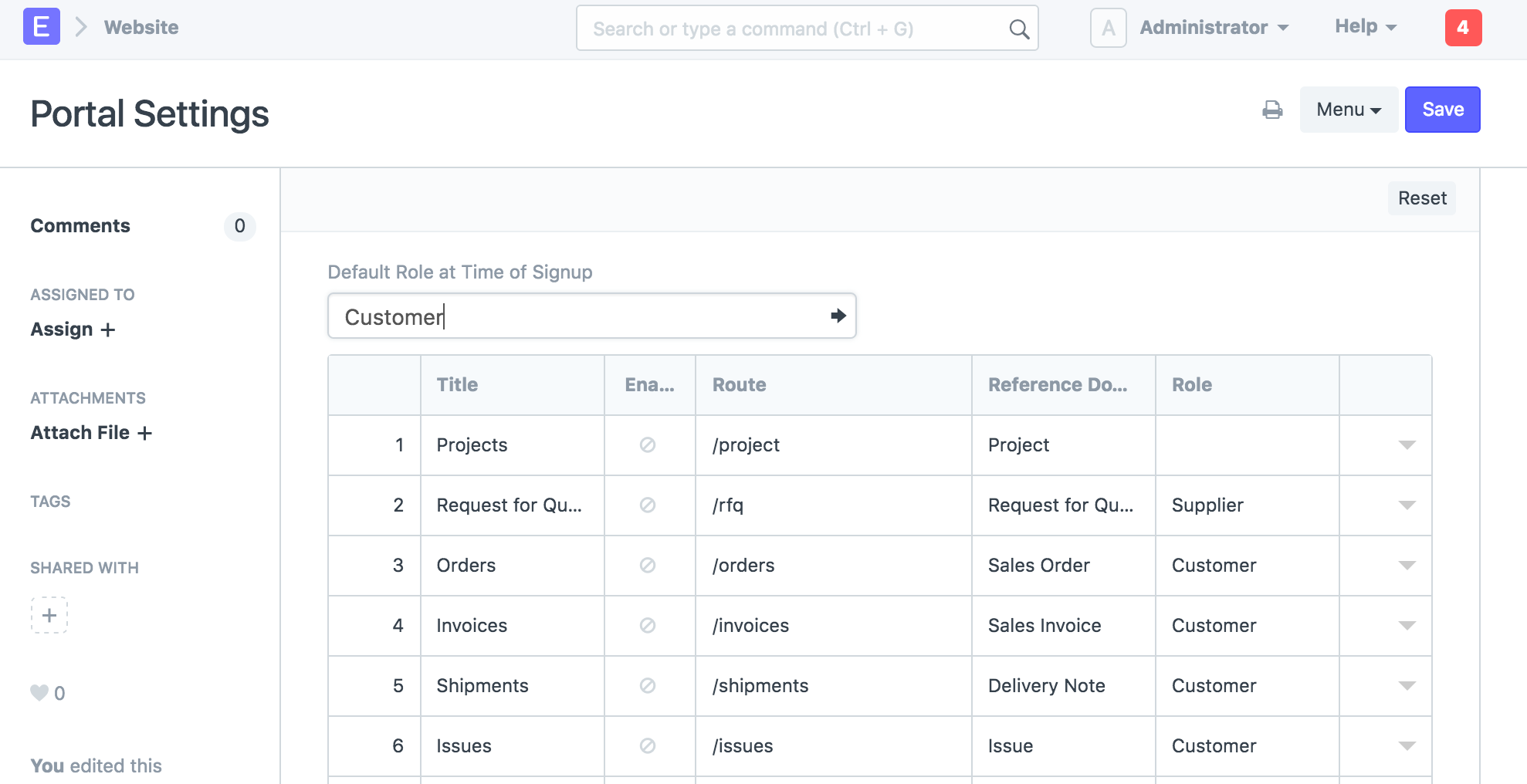 ---
These features are coming in Version 7.1. Would love your feedback as usual!
---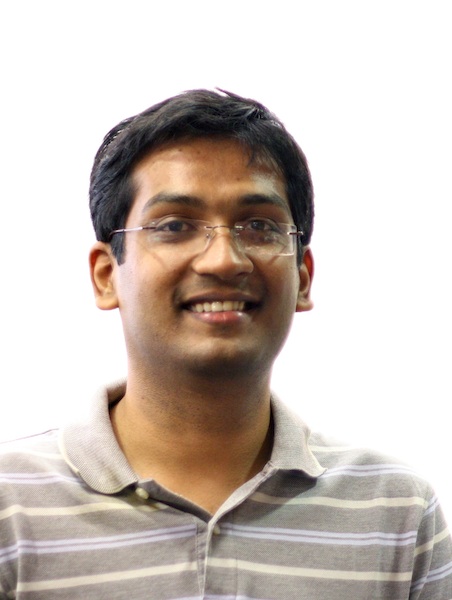 Rushabh is a software developer and founder of ERPNext. He usually writes about the startup experience, open source and the technologies he is working on.