New UI Updates - August 2014
Summary of New UI updates in the latest ERPNext Release
---
In the standard form, the grids were not very friendly. The did not always show all the columns and neither was the data well represented. Recently we built a feature to add templates to all grids (specially for Item grids) and extended it to lists too. Even though this was not on our
Poll list
, we realized this just had to be done.
Selecting the templating tool was not a hard job.
John Resig's microtemplating
came to the rescue. Its full of black magic, but works!.
Here are the updates:
1. Grids Show Columns as Stacked as Required

2. Additional Hints to Help in Decision Making

3. Smarter Lists

4. Default Filters

We believe that this will make day to day usage of ERPNext much nicer and also give developer to make the views richer than ever.
Happy to get your feedback as usual.
Note: This is yet unreleased and should be released by the end of the week.
---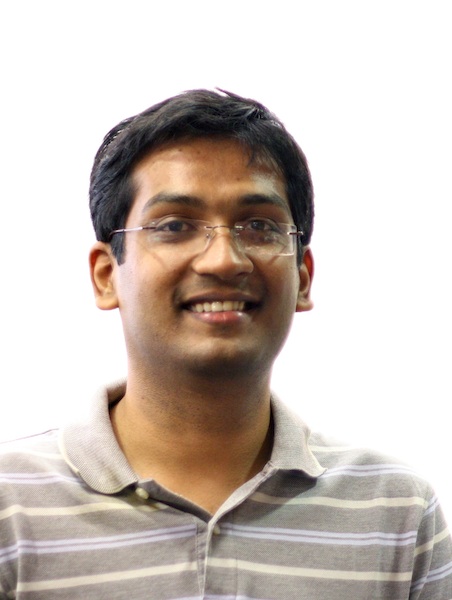 Rushabh is a software developer and founder of ERPNext. He usually writes about the startup experience, open source and the technologies he is working on.