---
Email is an important and effective medium of communication for every Business. ERPNext has a first class support for emails and users rely on it for communicating with their customers or suppliers. Even so, emails in ERPNext didn't get enough love for a long time. So I took it upon myself and dedicated this month on redesigning emails so that they look consistent with the system.
I started with looking at emails in my inbox from different products.
Really Good Emails
has a curated list of emails with many categories such as Onboarding and Authentication.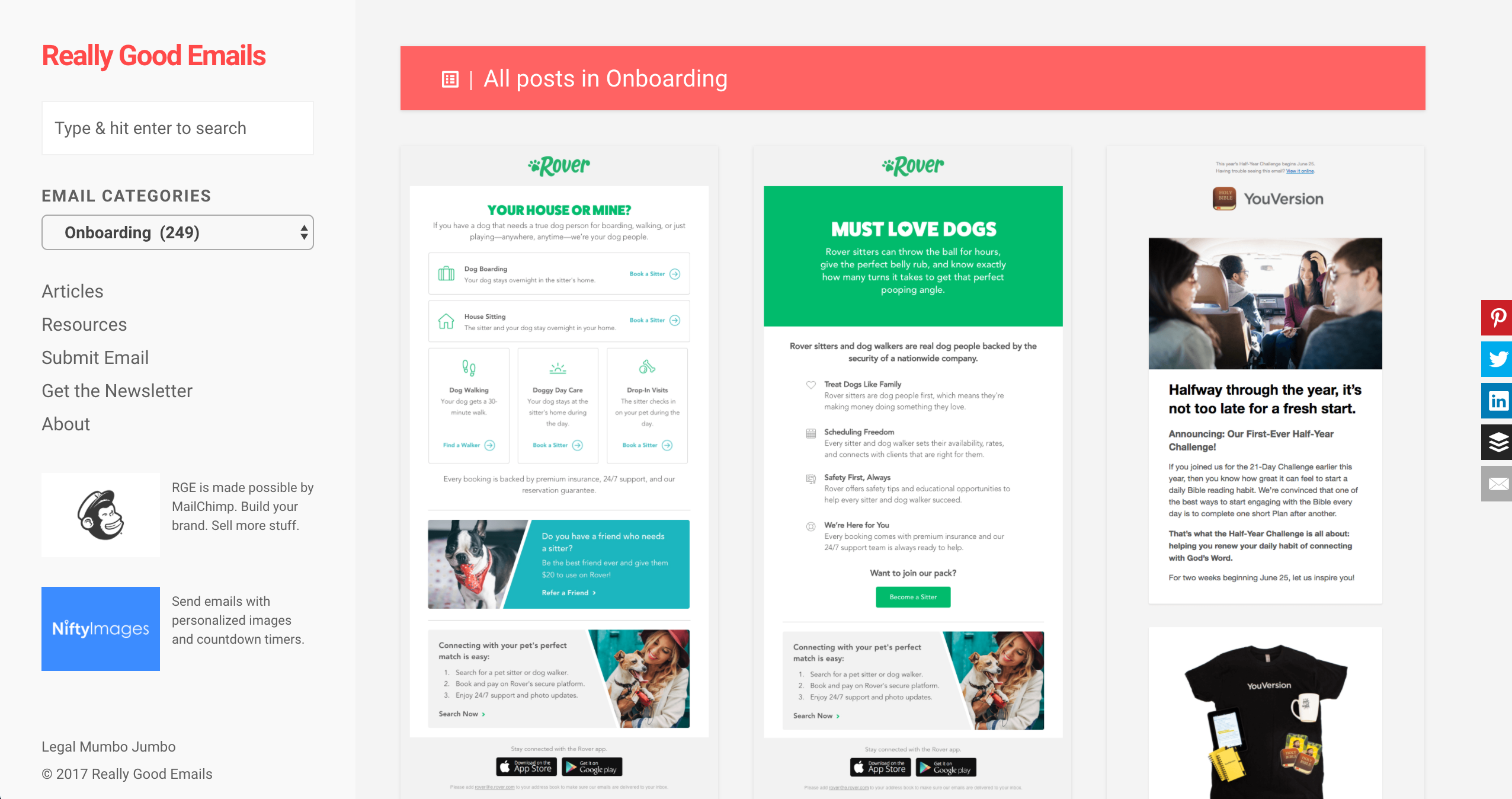 You can even look at the source code of these emails or edit them in a Codepen. Looking at the source code I found that it was filled with tables nested within td of other tables.
That's when I realized that emails come with their own set of problems. Like, making sure that the email renders correctly in most (if not all) email clients and also keeping mobile devices in mind.
I started with following excellent guides put up by
MailChimp
and
Campaign Monitor
. I learned a lot from these guys and the emails turned out be fairly good.
These are some of the redesigned emails:

Password Reset

New Message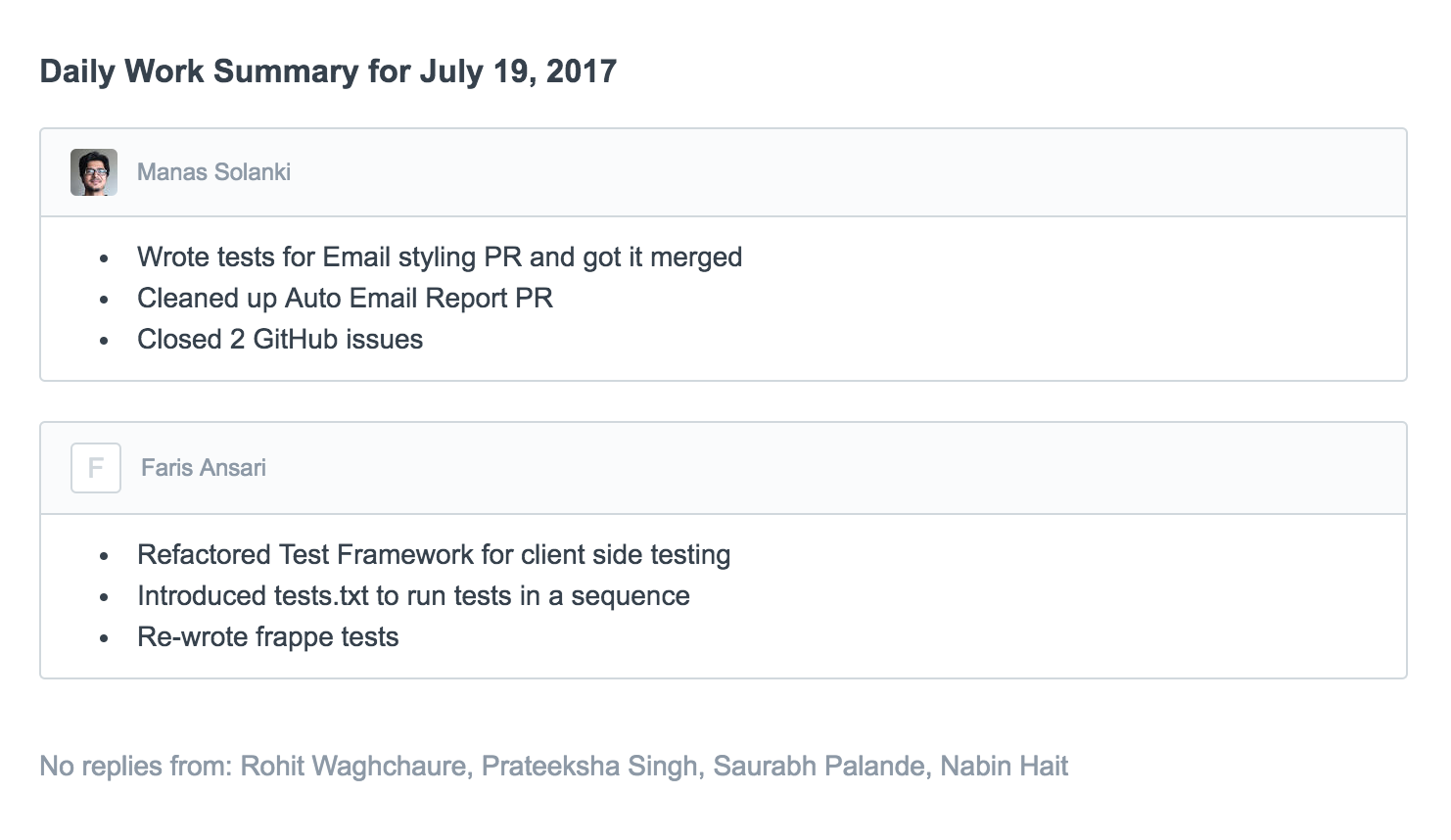 Daily Work Summary

Auto Email Reports
---
We are still working on making every email sent from ERPNext beautiful. Please feel free to give your feedback on these!
---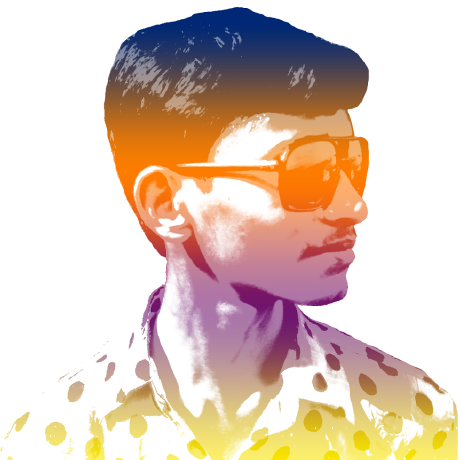 Faris hacks UI at Frappe and is an Anime Fan. He is a man of few words and prefers that his code do all the talking