Manage Student Assessments using ERPNext
With this new enhancement to the Schools module in ERPNext, you will be able to easily manage student assessment and assessment results
---
Managing a student's progress is an important aspect of student management systems. I recently redesigned the way you can manage Assessment and Assessment results using ERPNext Schools.
In the new design, we have introduced a new master named 'Evaluation Criteria'. Using this master you can store parameters based on which you would evaluate a student during assessments.

You can then, in the course master specify the various evaluation criteria you would use to evaluate a student against that course and also specify the weight for that criteria.


With this, you will also be required to specify the 'Grading Scale' to be used while evaluating a student against the evaluation criteria. Grading Scale defines the thresholds and the respective Grade Codes for achieving the threshold.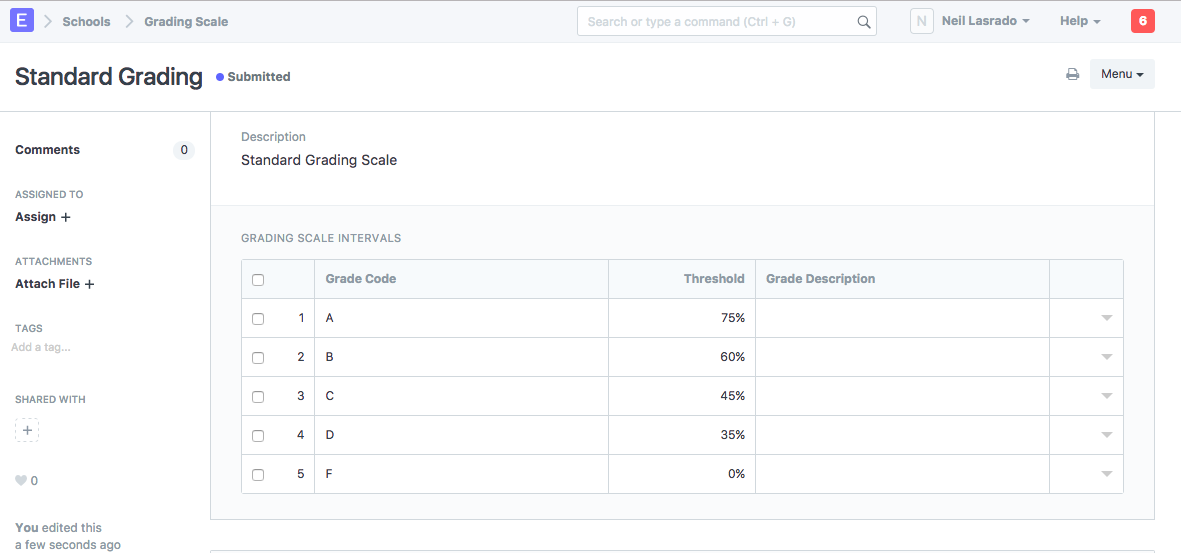 We then create 'Assessment Plan'. We can make assessment plans against 'Student Batch' or 'Student Group'. In an assessment plan, the evaluation criteria define in the course master are fetched by default on selection the course. However, we can redefine the evaluation criteria for that specific assessment. We can also set the maximum score for the assessment and for individual evaluation criteria.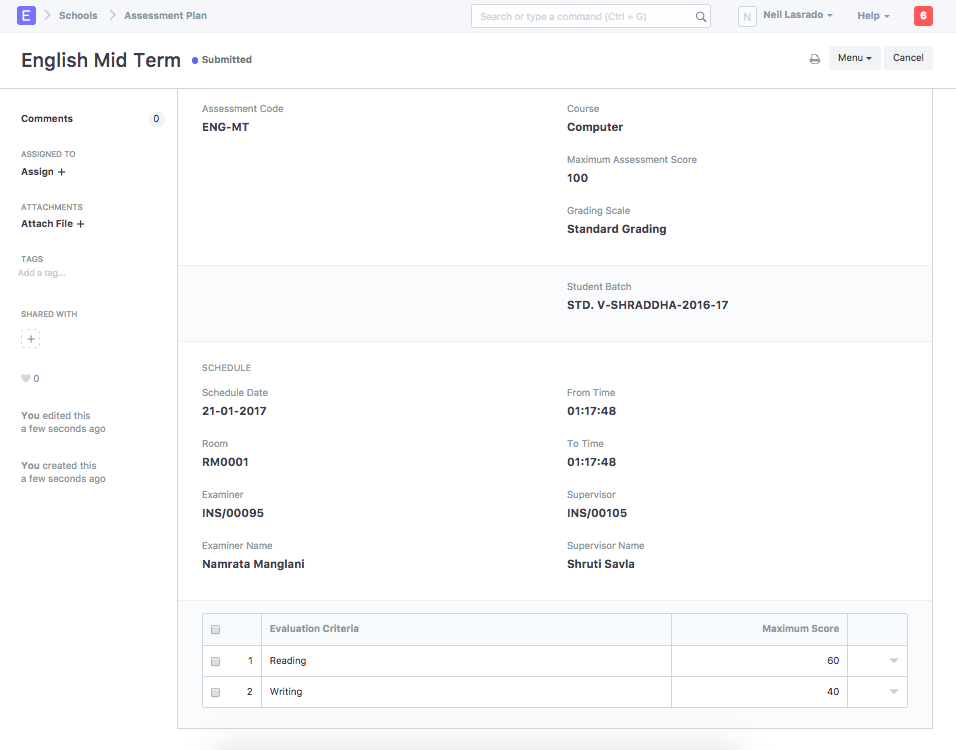 To mark results you can create 'Assessment Result' against each student appearing for that assessment. The system computes the grade based on the grading scale selected. To enable educators to efficiently enter assessment results. We came up with an 'Assessment Result Tool'
Using this tool entering Assesment Results is very efficient. The tool generates Assessment Results for you in the system automatically.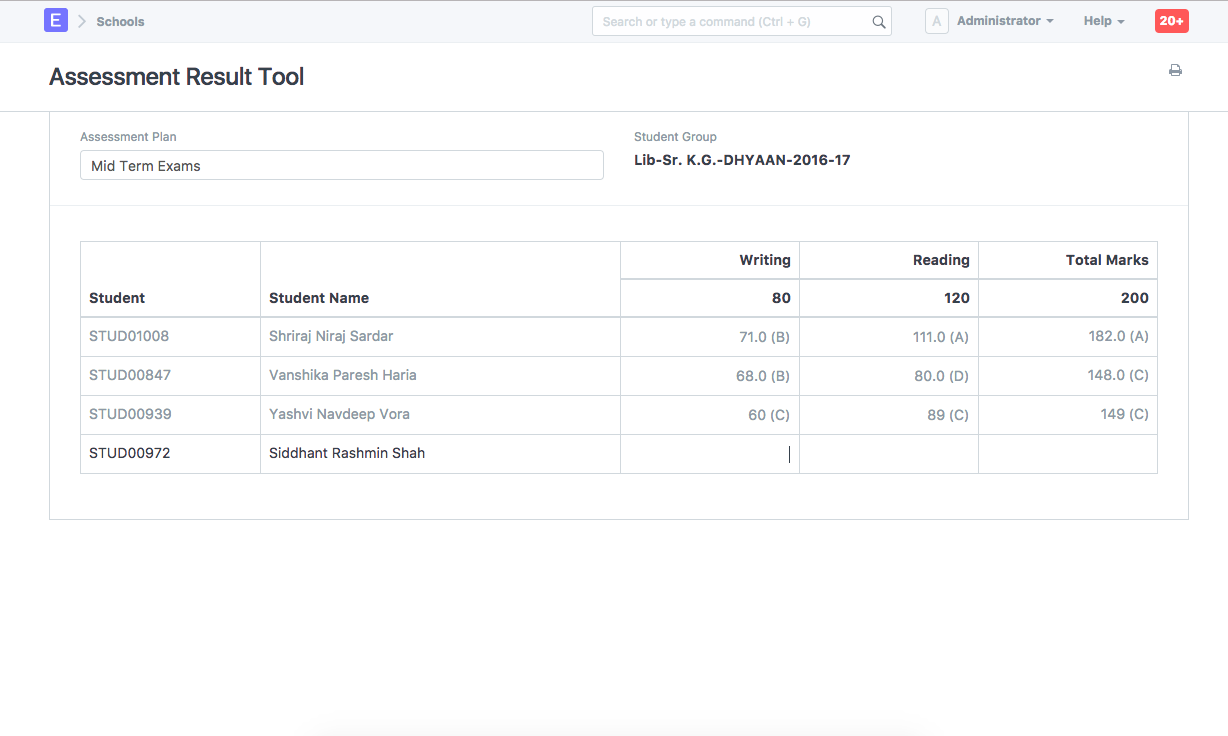 Do check out the new features and let me know what you feel in the comments.
---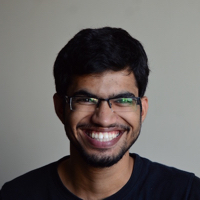 Neil is the most enthusiastic and social of all developers at Frappé. On weekends if you can't find him at music events or tech meetups, then he is with his friends at the Rotaract Club of Dombivli SunCity.