---
We are finally releasing multiple language support for ERPNext!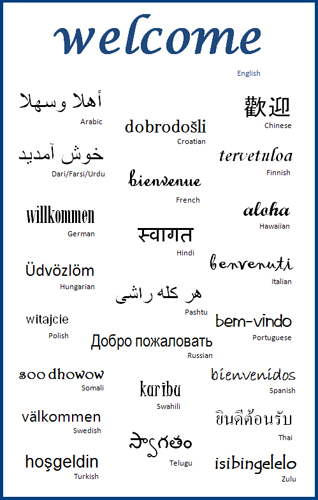 To set your language, click on your name on the toolbar and click on "My Settings..."
Select your language from the "Language" drop down in the form.
My Language is'nt There
We have tried to include many of the most used international languages but if your language isn't there, don't worry, just leave a message on the user forum and we will set it up.
The Transalation is Funny
Well, blame Google. Or rather thank Google that it does all the heavy work for you. Again we would love to have your feedback about the translations, so if you think you have a better answer than Google, then mail us at support@erpnext.com.
Some Words are Missing
Yeah, we have not updated all the code, but most of the common interface elements. If you find missing translations, mail us at support@erpnext.com again.
---
Update:
You can help translate ERPNext using the new
Community Translation Portal
Links
---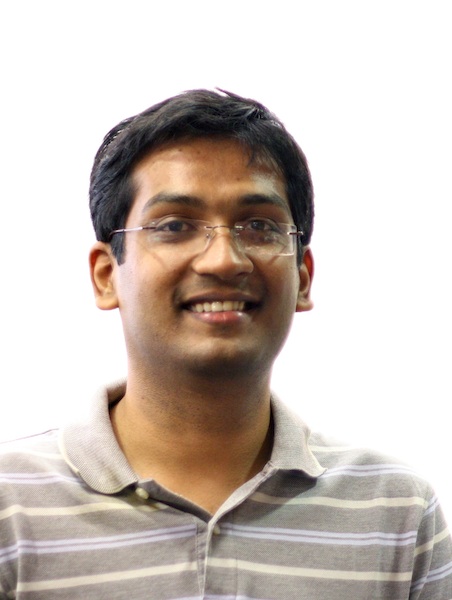 Rushabh is a software developer and founder of ERPNext. He usually writes about the startup experience, open source and the technologies he is working on.