ERPNext for Housing Society
RPNext is designed for business units dealing in manufacturing and selling of goods and services. Recently, we received an inquiry from a ho
---
ERPNext is designed for business units dealing in manufacturing and selling of goods and services. Recently, we received an inquiry from a housing society. This blog is about how we mapped the requirement of housing society with ERPNext.
The housing societies have some basic requirement like maintaining database of tenants, raising monthly maintenance bills, managing expenses, tracking vendors and their quotations. Not just that, the residential towers are not a mere residential apartments (specially in Bombay), but the few mighty tenents are smart enough to pull out revenue model from it. Income from mobile phone towers being recent development, hoarding and rental from open spaces are famous ways to swing in money.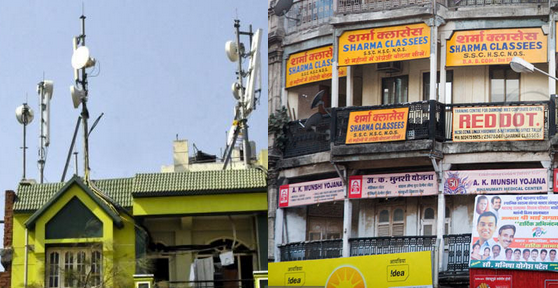 The common pratice between company and housing society are filling tax returns, authorizing bills and preparating annual statements. This calls for an application which can track the taxation on every income and expense transactions, generate reports for review of tenants, track maintenance activities and lot more.
Since ERPNext is an application to fullfill the requirement of business house, be ready for work-arounds when implementing it in housing society.
Tenant's Database:
You can add all the tenants as a Customers. This will allow society to bill customer via Sales Invoice for monthly maintenance charges. Also, you will be able to track out-standing from each tenant.


Vendors:
Vendors can be tracked as Suppliers. The bills made for purchases will update the expense account of society. Again, separate ledger for each vendor allows you tracking payable.


Booking Other Incomes:
You can create Sales Invoice for updating income received from other income sources like mobile phone towers, hoardings and renting open space.


Tax Returns:
As per the staturoy requirement, even housing society need to maintain there books of accounting and file the tax return. ERPNext allows you to maintain multiple tax ledgers and run a general ledger report to analyze the entries made in it. You can export the same data in spreadsheet and edit it to get the format demanded by government authorities.


Maintenance Scheduling:
ERPNext has a form which allows you to pre-schedule the maintenence activities. You can allocate the same to concern person for whom event will be added in his/her calender as a reminder.


Complaints:
Support Ticket is the form where all tenants can log a ticket via email to report breakdown. The unique id will be generated for each Support Ticket for ease in followup. The ticket can be allocated to concern which will add a item on his/her to-do list. The Support module in ERPNext can serve the requirement of Facility Management to large extend.


Projects Budgeting:
Big maintenance activities like building renovation etc. can be added as Project in ERPNext. Also, you can create a Cost Center for project to define budget.


Make public announcements using Calender and Messages.
More importantly, a web-based application for housing society can bring in lots of tranparency among tenants. You can create a login id for a member of each house and let them access bills raised to them, add and check status of complaints logged.
Since activities in housing society is managed by its tenants which is almost like a part time job for them, an ERP applicatication can automate lots of repetative task and make their life easy.
---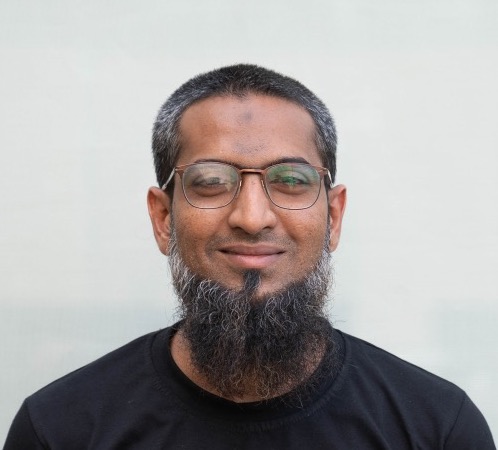 Umair is Frappe's co-founder, VP - Partnerships, and mentor for Frappe School team.