ERPNext - A Perfect Fit for Electronics Distributors
In this blog, we go through the issues faced by distributors and dealers in the electronics and how ERPNext helps them grow their business.
---
Consumer electronics has been an ever growing industry in the modern world. Many of you may remember owning your own Walkman through the 80s, or the SEGA/Nintendo consoles in the 90s. Consumer Electronics and electronics demand, in general, is now on an all-time high!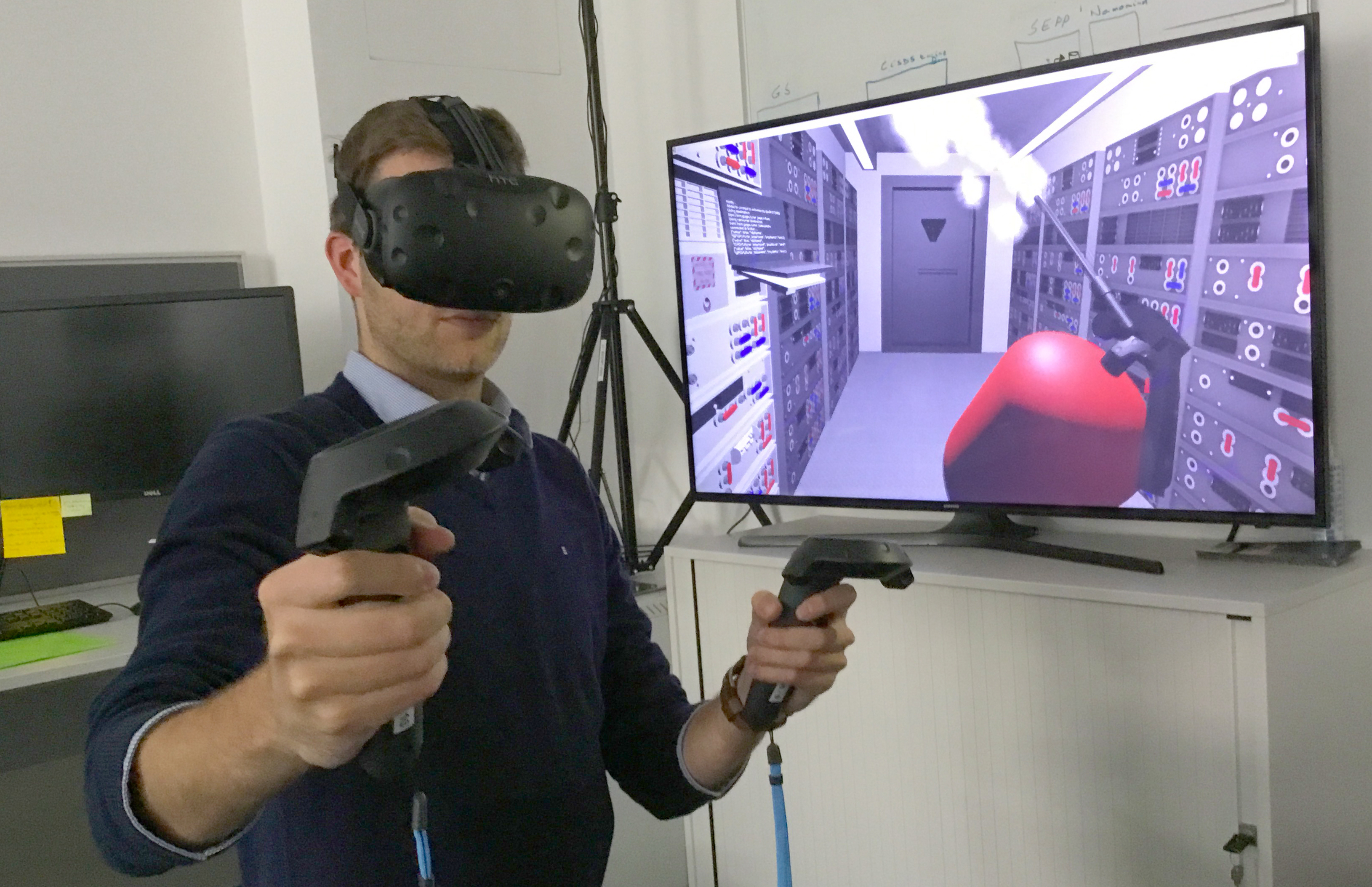 Image via Geospatialworld.net
This puts a major responsibility on the shoulders of those in the manufacturing and especially those on the distribution side of things. Distributors need to be on the top of their game always. From procuring the products to providing after-sales support for the same, they are an important part of the food-chain.
Over the period, ERPNext has seen great traction from the electronics distributors. We spoke to several of them to understand the core features used by them for streamlining operations related to their domains.
Serialized Inventory
Electronic products generally come with the warranty. Each item could have different warranty periods and AMC. ERPNext has robust stock management functionality for managing the serialized items. It generates a unique serial no. for each unit of the item procured/produced. Serialized inventory helped in tracking warranty details that specific unit on its sale. Thus, making it easier to track the item through its lifespan.

Barcode
Serial Nos. are generally a system generated alphanumeric code, not easily readable and memorable for the person. ERPNext comes with the inbuilt feature of fetching items and serial no. details by scanning a barcode. Hence, if you are at a retail counter, you just need to scan the item's barcode which carries its serial no., and item details get fetched to the transaction.

After Sales Support
Anytime your customers need a helping hand, they can reach you easily via email. A simple Email Account configuration routes all your support emails into your ERPNext account and logs it as an Issue. You can respond to them right from your account and measure their satisfaction.

Also, you can effectively track Warranty Claims from your customers. Just a selection of Serial No. provided by your Customers, and all the transactions history for that Serial No. will be right there for your review and action.
Warehouse Management
The multi-warehouse functionality lets you manage your inventory across multiple locations. You also get a set of handy reports to track the movement of goods.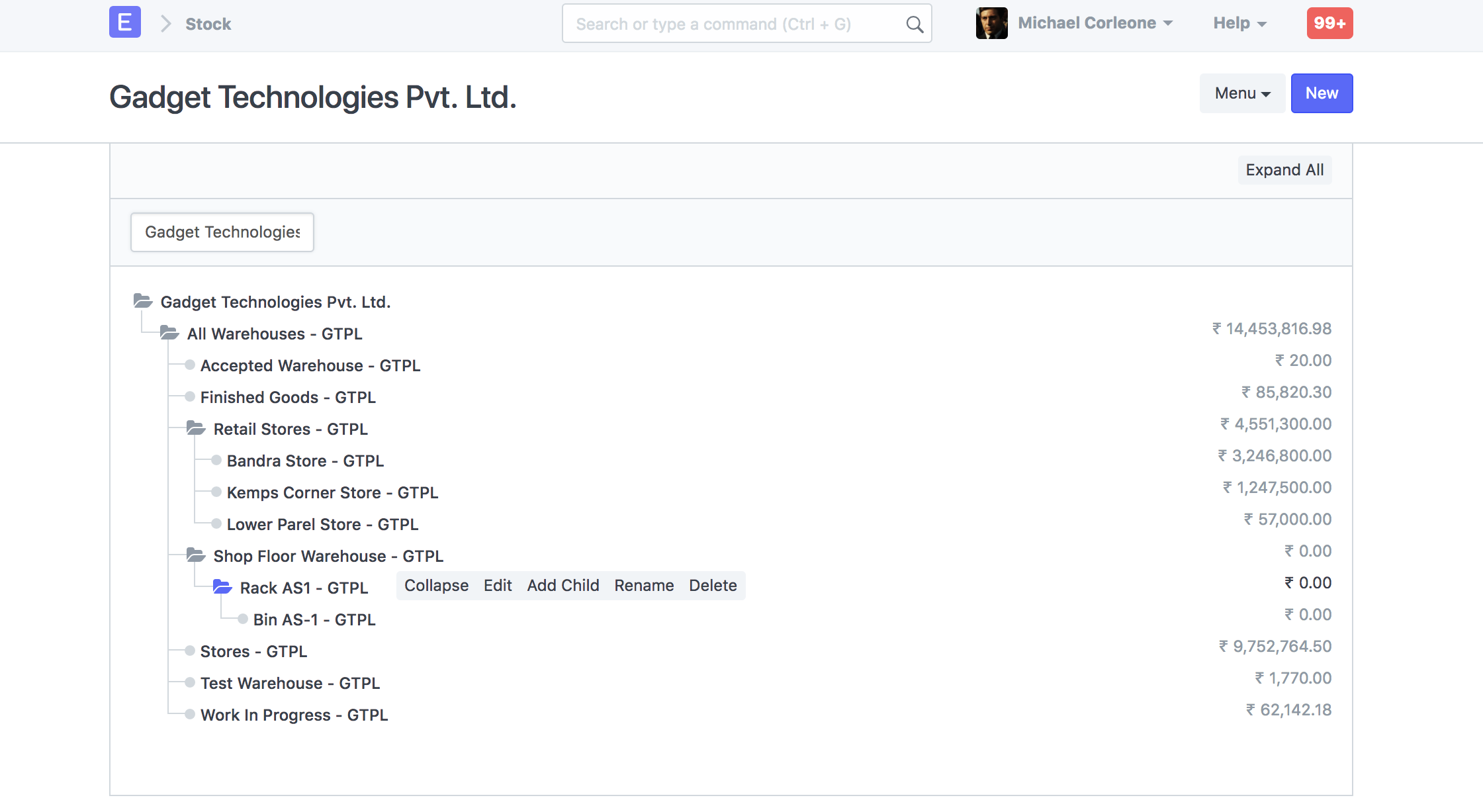 Point of Sale
Now you don't need an additional software to handle your POS invoicing and payments. ERPNext is shipped with a POS module that lets you quickly create invoices and process payments for the same. The system supports search through barcode and also runs offline, letting you create invoices even when the internet connectivity is poor.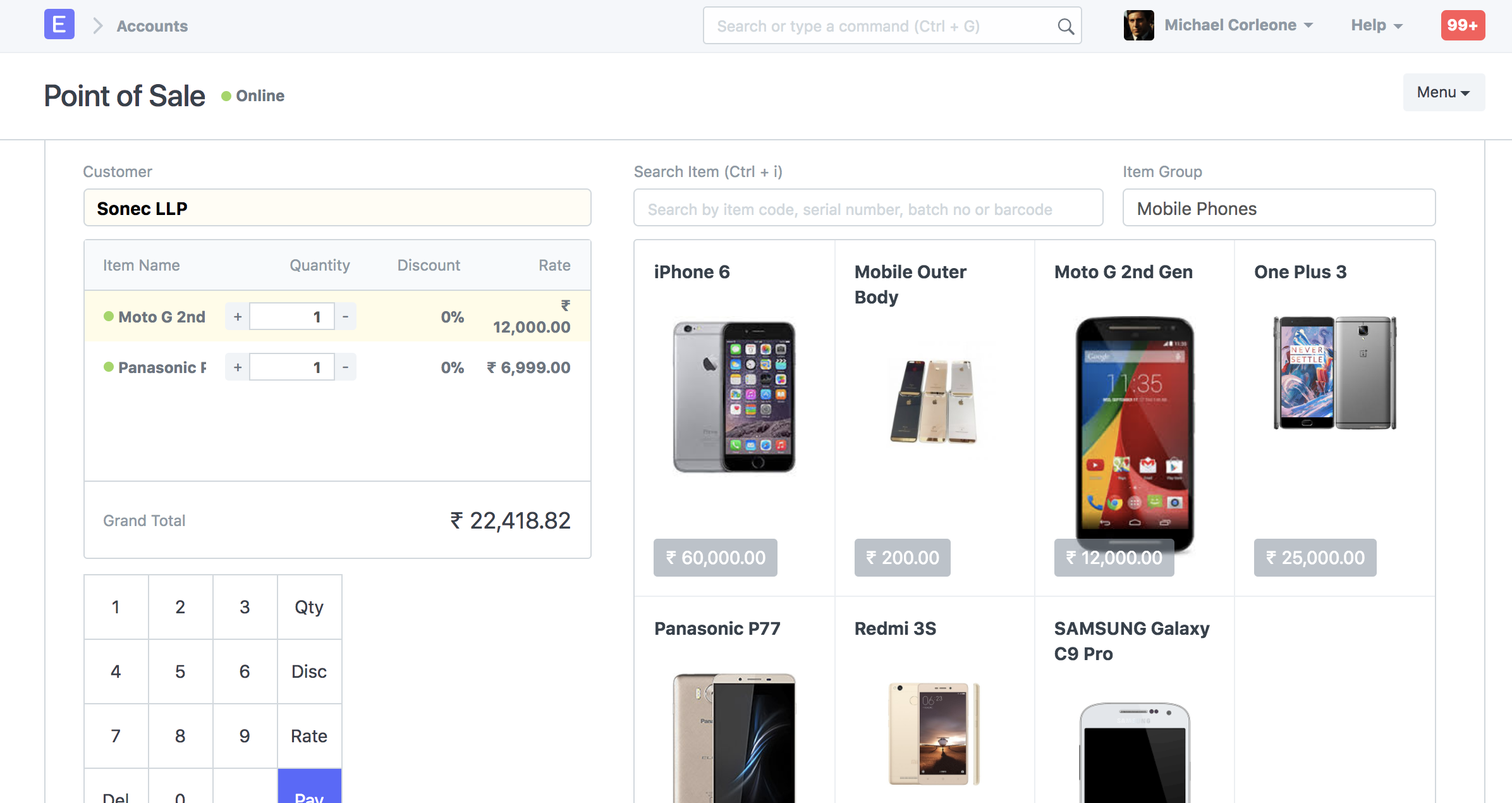 All integrated into one and more!
ERPNext is a full-fledged ERP that comes with Accounting, CRM, HR, and Projects all rolled into one.
You can easily give up your spreadsheets and accounting software and move into ERPNext without any worries to manage your distribution business.
Case Studies from Distribution Domain
Theory is understood well in practice. Following are the stories of ERPNext Customers from electronics manufacturing and distribution. They are already using functionalities of ERPNext explained above, in fact, lot more than that.
Neural Integrated System, India is a distributor and solution provider of the security and surveillance products.
Union Global Marketing, Philippines is a distributor of premium consumer durable products like washing machines, refrigerators, fans, ovens, iron to list a few. They are actively using ERPNext product, notably without any customisations in the product, to manage all their business operations.
Are you an ERPNext user from electronics or consumer durable business, we would love to cover your story in our ERPNext Customer Stories series. Feel free to write to us at hello@erpnext.com
---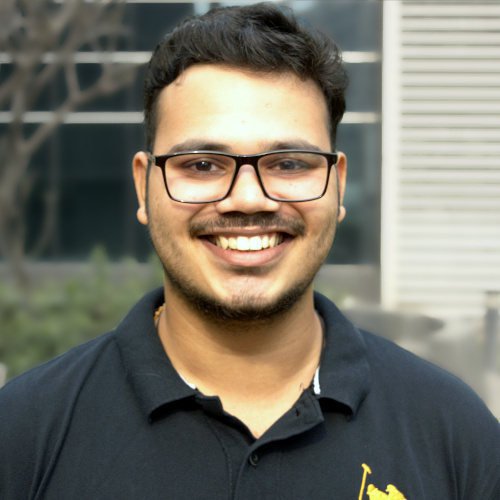 Part-time film critic, full-time consultant