Closing Accounting Books in ERPNext
An important step in the accounting cycle, here's a guide to close accounting books in ERPNext the right way.
---
The financial year has ended and it's time to start the books fresh. Closing the books is an essential part for every business owner as it helps to gauge business's general performance, highlights balances that will carry forward to the next year, helps remove inconsistencies from the books and creates an outline for the next year's financial reports.
Here's the year end guide to close your books in ERPNext.
Review your Receivables and Payables
Reconcile your Accounts
Post a Period Closing Voucher
Set your new Fiscal Year as default
Review your Receivables and Payables
Verify the list of orders against which invoices are yet to be made, check the list of outstanding invoices and ensure to remunerate them, this will give you a better idea of what you owe and own. Check for the oldest unpaid invoices present, it may cause a hidden uncertainty in your books. Once done, send out outstanding reports against your clients to ensure the balances are accurate.
Reconcile your accounts
Bank Reconciliation:

The process to match your transactions entered in ERPNext from your bank statement which also helps to record other charges incurred not recorded in the books.

Use Update Bank Transaction Dates tool to match balances as per your bank statement.

> Home > Accounting > Banking and Payments > Update Bank Transaction Date

Invoice Reconciliation:

The process to allocate your Payment Entries against your Customers and Suppliers to get accurate Receivables and Payables.

Use Payment Reconciliation tool to link your unallocated payments against pending invoices.

> Home > Accounting > Banking and Payments > Match Payments with Invoices

Stock Reconciliation: This helps you keep the physical stock and book stock in sync.

Use Stock Reconciliation to keep your stock up-to-date.

> Home > Stock > Tools > Stock Reconciliation
To audit your books, your accountant will need the following reports:
Financial Statements: Balance Sheet, Profit and Loss Statement and Cash flow Statement.
Bank Statements and Loans.
Asset Depreciation and Balances.
This step will ensure all your incomes and expenses are balanced and you start your books from zero for the next financial year.
It resets your income and expense accounts and posts it to the account selected while creating it as seen in the General Ledger below(transferred to Reserves and Surplus).
Once your accountant has made all the adjustment entries to balance your accounts, you can freeze your accounts.
To freeze, you can:
Go to Account Settings, enter the date till when you want to freeze your account.

Create an Accounting Period to avoid creation of any financial transactions for the period.

This configuration will stop the submission of Purchase Invoices for the period mentioned.
Change Fiscal Year
ERPNext creates Fiscal Year at the end of every financial year, to make it default, click on Set as Default in the newly created one, this will ensure entries are created only in the current Fiscal Year.
> Home > Accounting > Setup > Fiscal Year
We hope this will help you in closing your books and give a fresh new start for the new financial year.
---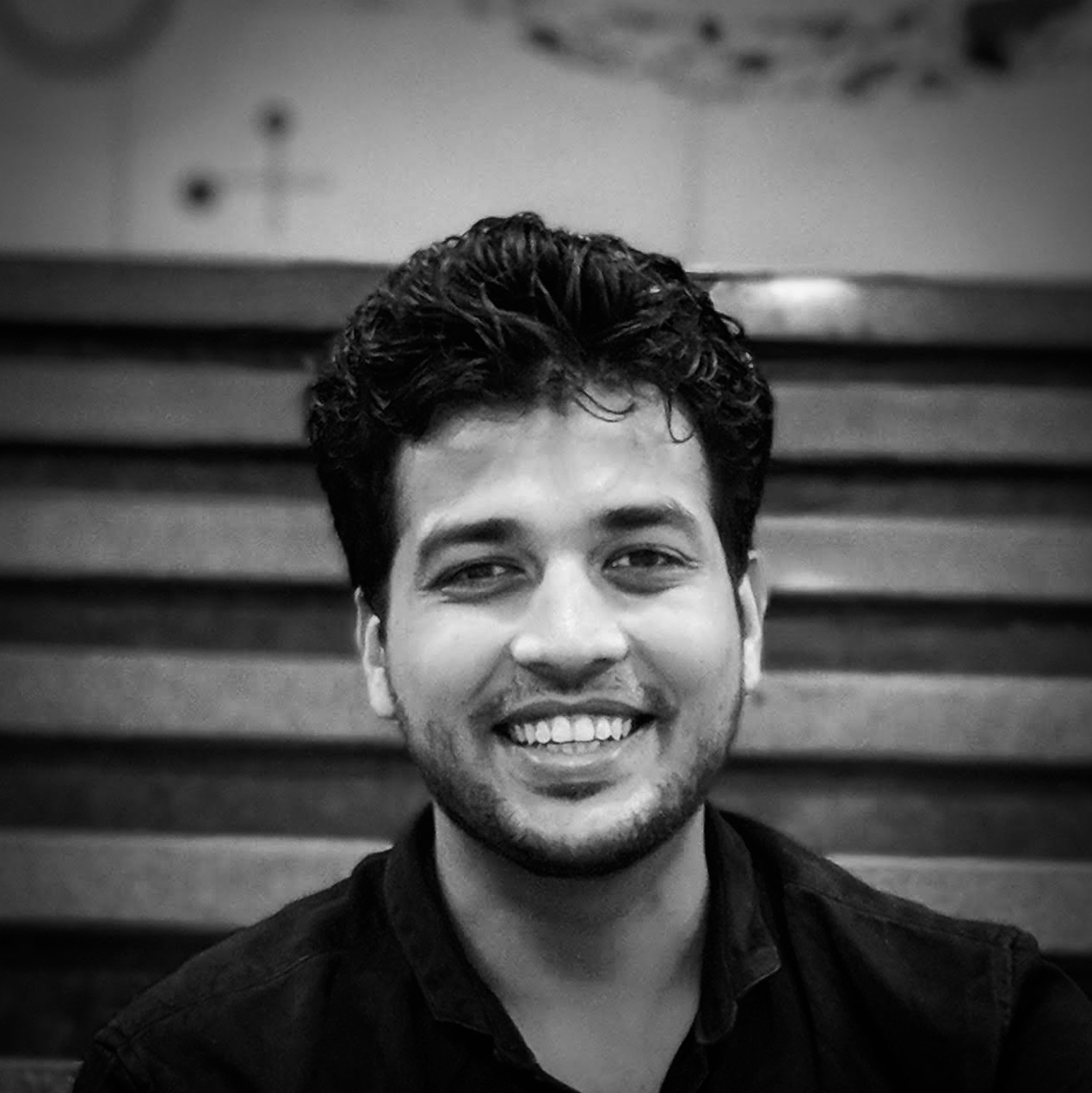 Certified ERPNext Consultant at Frappe