Schools deserve better management software
Development of ERPNext Schools.
---
A school is not a business, but it functions just like one. Just like companies, educational institutes have complex tasks and processes that needs to be executed efficiently. My college maintained records on paper. Visiting the college administrative office for any query was painful for student as well as for the staff. For any query, the staff had to search for the particular file from the huge pile of documents stacked in the corner and look for the relevant information. It was almost like finding needle in a haystack. And this is true for majority of colleges in India.
What if all these records could be stored in one place? Searching the records can be much simpler. Imagine if these records were on the cloud. You would be able to access student data from any device connected to the internet.
I searched the internet for school management softwares only to find that the existing products are either expensive or needlessly complex.
I work on ERPNext, which is a free Open Source ERP. A year ago a well wisher inspired us to extend ERPNext for Educational Institutes. With his funding, I began development last September, and it's finally ready.
Currently you can manage students, schedule courses, do your accounting, manage examinations, and much more. There is a long way to go, upcoming features include web portals for students and guardians.
You can sign up for a free trial for ERPNext Schools at https://erpnext.com. Do let me know what you feel about the product.
To learn more about what are the full list of features in ERPNext Education module, click here.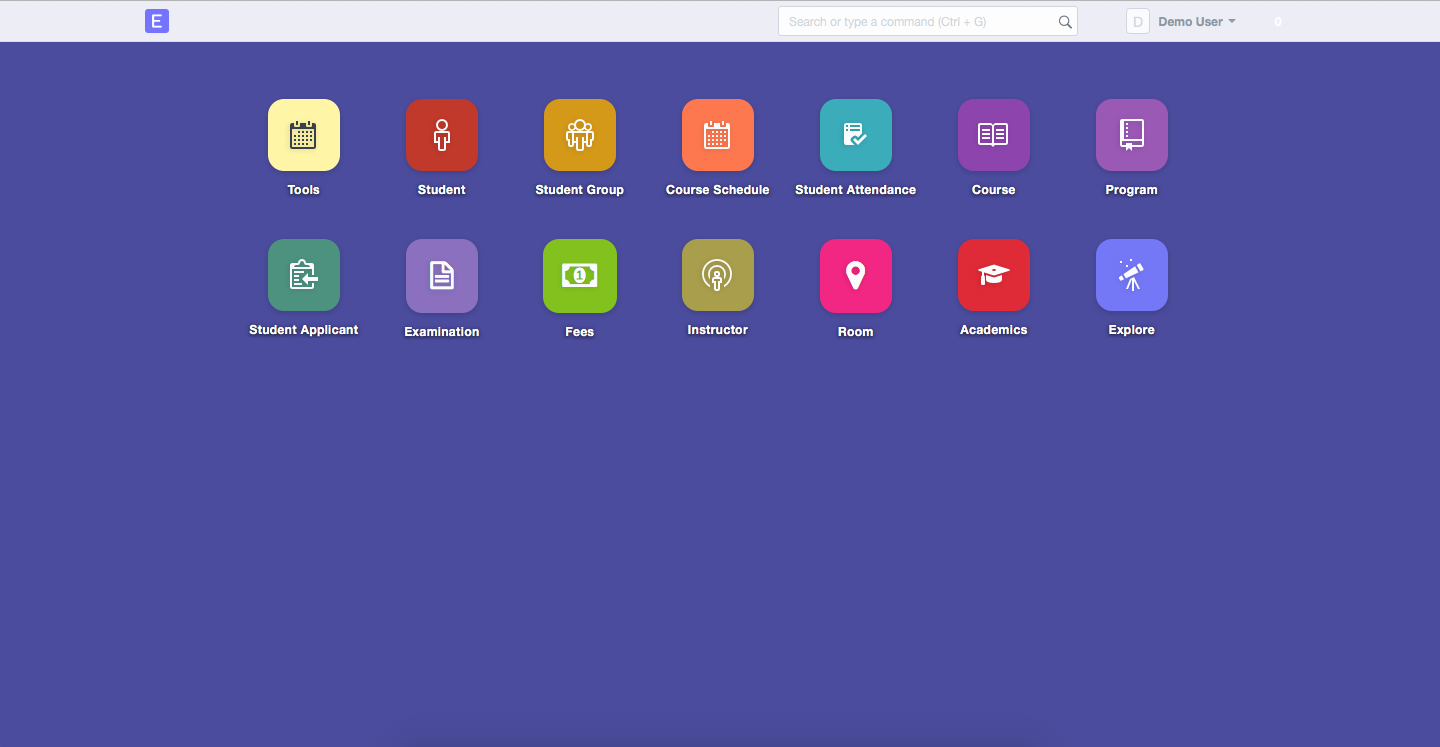 ---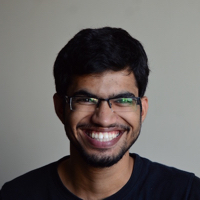 Neil is the most enthusiastic and social of all developers at Frappé. On weekends if you can't find him at music events or tech meetups, then he is with his friends at the Rotaract Club of Dombivli SunCity.