Any Body Can Debug
We did a fun geeky activity post open day.
---
Pratik, inspired from the bollywood movie title Any Body Can Dance came up with the tagline. ABCD... It kind of resonated with our culture. So we all jumped to the opportunity and started throwing words to complete it to Z. It was just some awesome geeky fun.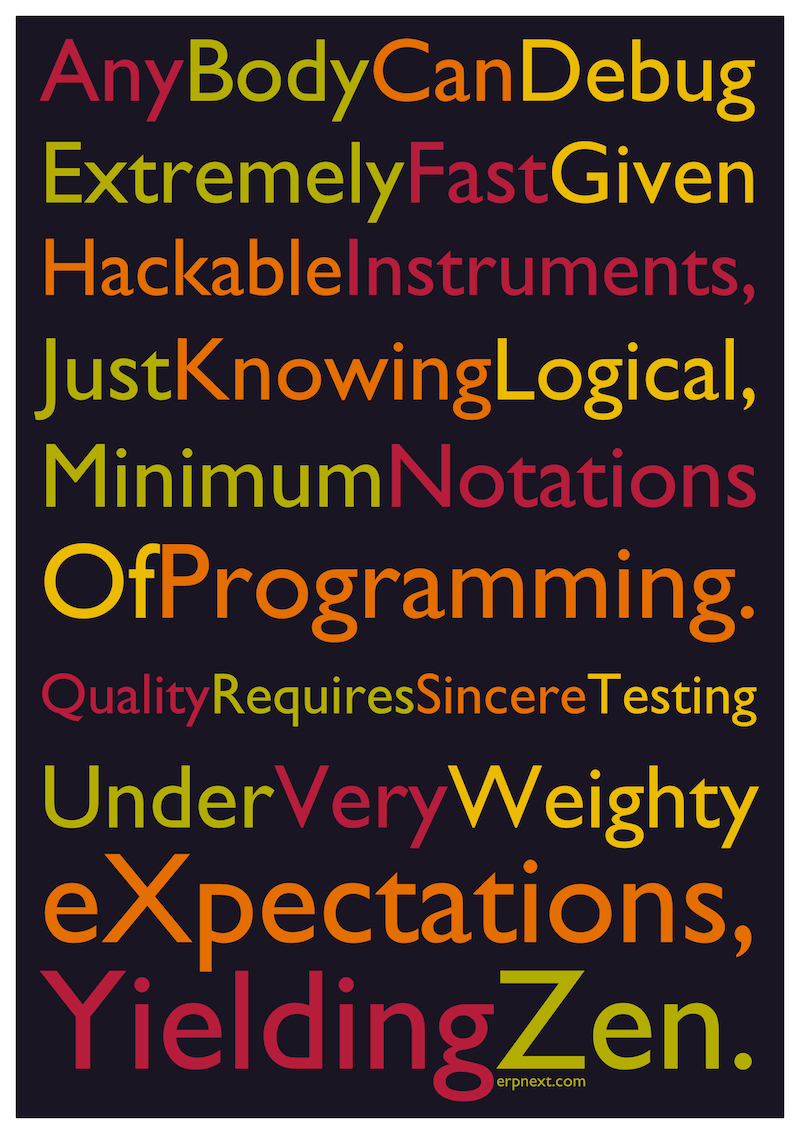 Any Body Can Debug
by
Web Notes Technologies Pvt. Ltd.
is licensed under a
Creative Commons Attribution-ShareAlike 4.0 International License
.
---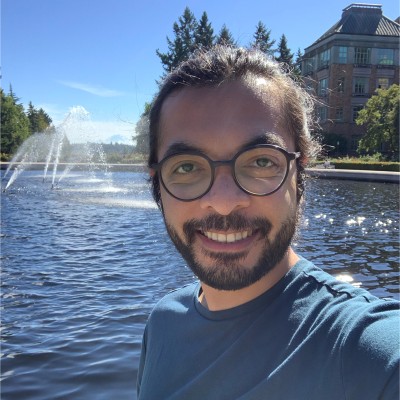 Anand is the Chief Technology Officer at ERPNext. He reads fiction, dabbles in photography and is always on the watch for the best ToDo app.