---
I remember the days when I was forcefully taken by my mom just to give her company while buying home groceries.
It was the 90s and a time when people in India were just getting introduced to computers. I saw my first computer when I was about 7 to 8 and was visiting my cousin's who bought a PC with DOS in it. The first time I got my hands on a computer was for playing the "Bomberman" game which I played with my cousin. I became interested in computers only because playing the game was a lot of fun.

Once while visiting a shop I saw shopkeeper punch some keys in the computer and out came a the bill from a printer. Then the bill was handed over to the my mother. The printed bill had details of the item purchased, quantity and the price. My dad later explained that the shopkeepers have a software POS (Point-of-Sale) loaded in their computer so that they can quickly calculate the bill amount.
Time has really moved on and today almost any device like a cell-phone can become a POS. The operation is a lot more visual and any person should be able to operate it with minimum training. With these objectives in mind, I started to build the ERPNext POS.

Here is the first screenshot:

(Note that the final interface will be much different that this one!)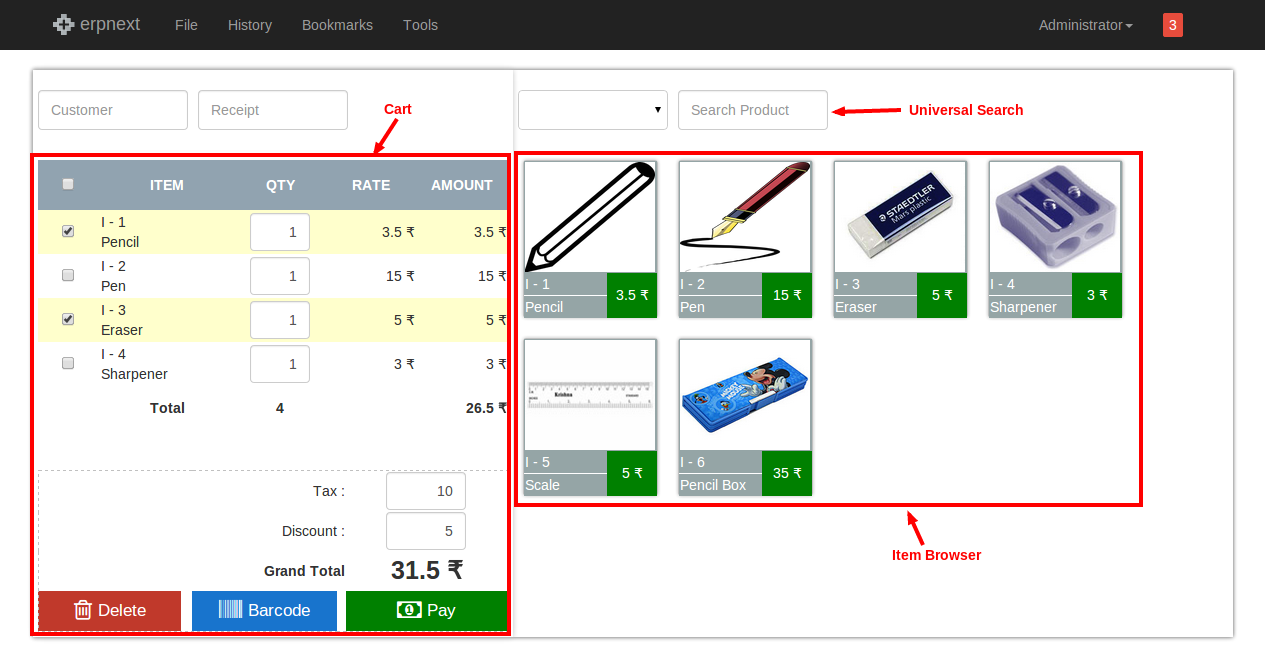 ---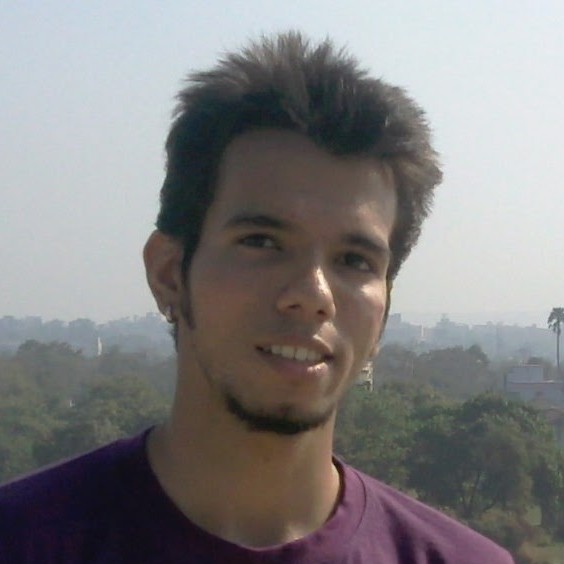 Akhilesh is a rookie programmer and a rap artist at Web Notes.
Programming is in his blood.