Getting on the Treadmill
We live in a world of instant gratification and websites are no exception to this. Most websites selling products (like software) want yo
---
We live in a world of instant gratification and websites are no exception to this. Most websites selling products (like software) want you to get some gratification soon. Like, a big green button that will solve all your problems by signing up or downloading something.
Unfortunately in a product like ERP. There is no instant gratification. When a customer signs up for an ERP, there is no friends list she can see, and there is no easy win. An ERP is a reflection of the user's business. And a business is a complex entity and it takes time to setup the system correctly and get value out of it. We have tried to make the process as simple as possible, but it still seems a significant task to setup for a new customer.
To refect this, we have made sure that our website is very informative and there is no big "Sign-up" buttons everywhere like in a traditional web product. What we want is customers to come to our site, read up what ERPNext is about and then if they feel they are ready to go through the grind, can sign-up.
I suspect, most customers read up a lot of information on our site. And if I were to buy a new ERP for my organization, specially a new one, I would too. What we lose probably are the customer who want instant gratification, but at another level, those are customers who probably are not yet ready for an ERP.
An ERP is like an exercise and diet routine to set your body right. There are no quick fixes. You have to get on the treadmill and consistently. Over time if you do, you will be in great shape. If you want an instant make-over, you might as well go elsewhere.
We are happy serving fewer customers, who really need this product to get their systems in place. People looking for something instant, and simpler can signup with the various book-keeping and invoicing apps out there.
---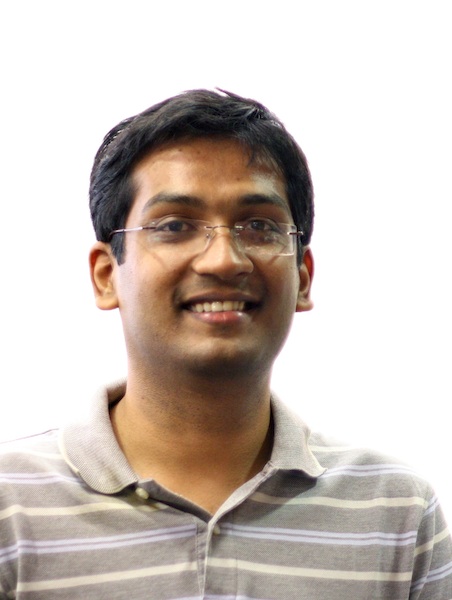 Rushabh is a software developer and founder of ERPNext. He usually writes about the startup experience, open source and the technologies he is working on.