ERPNext Has A Sponsor
We welcome our first sponsor on board CWT Connector and Wire Technology GmbH
---
We are very happy and excited to announce that we have our first sponsor!
CWT Connector and Wire Technology GmbH
from Germany has decided to sponsor ERPNext development for certain feature were already on the to-do list. These include:
Internationalization of Chart of Accounts (https://github.com/webnotes/erpnext/issues/508)
Better Pricing Rules for Buying
Better Translations in the core product (https://github.com/webnotes/erpnext/issues/509).
This is a win-win-win for the sponsors, developers and community. For us the benefit is that we can now go and hire more resources to fund the development of ERPNext that will be beneficial to the entire community and this is also a vindication of the effort of the last few years.
Thank you Team CWT for making this happen out of the blue and your faith in the project!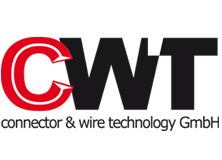 ---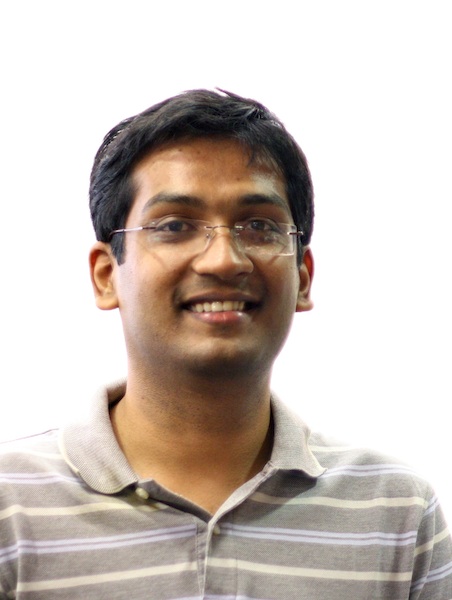 Rushabh is a software developer and founder of ERPNext. He usually writes about the startup experience, open source and the technologies he is working on.