Continuous Improvement or Start Again?
New version of ERPNext from scratch or continuous improvements in the current product.
---
Very difficult to answer which one is the right for the organization as well as for the customer. Both has it's pros and cons. It is more difficult when the organization is a startup with limited resources and the product is complex like ERP.
After a huge round of discussion in last month, we reached in a conclusion that we will do both. Yes, we are starting a new version of ERPNext from scratch. But at the same time, we will fix bugs, do continuous improvement and add small features in the existing version till the new version be ready.
Why new development from scratch?
Design: Development from scratch will give freedom to change the core design if required.
Functional knowledge: Now we have better functional knowledge to make the design more robust.
Test-Driven Development: We will do test-driven development in the new version, so it will be more stable. It will give flexibility to add new features in the future without affecting existing features.
E-commerce integration: The new version will be fully e-commerce integrated. It means you can manage your e-commerce website portal from the ERP itself.
Well-organized and Readable Code-base: The code will be well organized, commented and object oriented, hence more readability. It will help open source community to understand the code and contribute easily.
As new version will take a long time (approx. 6 months) to live, we will remain equally focused to improve the current version.
And yes don't worry about the data migration, we will take care of it.
We are confident that you will like the new version :)
Updates: As usual, we have shelved the new version for sometime and have made huge improvements in the current version.
---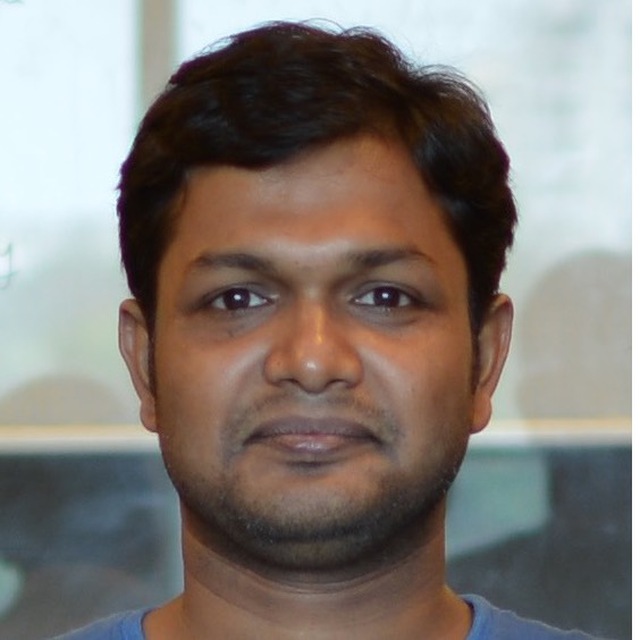 Nabin is a Software Developer at ERPNext and specializes in Accounting and Inventory.