Using Frappe Framework to create the perfect Partner Portal
We recently launched a partner portal as an application for us and our partners and here's how Frappe Framework made it seamless.
---
Frappe's partner network is vast, brimming with opportunities, and certifiably equipped to help our customers implement ERPNext. The partnership program is designed to provide maximum profit to our partners while we let ourselves focus on product development. We train our partners vigorously so that we can rely on them to make sure that customers are satisfied and happy with ERPNext implementations that match their exact needs.
One of the things that help is our recently launched Partner Relationship Management app available for all our active partners. It satisfies two main needs; first, for us to seamlessly manage our active partners and provide them with the resources they need, and second, for our partners to get their own system to manage their business. Everything from buying credits, to documenting leads, managing CRM cycles, and accessing resources is covered in the Partner Relationship Management app, it is truly a one-stop.
Frappe's internal team uses PRM to qualify and convert partner registrations, track credit commitments, pass on leads to our active partners, add training resources and host calls and webinars, and keep track of active partners and leads from our end as well.
Here's a quick rundown listing 9 things that show why exactly the Partner Relationship Management app is powerful enough to provide our partners with everything they might need.
1. A seamless system to work on: PRM gives Frappe's partners access to a dedicated space where they can use various features to carry out their daily transactions and business.
There is a dashboard devoted to showing insights such as leads and their progress, shortcuts to member lists, leads, support tickets, and even portal links to buy credits, renew customer sites, access partner resources, and navigate to Frappe Cloud.
Workspace
Dashboard
2. Buy credits and support plans: Frappe's partnership system works on credits, which means that our partners buy credits from us which are then allocated to any customers they convert to set up customer sites or for support.
Partners can purchase credits directly from PRM. Once they buy these credits, a transaction is created in the system. Partners can consume these credits for SMB and other support plans they bill their customers for.
Buy Credits
3. Lead tracking and CRM cycle: When working with Frappe, partners don't need to worry about lead inflow. Frappe's team passes on leads to partners directly in the PRM application. PRM comes with an exhaustive Lead Management module. Partners can add leads and all their information, send out quotations and even register converted partner customers' sites and subscriptions in PRM itself.
Eventually, the engagement stage, actionable dates, conversion dates, etc. can be set as well. A hosting platform, site details, and other requirements can be updated once the customer site is active.
Lead Management
A detailed CRM cycle also helps Frappe's partner team keep track of partners and the statuses of their leads. We can check progress, keep track, take follow-ups and help partners if they need assistance.
4. Deal assistance: Partners can request assistance from the Frappe team if they need it. All they have to do is mention it in the lead document and request a date and the team at Frappe will be notified automatically. These features help maintain clear records of how leads and customers are doing and moreover, help create reports that show progress and performance.

Deal Assistance
5. Partner Listing: Whenever partners register with Frappe, they get listed on our Partner Page based on their partner type: Gold, Silver, or Bronze. On the webpage, prospective customers can also filter partners based on their country.
On selecting any particular partner, they get all the partner details like contact information, address, and certification status. Customers can view the partner's certificate for authenticity and they can reach out to partners using the 'Contact Now' link, this creates a Partner Lead in PRM via the listing.
Partner Listing
6. Partners can add and manage members from their team: If any partner has their own team and wants to add a team member as a user on the system, they can do so. Partners can choose the level of access they want to provide to the new user. For example, they can give support access, sales access, business manager access and more. These users can be disabled or enabled whenever necessary.
Partner Members
7. Raise support tickets: PRM helps streamline the support ticket process as well. Although customer support tickets are done via the support app, partners can raise issues for their own problems and it is navigated to the 'Partner Issue' queue which is resolved by our partner managers.
Partner Issue
8. Resource Access: Frappe ensures that each partner is dynamically trained and is up-to-date with ERPNext and its evolving features. For this, we host training sessions on Frappe and ERPNext, whose videos are available in the resource tab in PRM.
We also certify our partners and hold weekly webinars that are interactive and educational. Marketing resources and training presentations are also available in the resources tab in PRM.
Partner Resources
9. Reports: PRM generates various reports for partners. Some of these reports show transaction history, credit balance, and performance. Reports are vital to any business to help analyze developments and conversions.
Credit Balance Report
Credit Transaction Report
Leads Passed on to Partners Report
The PRM Module is meticulous in the way it seamlessly integrates various features that help keep leads, customers, their sites, and transactions interlinked. Partners use their own system to keep a detailed record of their business and can even reach out to Frappe's internal team using the same platform. Here's what Atul Agrawal, our one of our partners, has to say about PRM.
"What I like best is that it's a simple tool to use. To find assigned leads, creating our own leads, follow-ups and tracking is all easy. We mostly use the leads section, however the accounting integration with Frappe Cloud does help a lot. Without the credit management, it would be impossible to match invoices from FC."
Atul Agrawal, CEO
8848 Digital LLP
Frappe Framework powers a lot more in PRM: notifications, automatic assignments, plugging in new functionality on the fly using client and server scripts, seamless integration with other platforms like Frappe Cloud, workflows, report builders, and more!
The framework is low code, open-source, and can exactly fit your requirements. It is powerful and we love it, and so should you! You can check out the Frappe Framework website and the Frappe Cloud Marketplace website to see various parties using Frappe Framework to create apps that solve problems.
If you're a partner reading this, tell us your favorite thing about the PRM module and if you're a developer, share your favorite apps from FC Marketplace!
---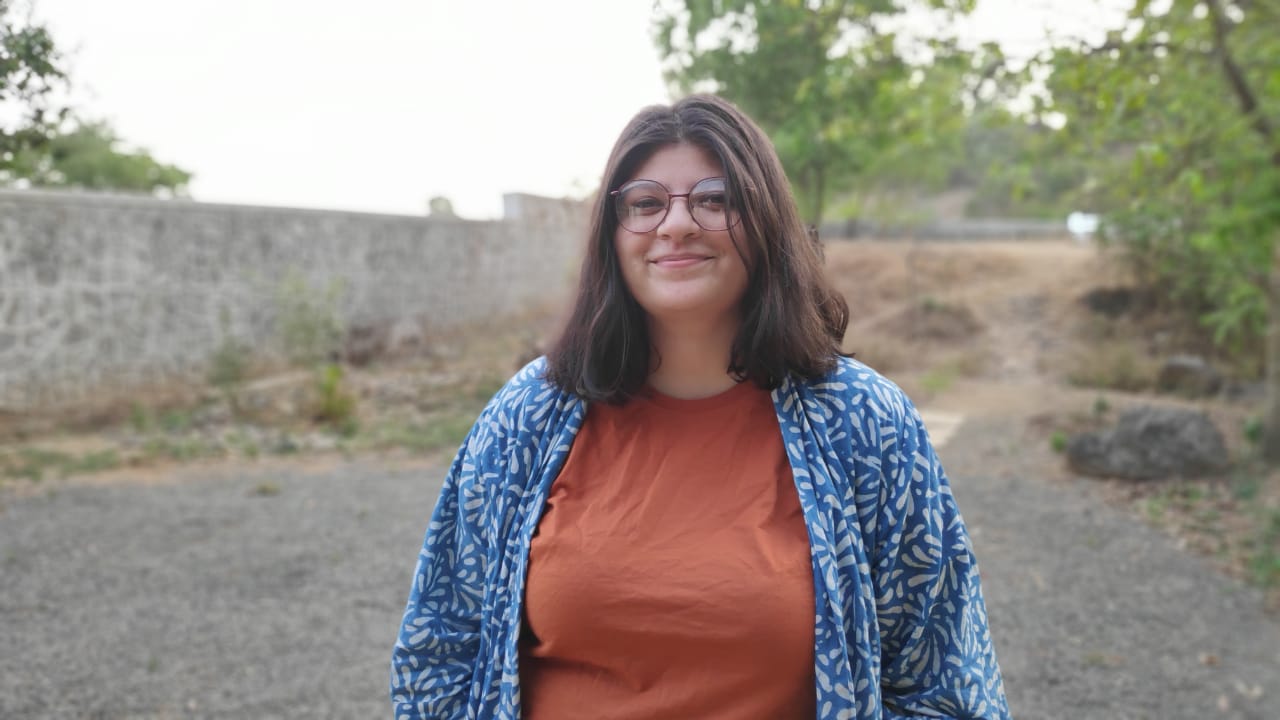 Foram is a spoken word poet and freelance writer. She works in marketing, screenwriting and video production.