Understanding the ERPNext Ecosystem
Summary of what the ERPNext ecosystem wants next
---
In a bid to understand the ERPNext ecosystem better, we did a casual survey of what the current ecosystem looks like and what are the key areas and feedback that we need to understand. For a domain like ERP, the ecosystem is a key enabler of the product. Most end users will use the product through a service provider. Small businesses in manufacturing, small services and retails are still not "cloud friendly".
About the Ecosystem
As we guessed the ERPNext ecosystem is mostly made of young and new service providers who have been in business for a short while. There are a few mature service providers too, which is a very healthy sign. These are the ones who really understand small businesses.
Most of the service providers are full-stack, i.e. they provide implementation consulting as well as app development. But also a third do not provide any technical services, so there is some chance of co-operation in the community. For the most part, service providers compete with each other.
While most service providers provide a host of services apart from ERPNext, for more than 10%, ERPNext represents the the bulk of the work they do.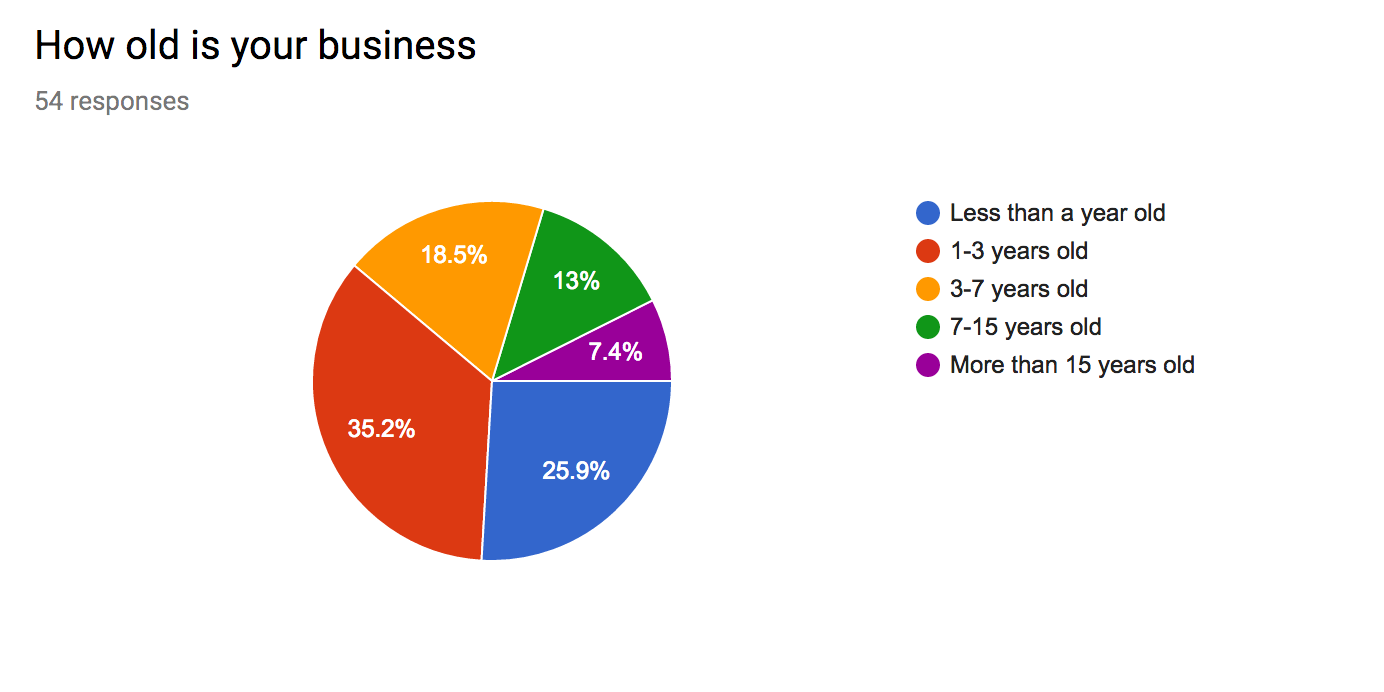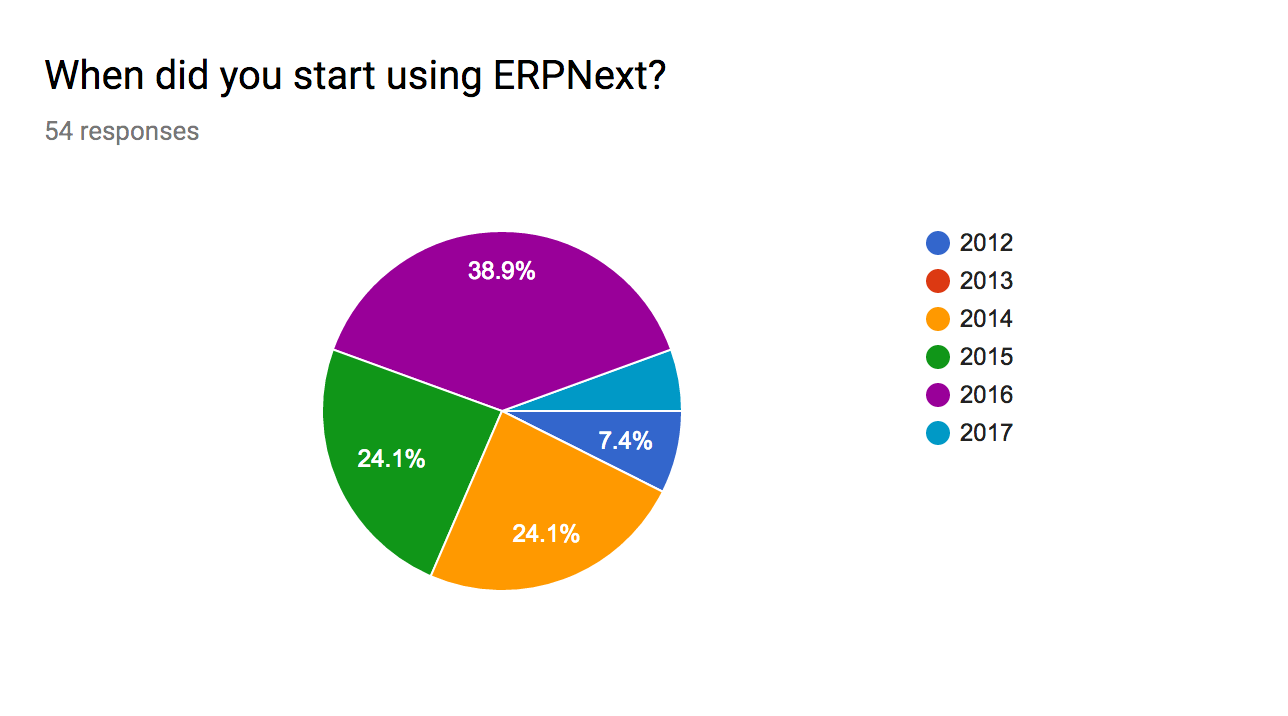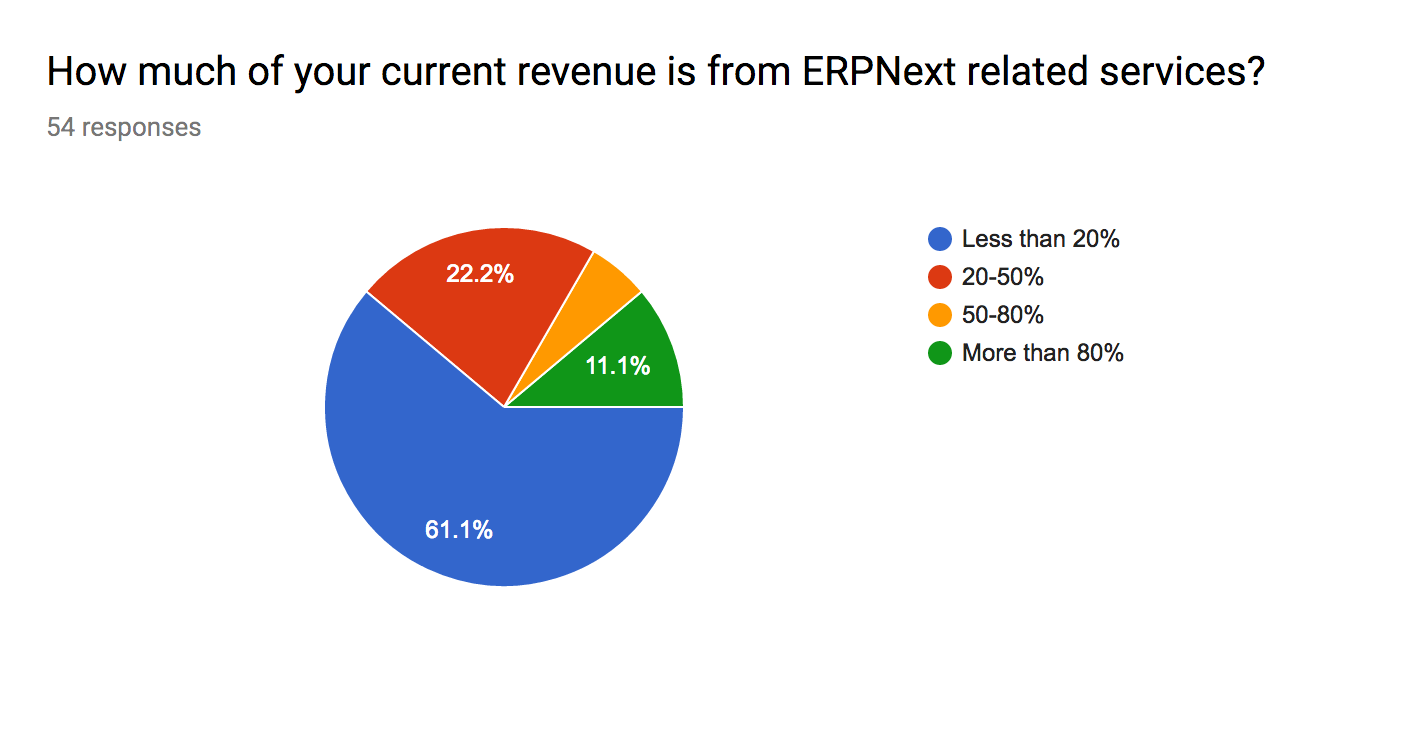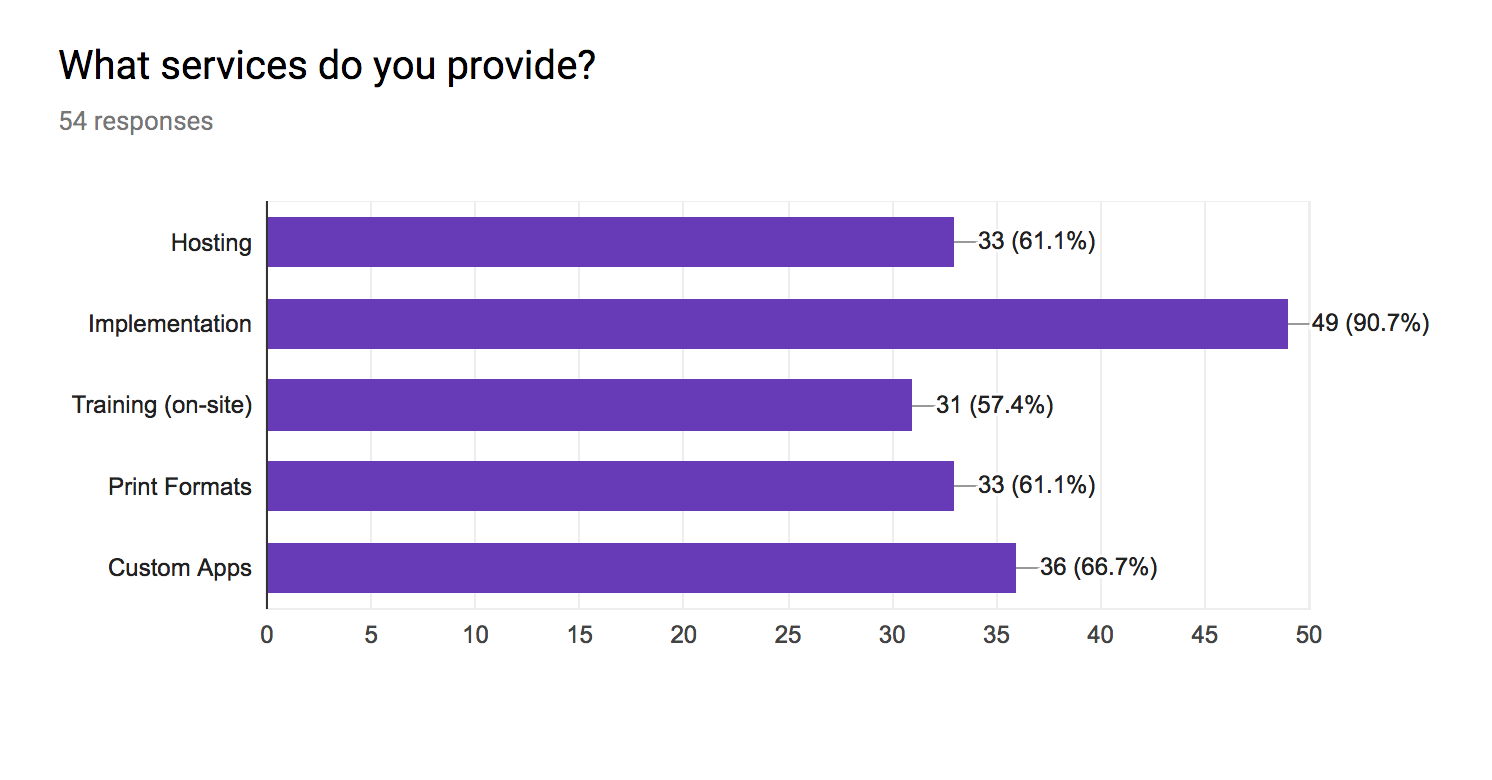 Closing Deals
Most people say that ERPNext lacks specific features that their customers need that helps them for closing deals, which makes sense. Business process are complex and the mature ERPs have features that have been built over the years. But I think we are filling this gap pretty fast, the rate at which ERPNext is adding new features is generally very good. Another observation here is that users always feel "our business is unique" and there is a perception that unless you have feature X, this system is not useful to me. Sometimes, this is just an indication that the customer is not really "ready" for an ERP system.
A lot of people also say that their customers expect integrations that ERPNext misses. I assume these might be with e-commerce platforms like Magento and OpenCart or portals like Amazon.
A lot of people also find it hard to understand the open source model. I think positioning is a key idea here. If a company stands to save X amount from an ERP implementation in the first year, I think convincing them to invest X/2 upfront is a difficult. Maybe we should ask experienced service providers on how to do this.
It is also interesting to note here, that almost a quarter of the respondents had no problem closing deals!

Contributing
Most service providers say they do spend time helping other users, reporting issues and patches, which is a great thing. We would love to see more of this. In terms of what stops them from contribution, it seems they don't have the time (i.e. its not a priority for them).
Yes there was an option about documentation, but when you have a choice of owning up to your own decisions or passing the responsibility to someone else, its an easy call. It would also be interesting to see what those who said "documentation" have done to improve it themselves. (Don't worry we won't find out, Its an anonymous survey!)

Big Ideas
Working to make the product more stable was the strongest message that came out. Users do not want surprises, so when new features are added, we must make them effectively hidden. In the last few weeks we have been working hard on added automated UI tests so that we can push new features with even more confidence. After that users want more features and more help for developers.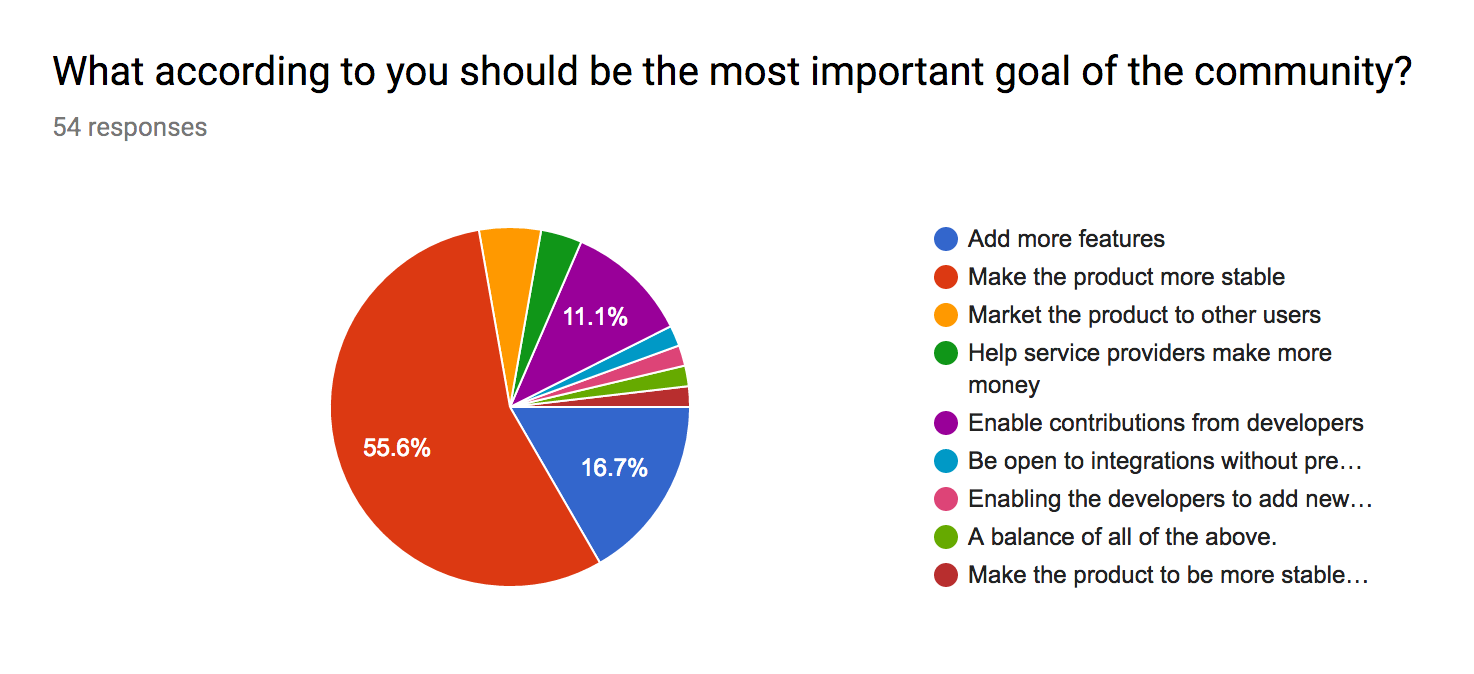 Most people were more or less happy with the way things are going so far, and even excited about the prospects of the product. People have a lot of faith in the community and what we can do going forward, if we keep improving at this rate.
Some people (less than 5%) took to the opportunity to express dissatisfaction. Some did not like our staunch open source values, but forget that they are here because of those very values. Some did not like that we (Frappé Technologies) provide hosting services, but then who would pay those bills? Also its the same model that Wordpress uses and it did not hamper the growth of its ecosystem in any way. Some were alarmed that one actually needs to pay to be a member of the foundation, but we don't live in utopia and I am sure that service provider also bills customers for livelihood. I don't think the foundation in any way has hampered the spirit of collaboration in the community. I see the foundation as yet another stake holder of like minded individuals that wants to enhance the product. Either ways, it was good that some people expressed their unhappiness, we take the feedback.
Takeaways
Ultimately people want both, speed and quality. That will only happen with better systems and when the community comes forward to contribute even more. Now that there is a steady flow of feature contributions, the next bottleneck is in reviews. That is after we completely fix the test coverage.
For those who are hesitating to contribute back because of lack of time, remember that you are the pioneers of this community and you should come forward and take lead!
---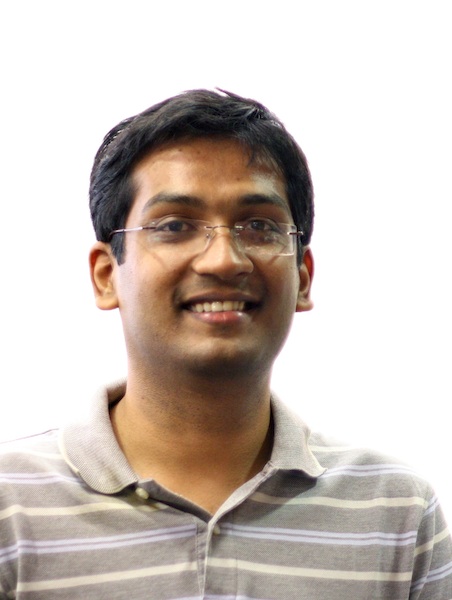 Rushabh is a software developer and founder of ERPNext. He usually writes about the startup experience, open source and the technologies he is working on.