Sky is the limit if conviction is strong
A review of book "Simply Fly - A Deccan Odyssey" written by Captain Gopinath who achieved highest level of success through his strong desire
---
Today I have completed reading the book "Simply Fly - A Deccan Odyssey", written by Captain Gopinath. It is one of the most inspirational book, I have ever read. In this book, Captain takes readers through the journey of his life, beginning from his childhood, life in Sainik school and the army, becoming a farmer, experimenting with several other businesses and finally the big one, a low cost airline for a common man - Air Deccan. Even the book seems like other success stories where the man achieved everything from nothing, it is more than that. It is a tale of a man who had the fire in his belly and conviction to do something.
The book begins with the childhood of Gopi in his native village Gorur. He learns discipline and rule from the Sainik school in his very early life. After passing out from NDA, he joins the Indian Army as an officer. He describes his various phases of life like war, friendship, traveling and adventure before quitting the Army.
The real story begins when he starts serious organic farming after returning his village. The confidence and energy oozing out from this point onwards. He converted a bare land which always attacked by monsoon floods, to a huge yielding farm. And he achieves this by not using modern methods, but using the balance of nature. Later he starts a motorcycle franchise, hotel business, agriculture consultancy, one after another, also tries to deliver as a politician.
"A true entrepreneur is one who creates wealth where it did not exist earlier by creating a new market and a new customer. They create something new, something different, they change and transmute values and on a size and scale that will impact the society."
He always wanting to do something as an entrepreneur. Once he identifies that there is huge untapped market for helicopter business, which can be very useful for many purposes like tourism, mining, business trips, medical evacuation or elections. And immediately he jumped over it and successfully ventures the first commercial helicopter business in India. And that is not the end, later he starts a low cost airline - Air Deccan which gives wings to a common man to fly. Though the airlines merged with a competitor later, it worked well, connecting all the small towns to major cities.
"Don't wait for the money to come to start doing something. When you want to do something very badly, start doing it and the rest of the things like money fall into place, or you will make them fall into place."
In most of his decisions, he is clever, responsible and ready to take the risk. He never wastes his time for anything, whether it is capitals or legal approvals. He always believes, if you have a strong desire and willingness, nothing can stop you to achieve your goal. He always sets the inaugural date much before everything into the place. He is a live example of the fact "If there is a will, there is a way". Sky is the limit if conviction is strong.
The book is written in simple english and in a straight forward way but with a very good diction. It will surely inspire every aspiring entrepreneur and can be use as a text book in all management institutions. It will encourage all to think new and think big.
---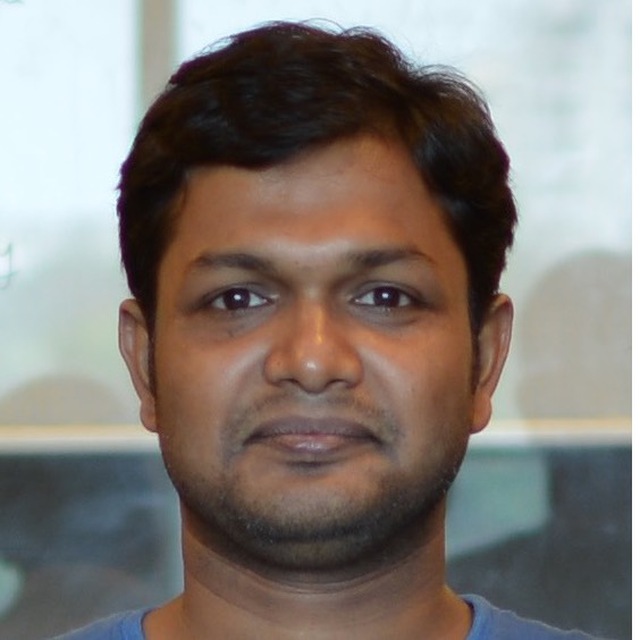 Nabin is a Software Developer at ERPNext and specializes in Accounting and Inventory.