Agile Technica
Agile Technica is a modern and ambitious IT Consulting company who aims to work with business and help them realize their optimal efficiencies with the help of cutting-edge technologies. With our Expertise in ERP (ERPNext), Software Engineering and Cloud Technologies we will bring success to our customers. Our experiences in implementing Agile Methodology will also guide you to a successful Digital Transformation.
Contact now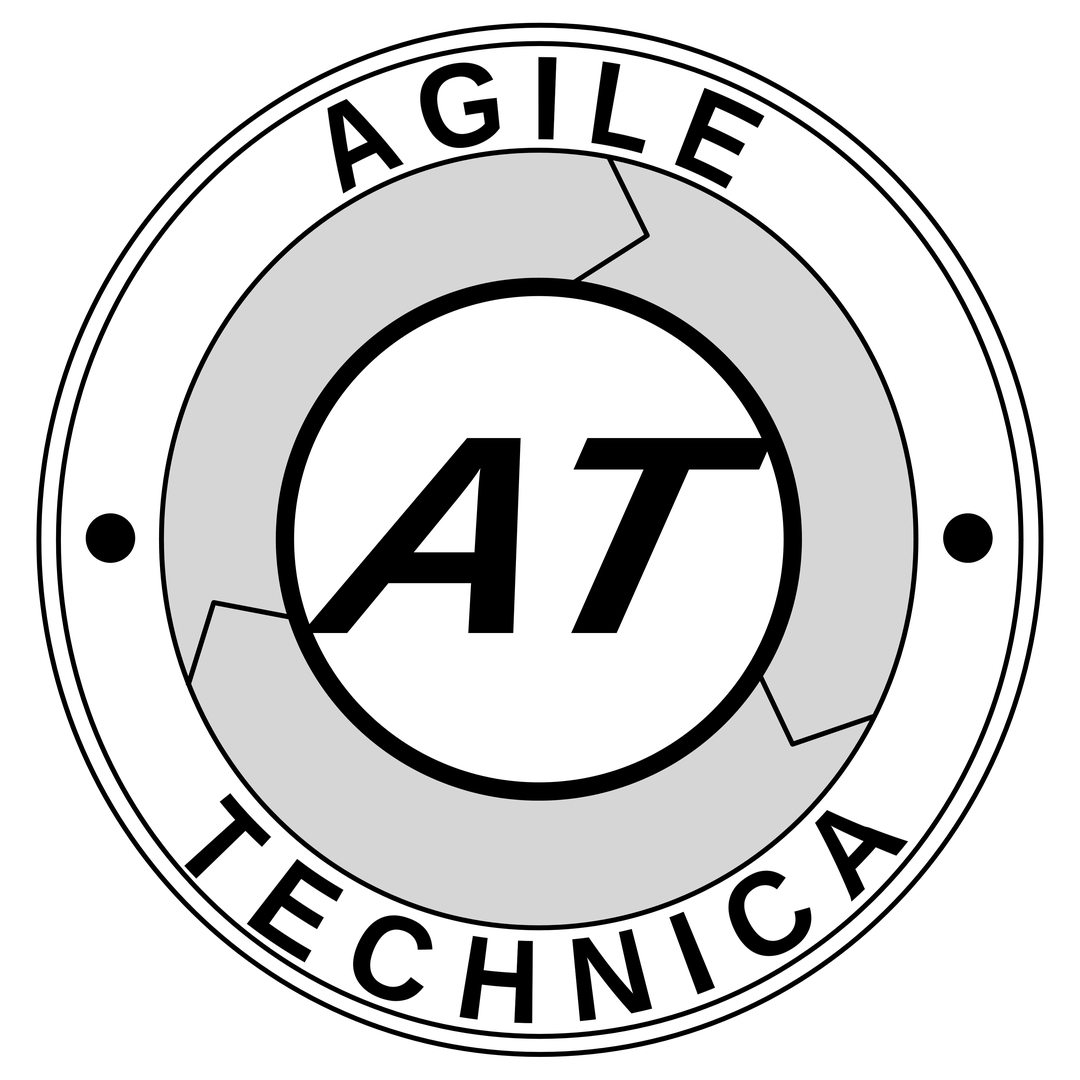 Certified Entry Partner
Address
Room Tucana, Skystar Ventures Universitas Media Nusantara, New Media Tower Lv.11, Jl. Scientia Boulevard Tangerang
Domain Expertise
Manufacturing
Services
Distribution
Healthcare
Retail
Agriculture

Customers
Japfa
Datacomm
Tzu Chi Hospital
Elevenia
CUI
ViBiCloud
ION Mobility
Toko Cat Utama
Great Giant Pineapple
Coway
Tebet Dental Clinic
Life Cycle Indonesia
Printerous
Skystar Ventures
Arjuna
Kotamas
Kurnia Agung
many more...