Open Day March 2020
What the Frappe team was up to in March 2020, when the world changed forever.
---
Here is a quick update on the work done by the Frappe Team in March!
ERPNext
Yet another monthly release. Tons of PRs reviewed by Nabin, Deepesh and others
Anupam worked on Social Media module. Now manage your Social Media interactions from right inside ERPNext!
Gavin fixed the biometric attendance tool.
Rucha continued her cleanup of the Healthcare domain and added a new Rehabilitation module.
NextChamp Saqib is working on a rewrite of the Point of Sale.
Frappe Framework and Bench
Bench Verion 5 was released by Gavin!
Chinmay added DockerSwarm support with Revant and fixed a bunch of Security Vulnerabilities.
Suraj and Sahil fixed many minor issues for the monthly Frappe Framework release.
Frappe Cloud
Aditya and Faris putting on the final touches to Frappe Cloud (before release). We stayed on target for the first half, then went astray after the lockdown. Spoiler, its released now. checkout Frappe.Cloud
Frappe Books
Ever so closer to launch, Faris worked on the final design iteration.
Content
Akshita and Reema launched the first Frappe Academy (reboot) Video. Watch "Getting started with ERPNext" on YouTube
Prasad released a new whitepaper on using a unified system like ERPNext against using multiple applications. Download them at https://erpnext.com/whitepapers
Prasad made a cool April Fool's video about ERPNext AI 😅
In March we also welcomed Bhumika to our sales and support team! Bhumika has lived in Sudan for a long time, and is our first colleague who can speak fluent Arabic.
---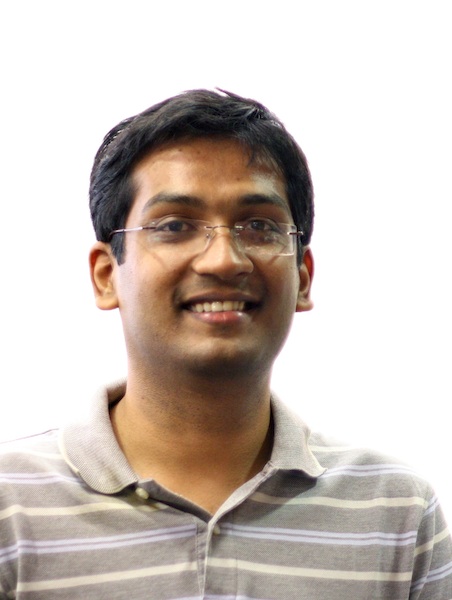 Rushabh is a software developer and founder of ERPNext. He usually writes about the startup experience, open source and the technologies he is working on.