Introducing ERPNext v13
Learn how ERPNext V13 enables you make data-driven decisions.
In this 60-minute webinar, Jai Chavan is joined by Umair Sayed for kick starting the Frappe Webinar Series. They'll talk about how you can use ERPNext version 13 to get reports with data that matters. You'll see how easy it is to set up dashboards and reports for most of your business areas.
Date and Time
July 15th 2020 at 1600 hours (GMT+05:30)
Agenda
Overview of features introduced in ERPNext Version 13
Setting up dashboards for improved analytics 
Open House with audience 
About the Speakers
Umair Sayed, VP of Operations at Frappe has been involved in more than 100 implementations of ERPNext and has done most of them remotely. He is also known as the "Superman" at Frappe, given his deep knowledge and understanding of ERPNext. He looks after customer delivery, mentors consultants, and believes that an implementation is regarded as successful if and only if the customer has realized an ROI.
Meanwhile, Jai Chavan works as a Consultant at Frappe. When she's not consulting, she is writing about her adventures or catching up with what's new in digital media. Hosting this webinar series, is her attempt to help companies learn more about ERPNext and how powerful FOSS solutions can be, when implemented correctly.
Register today to learn more about ERPNext and live chat with this team! 
Speakers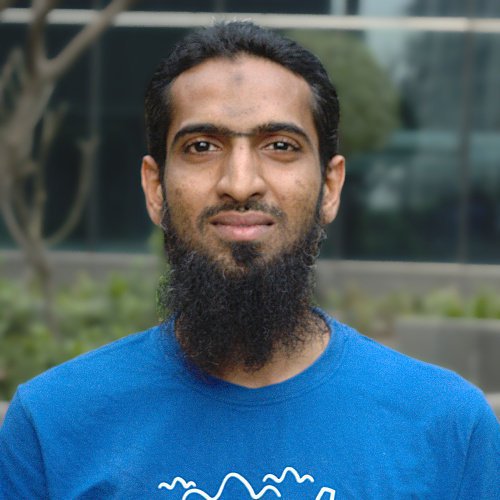 Umair Sayed
Others at Frappe Technologies Pvt Ltd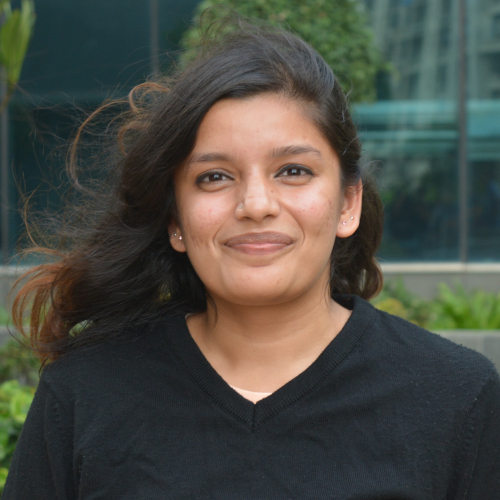 Jai Chavan
Consultant at Frappe Technologies Pvt Ltd