Easy to use platform for creating online courses
School is an easy-to-use Learning Management System with a simple backend and a clean UI.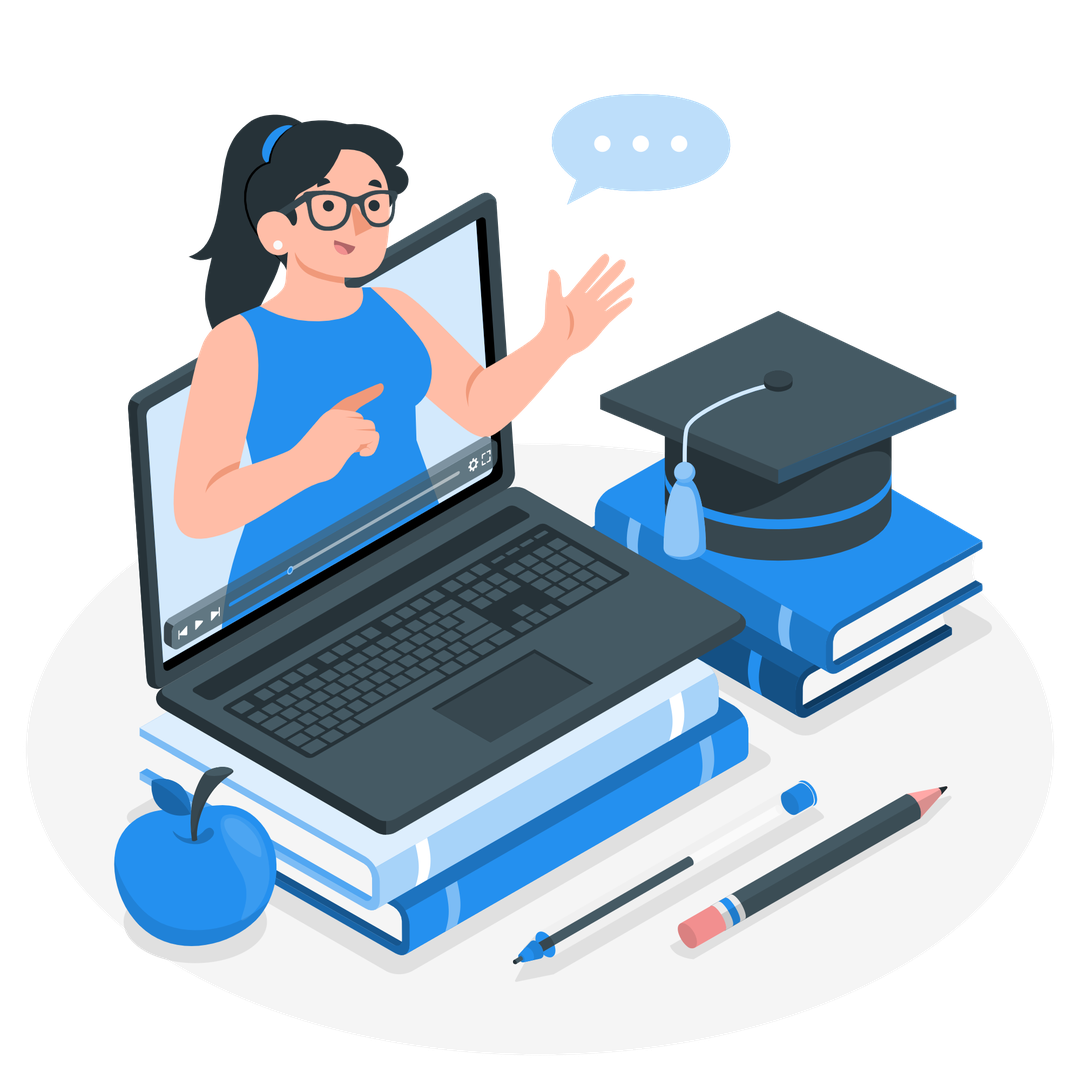 Simple, straightforward and clean
Lessons are in the form of videos, texts and quizzes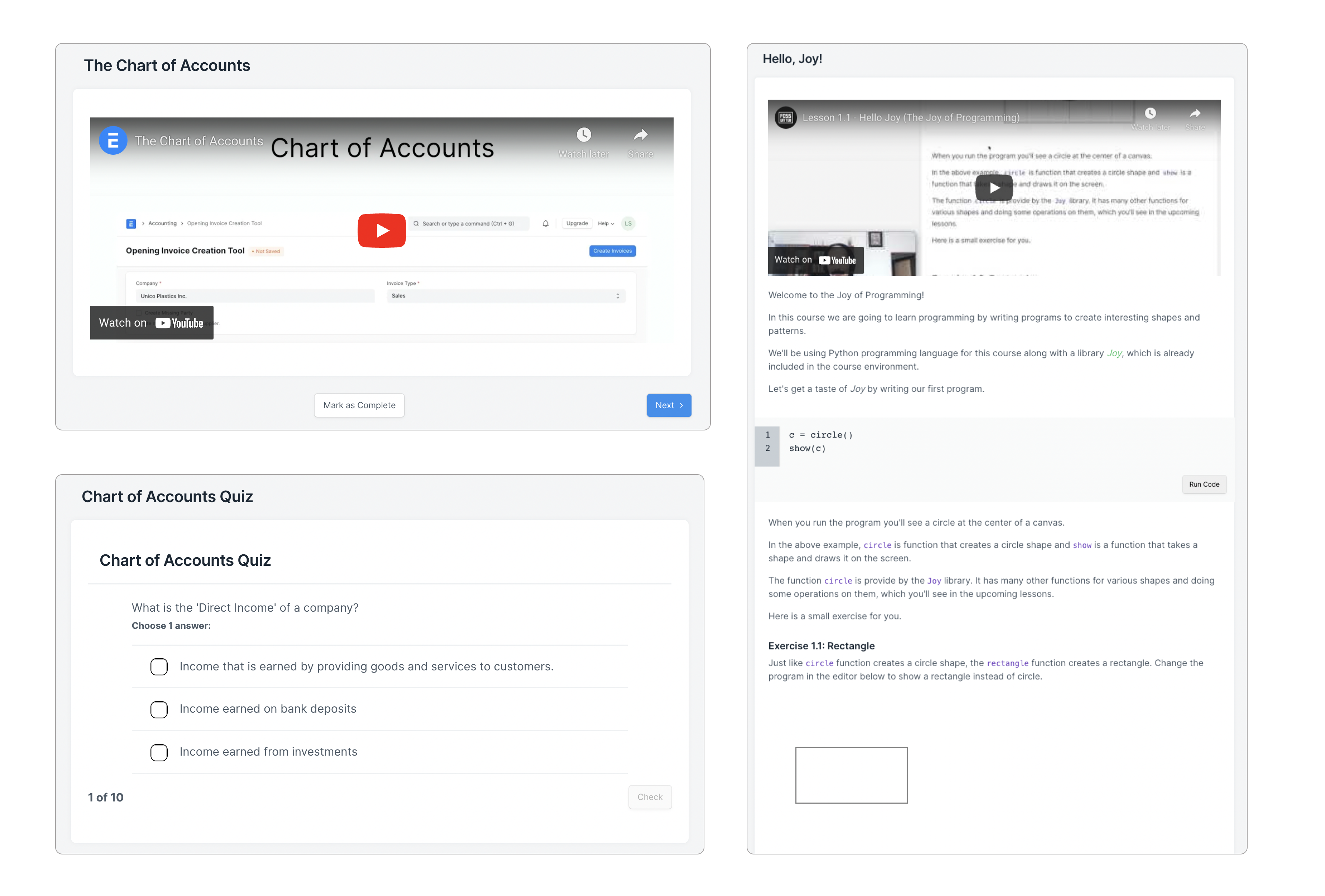 Being used by more than a thousand users on

Ready to start?
If you are ready to start setting up your own online learning platform, install the app from the marketplace.