The Frappe Newsletter - August 2023
September 10, 2023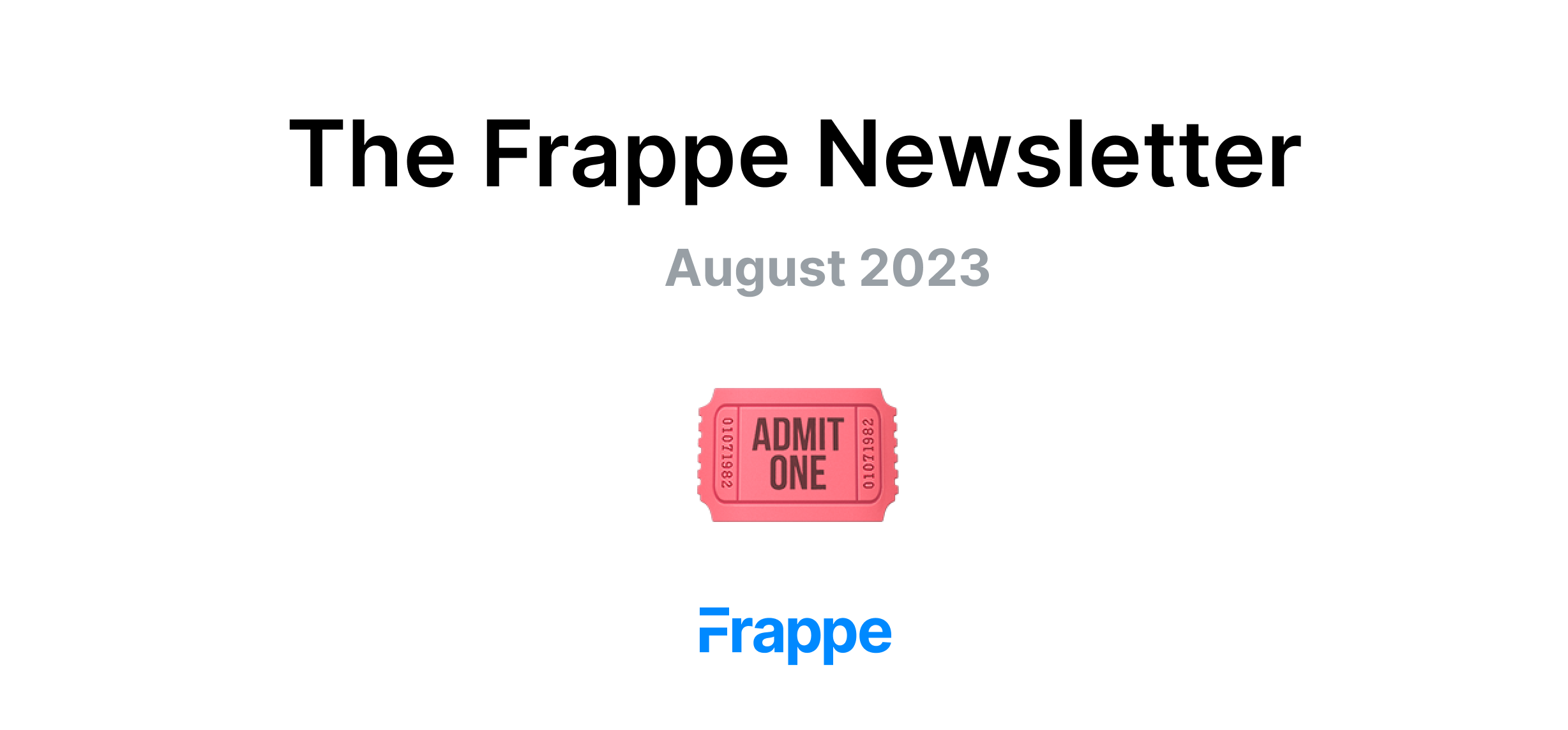 Hey everyone 👋
This is the most exciting time for us when the entire team is buzzing with energy and putting in their best efforts to get you the perfect products and updates at our annual conference - Frappeverse 2023.
An interesting line of talks and fresh new enhancements are waiting for you at the event, and we couldn't be happier to host you there. Join us on 8 - 9 September and connect with our vibrant community.

Now, let's get into some riveting updates from August.
---
Get ERPNext support for Frappe Cloud at $50
We have been listening to your feedback closely and are excited to introduce ERPNext Support for Frappe Cloud. Now, at just $50 a month, you can have ERPNext with hosting benefits and product support for unlimited users – all at no additional cost. By moving away from user-based pricing, we want to help you control your business expenses and scale up as your business grows.
With the product warranties bundled up in this package, we will fix all the replicable bugs in ERPNext within a dedicated SLA so your business continues to function with minimum disruptions.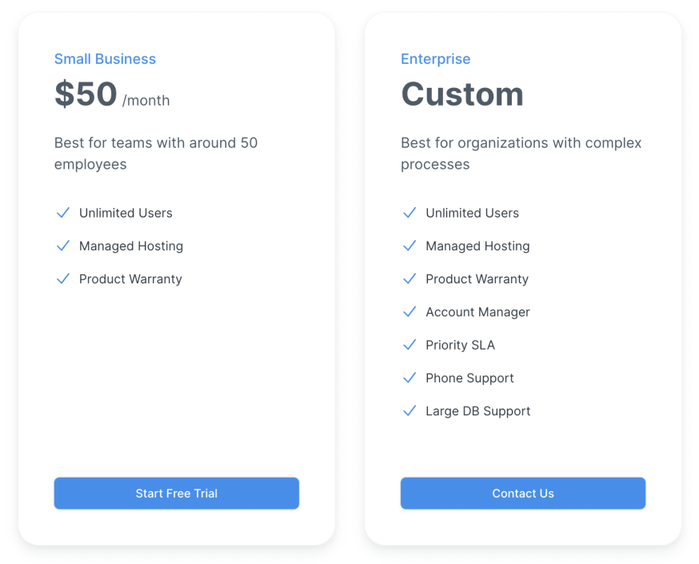 But wait, there's more. When you install Frappe HR on your $50 plan, you will get SLA-bound product support and warranty for Frappe HR without paying anything extra. And now might be the best time to get on our new plan and have all the Frappe services in a very affordable way. Read up on this blog to get more insights into the plan and boost your growth with us.
Learn more about the pricing here
---
Improving support with Frappe Helpdesk
After much anticipation and Frappe Helpdesk being under work for some time now, we are happy to share that it is now powering our own Frappe support portal - support.frappe.io. Our complete support ecosystem, covering ERPNext, Framework, Frappe HR, and Frappe Cloud, has successfully transitioned to Frappe Helpdesk.
As with most migrations, this journey has not been without challenges. Our dedicated team, led by Sabu Siyad and Saqib Ansari, has put in tremendous effort over the past few days to ensure the portal is as user-friendly as possible. The new Helpdesk-based support portal represents a significant UI enhancement compared to our previous Frappe portal.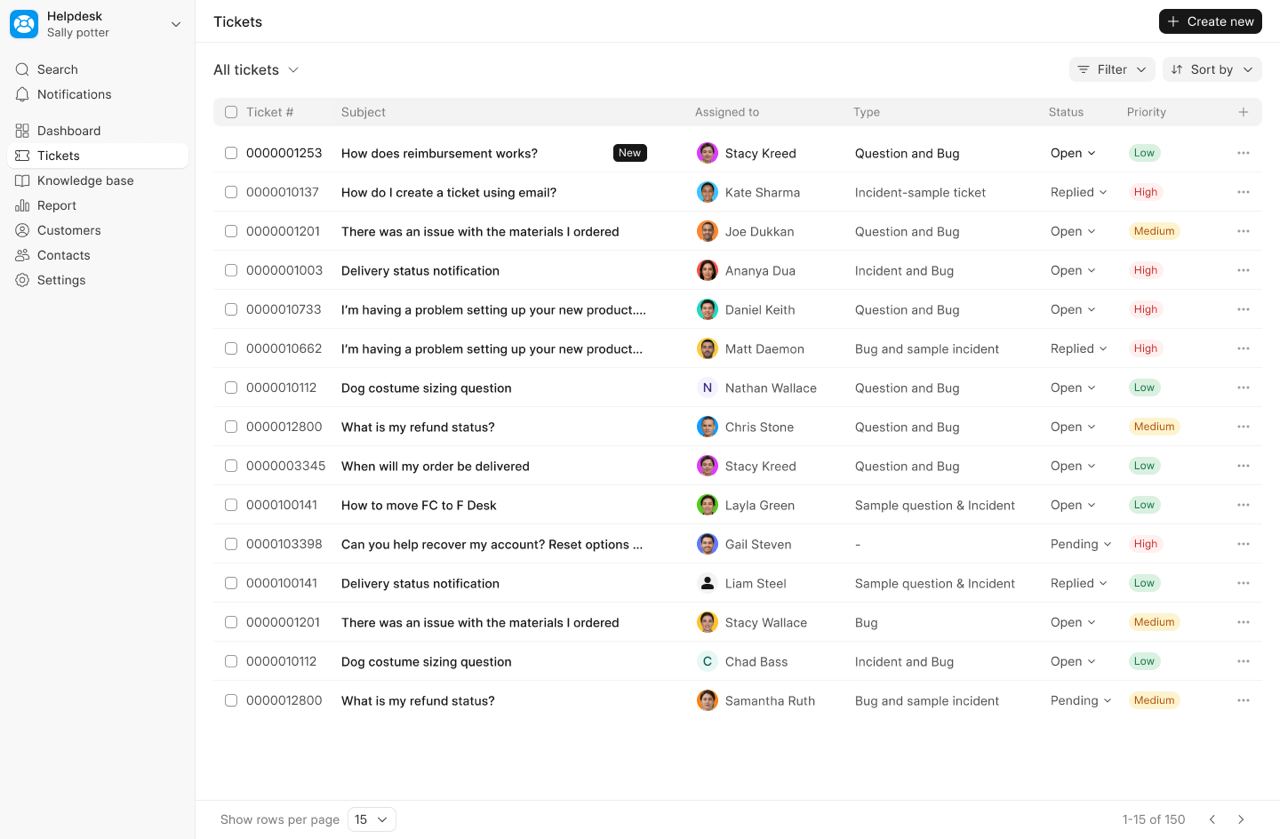 For folks who are already using Frappe support and have been utilizing Helpdesk recently, we would love to hear your thoughts. Please feel free to share your feedback by logging any Helpdesk-related issues. Your insights will be invaluable as we strive to make this support software world-class.
And, for those of you looking to implement a similar system within your organization, we invite you to explore Frappe Helpdesk software – it's a 100% open-source and modern ticketing system.
Try Frappe Helpdesk
---
Now set up daily asset depreciation on ERPNext
You can now opt for 'daily depreciation' for your assets. This is a method where we spread out the depreciation amount of an asset over the days in a specific time frame, usually a month. This means that the amount of depreciation an asset experiences can change based on how many days are in that particular month.
For instance, let's take February and a month with 31 days as examples. In February, the depreciation amount would be less than a month with 31 days simply because February has fewer days. This way, we're accounting for the varying number of days in different months and ensuring a fair distribution of the asset's depreciation.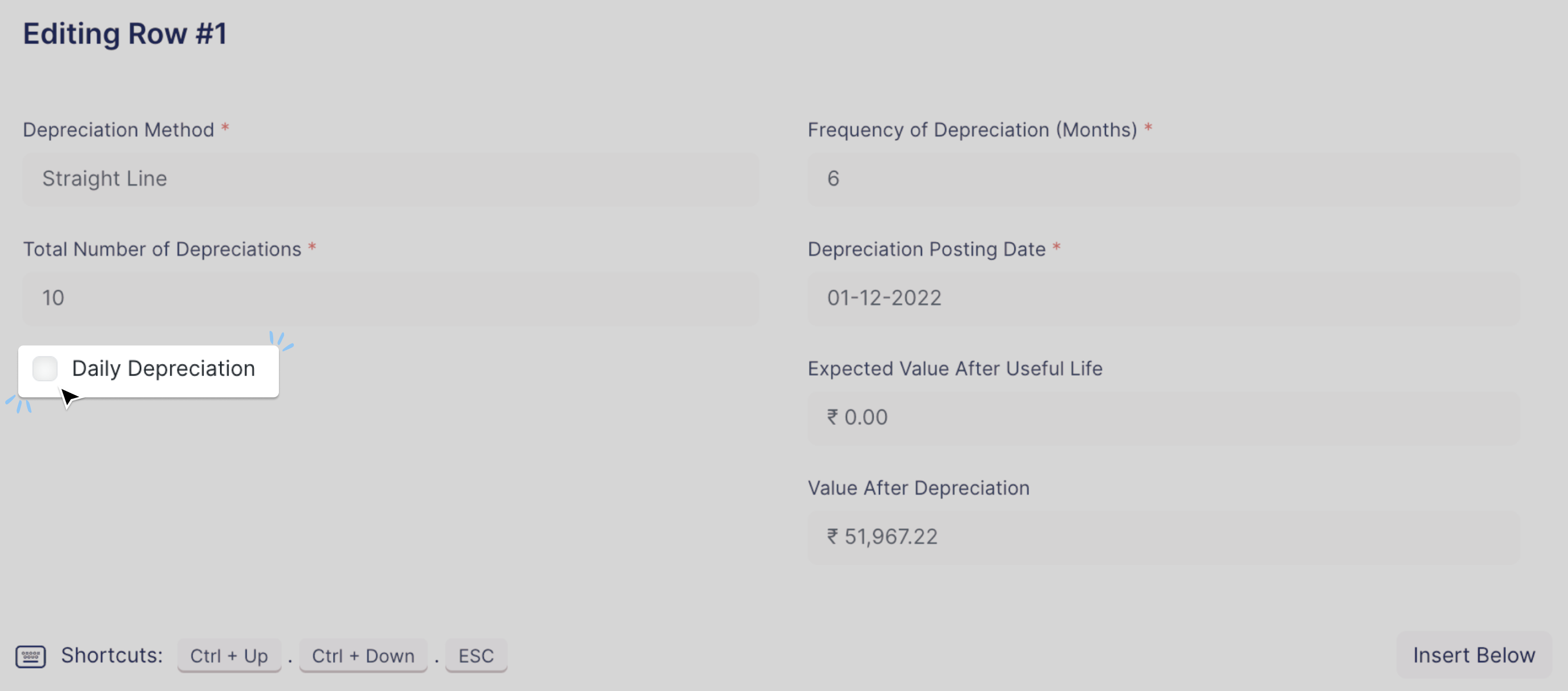 Read more about it and try this new feature today. If you need any help, feel free to reach out!
Checkout ERPNext
---
Join the in-person Frappe Framework training in Mumbai
If you're gearing up for Frappeverse 2023 in Mumbai, we have another exciting opportunity to elevate your experience. Get ready to dive deep with our exclusive in-person Frappe Framework training session at Frappe's Mumbai office.
Mark your calendars for the 6th and 7th of September, just before the main conference kicks off. Guiding you through this enriching experience will be Hussain Nagaria, the Frappe developer behind the #BuildWithHussain series. Throughout the session, you will navigate the intricacies of the Frappe Framework and even have the chance to tackle an assignment for a valuable certification.
Register now!
---
#BuildWithHussain: Updates from the collab month
Hussain concluded the 'Collab Month' this week, and here's the recording of all the episodes that aired on his channel.
⚙️ Frappe Framework deep-dive: Ankush
💻 No-code / low-code automation on ERPNext: Mayank
📊 Frappe Insights for Build with Hussain website: Saqib
🔩 ERPNext customization: Build, Test, and Deploy: Rohit
🖨 Print Designer: Features, Formats, and Fun: Maharshi
There was also a bonus episode that aired on Independence Day in collaboration with Safwan Erooth, the founder of Tridz, where they spoke about AI-driven development in Frappe Ecosystem. Keep a close tab on Hussain's website to stay updated about the upcoming episodes.
Subscribe to #BuildWithHussain
---
Reading Corner
🤖 Check out this automation blog on FrappeHR to know how you could use its wide range of customization options and set up a simple yet robust solution to manage your HR needs.
📜 In this reflective piece, Rushabh recounts his journey over the last 15 years of building Frappe and his thoughts on the uncertainties of his role in the changed landscape.
🚀 Read up on the story of Mitesh Choksi of how he transitioned from IT to creating Aakvatech, an ERPNext implementation business, and also get a glimpse into the personal side of his life.
🔌 Here's an interesting read on 'Writing Composable Software' by Rushabh.
---
On the partners front, we welcomed 9 new partners. Also, Spiderbit Ltd, Prestige Saudi Company, and Hard & Soft Consultancy completed their certifications to become our official certified partners.
Before we go, here's some more reasons to catch up with us at Frappeverse 2023:
→ You get to explore the upcoming V15 release.
→ Updates on newer products.
→ Connect with our vibrant community.
→ Engage in panel discussions
Secure a seat for yourself now
---
That's it. You are all caught up!
Liked this newsletter? Don't forget to share it with a friend and subscribe if you haven't already. If you would like to join our team, explore our open positions here and say hi to us.
See you next month 🙂
Anupama
Share and subscribe for all the monthly scoop 📨