The ERPNext Newsletter - April 2022
April 21, 2022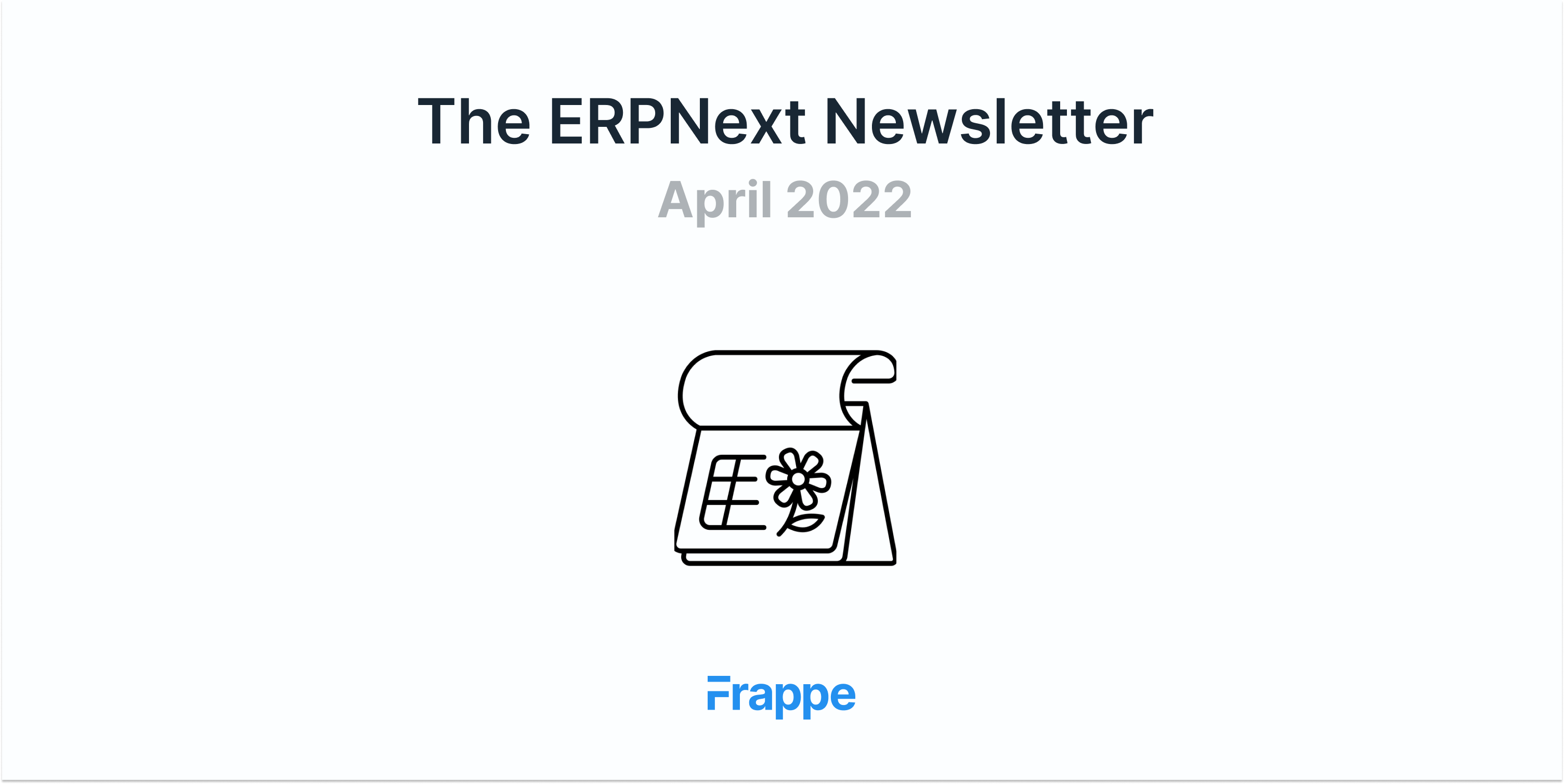 Hi,
I hope this mail finds you well!
The new financial year has begun, the targets are set on the organizational and team level and we are ready to roll.
April proved to be a fierce month at Frappe. We discussed picking our own pay and implemented the same. Some of our partners became officially certified 'Frappe Partners'. We have new additions to the family. Conducted our first Hackathon for 2022 and became GDPR compliant. One of our happy users from Germany shares his experience with using ERPNext.
Partner Certifications
The partner team began evaluations of our service providers and partners. Three partners 8848 Digital LLP, Byondwave Consulting, and Peniel Technology LLC successfully completed their evaluations and qualified to become the official partners, and got certified.
We ensure that listed partners have product competency and standardized processes. It is vital for our partners to handle the implementations effectively and make it a success. Hence, we ensure that our partners have a sound product expertise. This will help them understand the business processes through the evaluations and certifications.
Choose your own pay
April is the month of appraisals, and this is another year where we chose to pick our own pay. After taking a consensus from the team we prepared our SOP, chose our mentor, and set our goals. This activity inculcated a good sense of responsibility for the commitments we made. To know more about how this process works, check the full blog post here.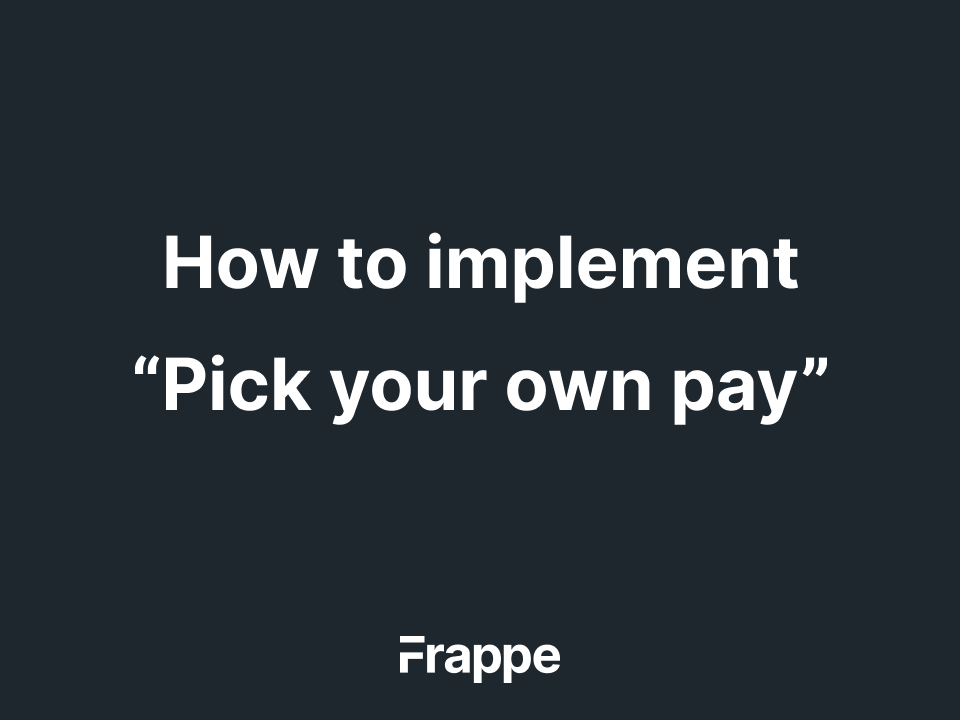 How to start a movement?
With the recent off-site, our teammates were invigorated by many discussions. It made us think and act beyond what we are doing at present. This blog talks about culture, leadership, and organization. Check it out here.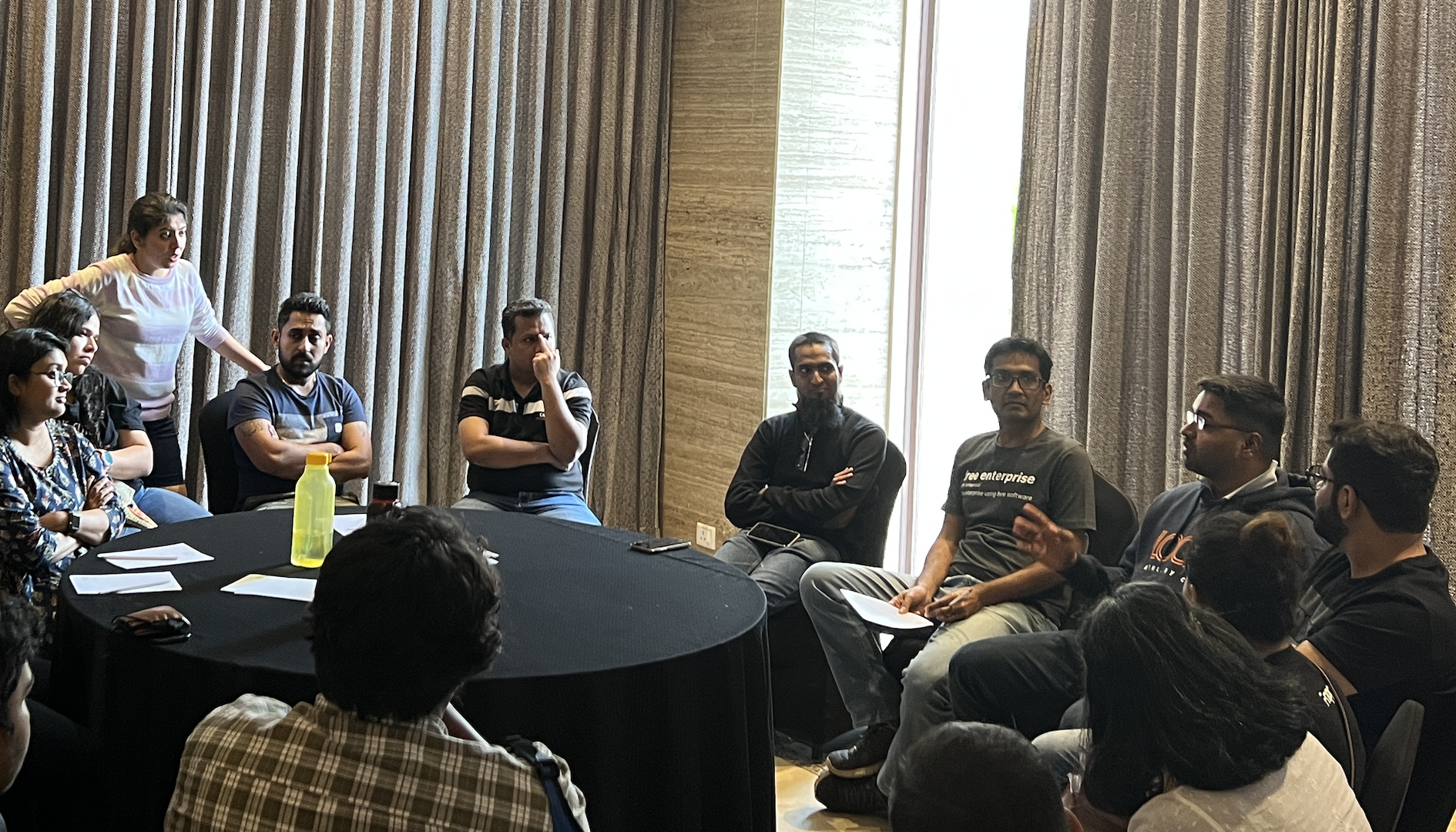 Mumbai Hackathon 2022
The first Hackathon of 2022 commenced in April. Mumbai Hackathon was an annual open-source hackathon organized by FOSS United and Don Bosco Institute of Technology (DBIT). We had many talented developers and designers who were trying their hands-on building projects using open-source tools. It was a two-day event, where on the first day they started working on their respective projects, and on the next, they presented their work.
Here's a snapshot from the event: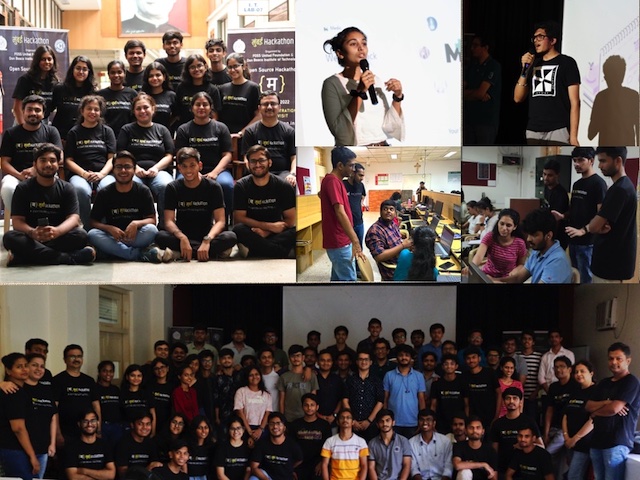 GDPR Compliance
The two most important policies quintessential to GDPR Compliance include the privacy policy and the cookie policy which are now implemented through GDPR at Frappe. We are glad to announce that Frappe School and Frappe Cloud are now GDPR compliant. To know more about the GDPR policies check the full blog post here.
User success story
Thomas Hirn - Founder of Alkoto from Germany was searching for a cost-effective and easy-to-use ERP. He landed on the ERPNext website. The community helped him meet independent service providers which led to a successful implementation. To know more about his journey with ERPNext read the complete story here.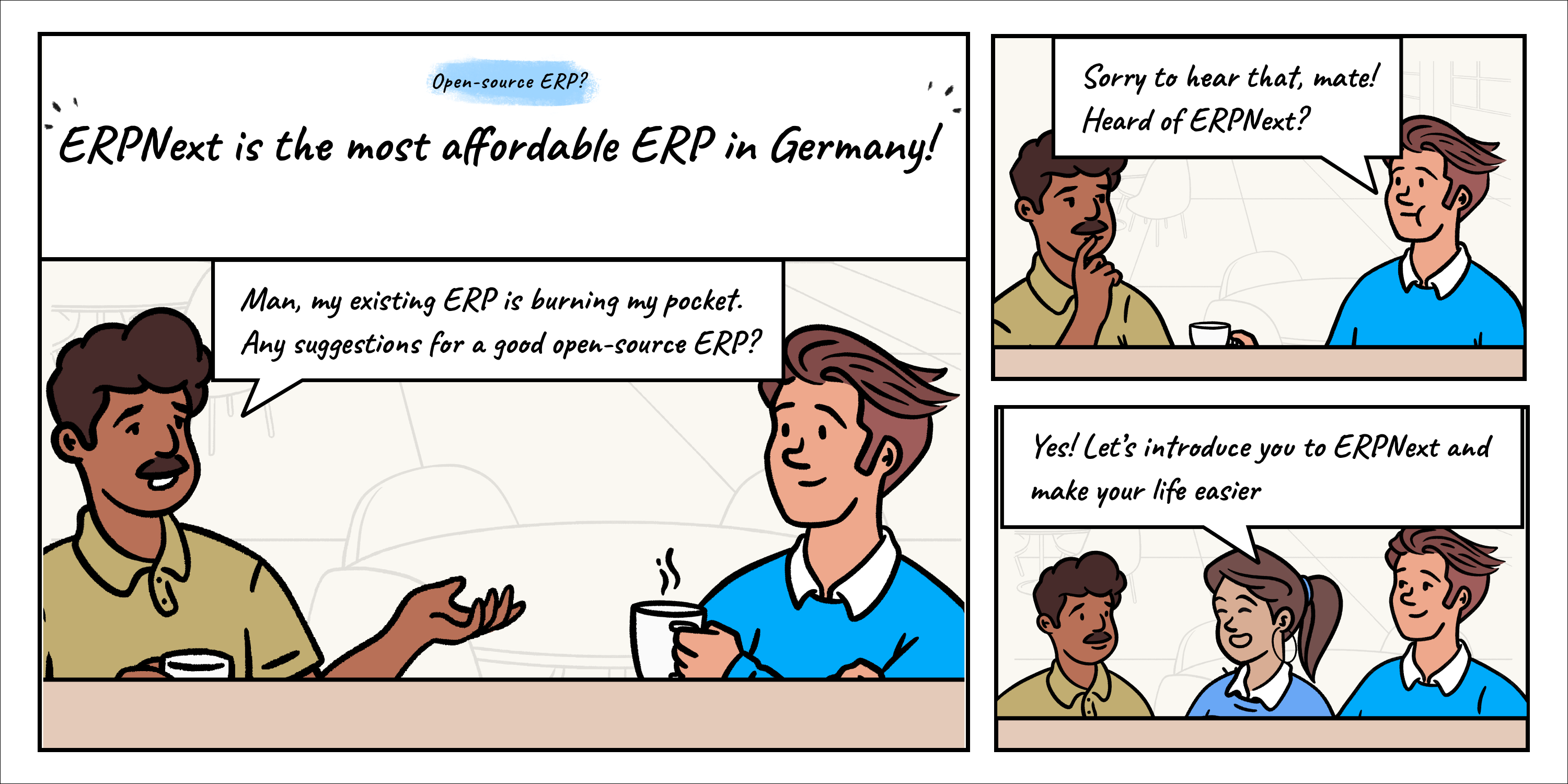 From the desk of HR
Welcome on-board
We have two new teammates added to the Frappe family, Anirban, and Manoj. They have joined the Sales team.
We are hiring!
The HR team is looking to close various positions at Frappe. Please refer to the careers page at Frappe if you're interested in joining us.
Cheers,
Ambareen S
Think someone would like this newsletter? Go ahead and share it.