Setting up and redeeming Loyalty points in ERPNext
By Mitali Deshpande on April 14, 2020
Intermediate
While some E-commerce companies have their platforms which provide benefits like Loyalty configuration for their users, this allows the customers which are loyal to a specific company/website shoppings to redeem benefits for shopping on their further orders based on their expenses and purchases.
Let us understand how this is configured in ERPNext:
Create a Loyalty program in the doctype: You can set Single Tier or a Multiple Tier Program based on the slabs existing in the amount of Purchase that is done in ERPNext.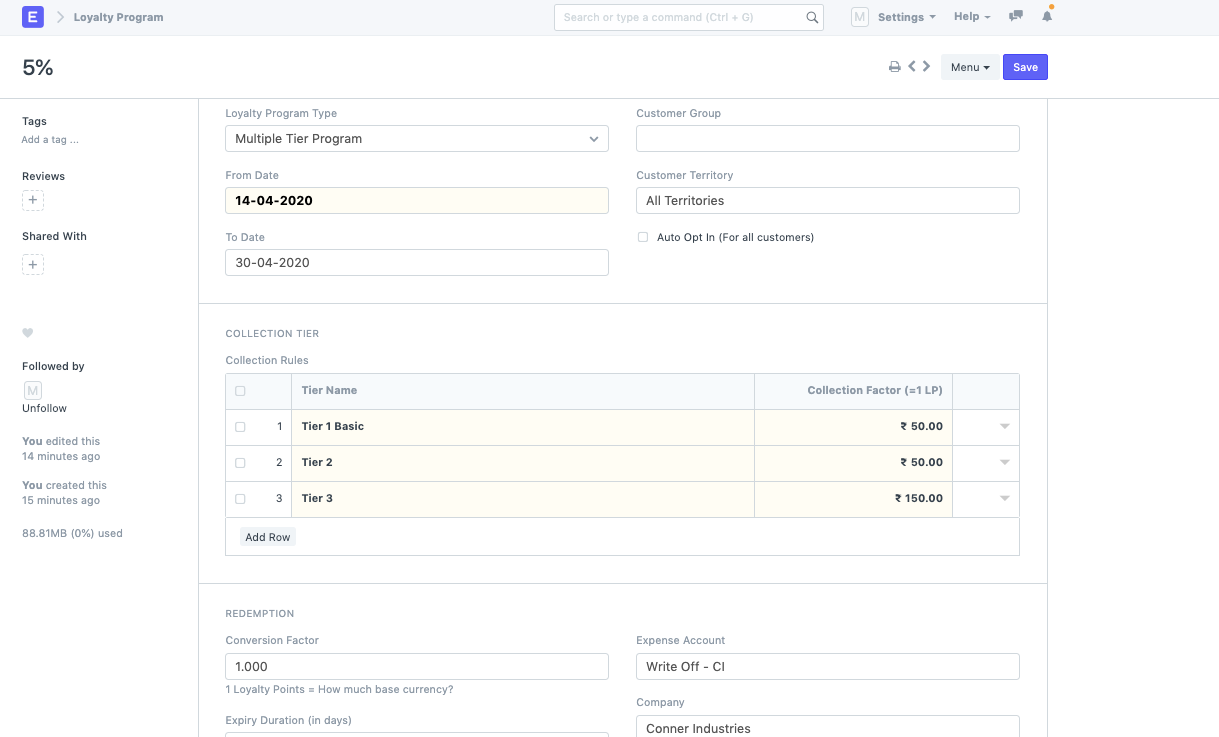 Once the loyalty program is set, you can create a Customer and link the Loyalty program to it.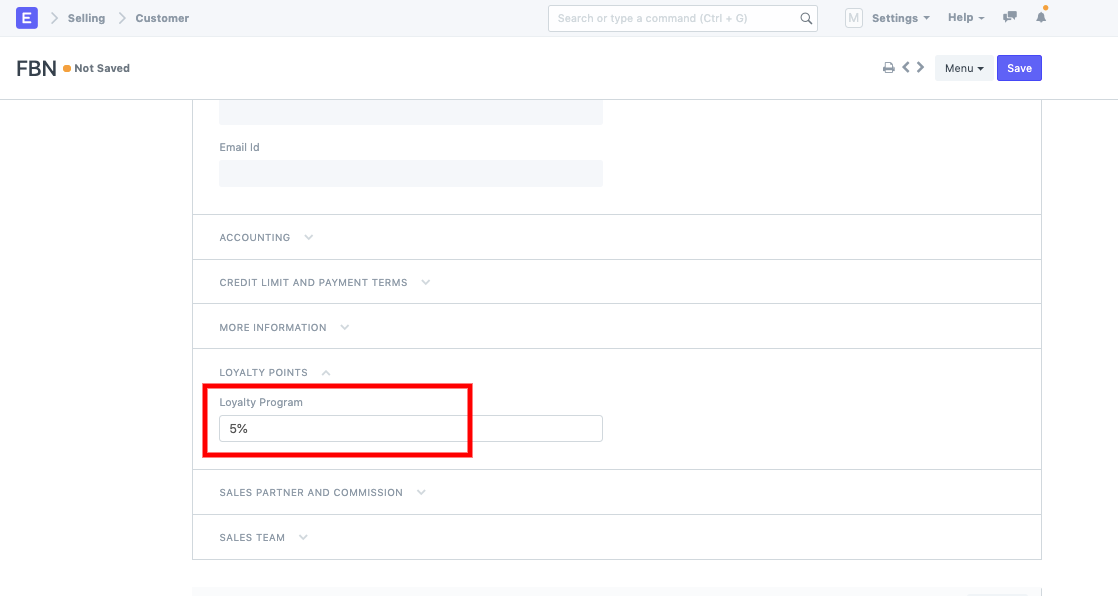 Once this Customer is linked to the Loyalty program, you can now create a Sales invoice and redeem the loyalty points against the invoice and the amount will be adjusted against the slabs created in the program.
In the Sales invoice --> check the field : Redeem Loyalty points --> You can now set the Redemption account against the invoice. After submitting the invoice, you can check the accounting ledger.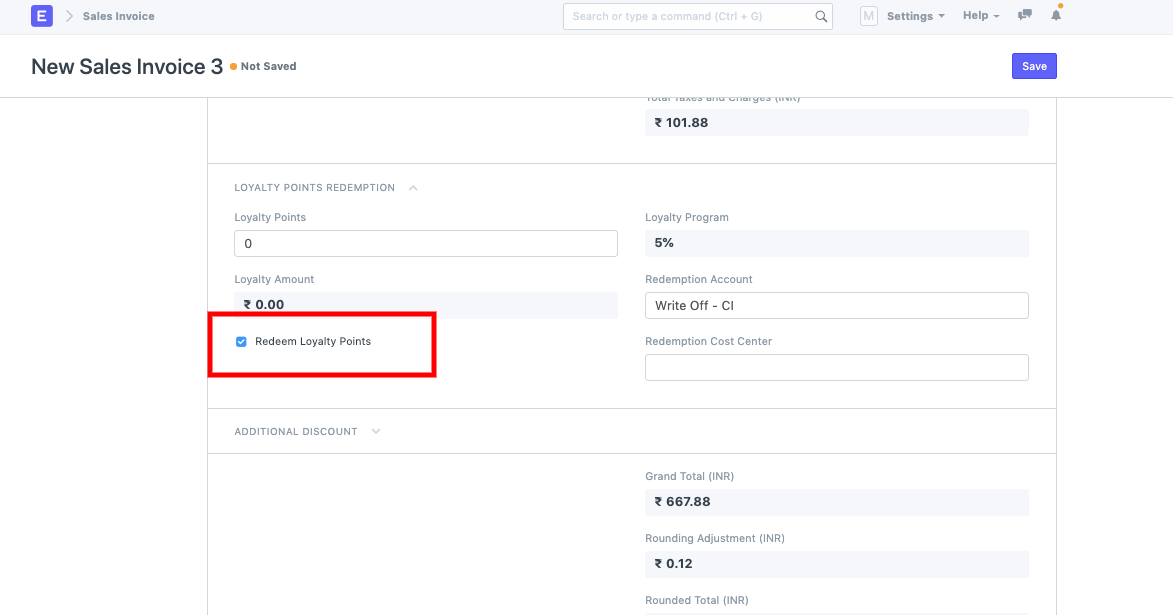 ---
Was this article helpful?