Hey, Welcome to ERPNext! 👋
Since you're new here, we've devised a plan to help onboard you and ensure that you use ERPNext to its full potential.
Our Goal
To guide your usage and mapping in ERPNext to help you onboard quickly and successfully.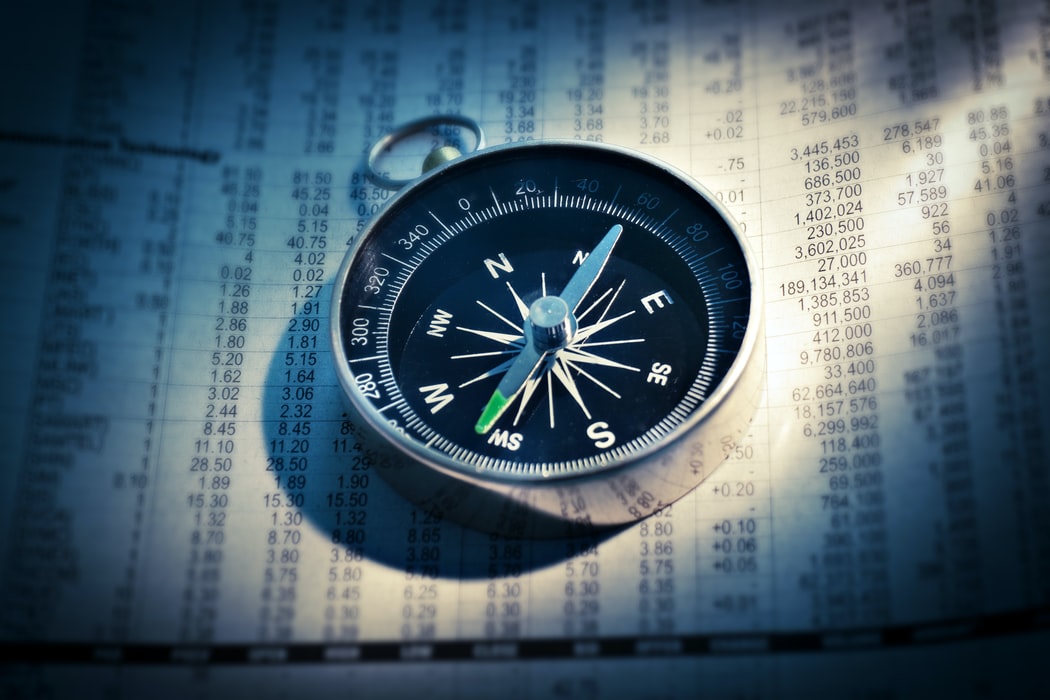 Our Process
The process we recommend is of an Agile methodology. We help identify the ERPNexr modules you will require and guide you through their usage and mapping your business use cases.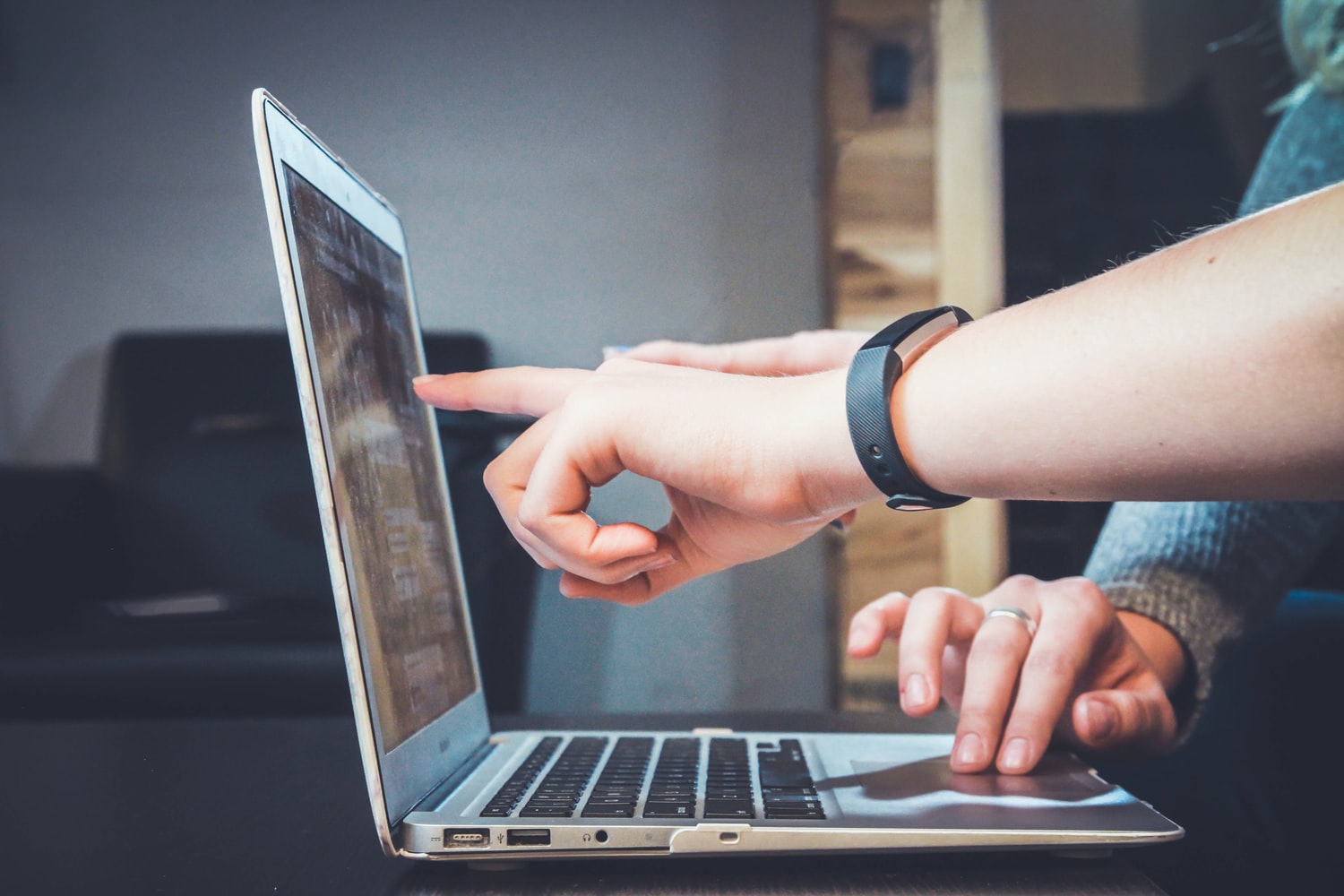 What We Offer

- Free one on one sessions with ERPNext Certified Consultants

- Guidance with your business use cases

- Help with data migration from Tally & Quickbooks

- Customization suggestions to aid your processes


Resources To Help You Get Started!