Pinnacle GIS Joins as a Sponsor for ERPNext
We welcome Pinnacle GIS as our second ERPNext Sponsor
---
We are happy to announce that Pinnacle GIS based in Perth, Austrialia has joined as a sponsor for the ERPNext project.
From their website
:
Pinnacle GIS: Optimised Geomatics (Pinnacle) is a premium geospatial consultancy based in Perth, Western Australia. Pinnacle was founded in 2012 by Gavin Jackson Cultural Resource Management. Pinnacle employs a highly experienced Geomatics Research Scientist with a Master of Science in Applied Geomatics and a proven track record of generating first class GIS products.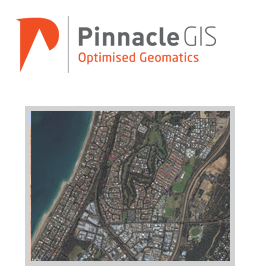 We look forward to working with them to take ERPNext forward!
List of Sponsors
---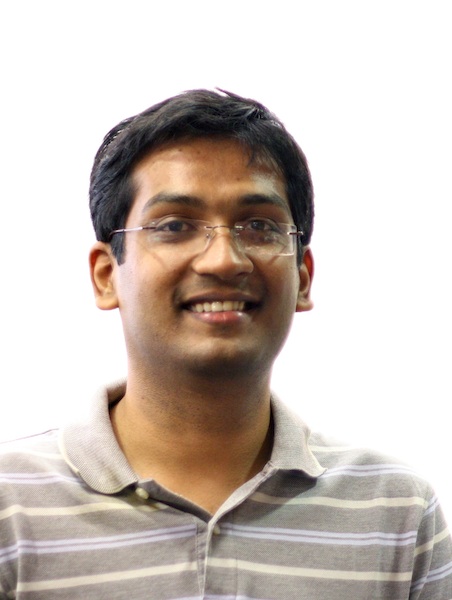 Rushabh is a software developer and founder of ERPNext. He usually writes about the startup experience, open source and the technologies he is working on.