Hey, We Are Frappe. 👋
We are a remote software products company. For over 10 years we've been actively building and sharing high quality open source products and tools.
The People Who Make it Happen
Frappe is a team of makers, tinkerers, helpers, explorers. We share the common values of excellence, collaboration and sharing. This helps us build great products and excellent services for everyone around us.
Our Interns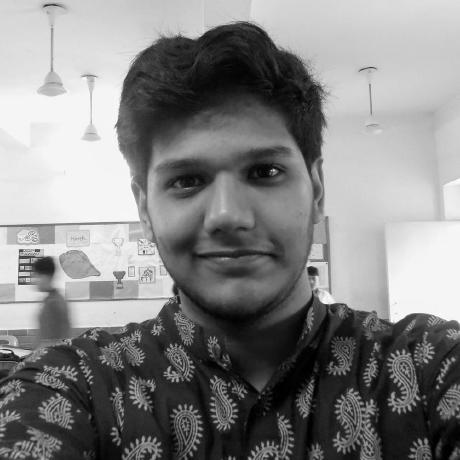 Abhishek Saxena
Engineer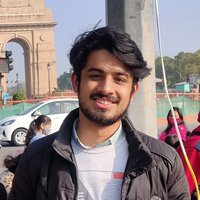 Anurag Sharma
Engineer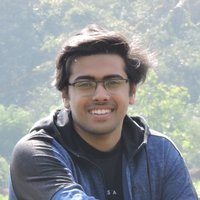 Akshay Tripathi
Engineer

Aradhya Tripathi
Engineer

Beyond Open Source
We believe that great companies are driven by excellence, and add value to both its customers and society. Through our work here, we try to do that everyday.
Join us in making excellent open source software for the world
Working at Frappe is like working for an open source community, except the fact that you get paid for it.
Careers